Thoughts and prayers for my "adopted dad", Carl Furtado, proud member of the WWII 36th Engineers, who at 95, is recovering from a bout with pneumonia. He is at home and quickly healing, but it's a long process when you're up in years.
Thanks everyone.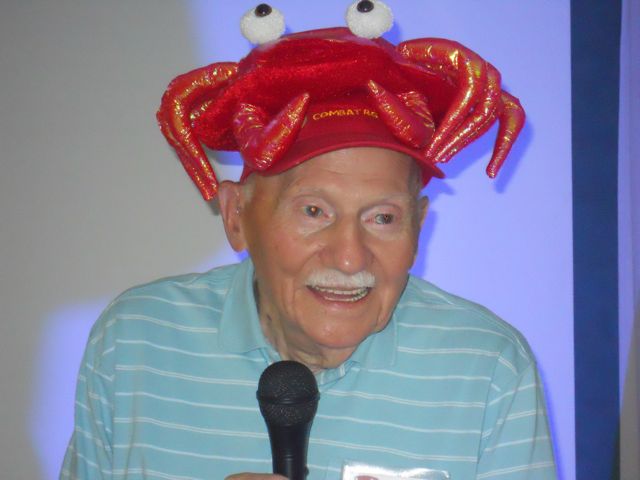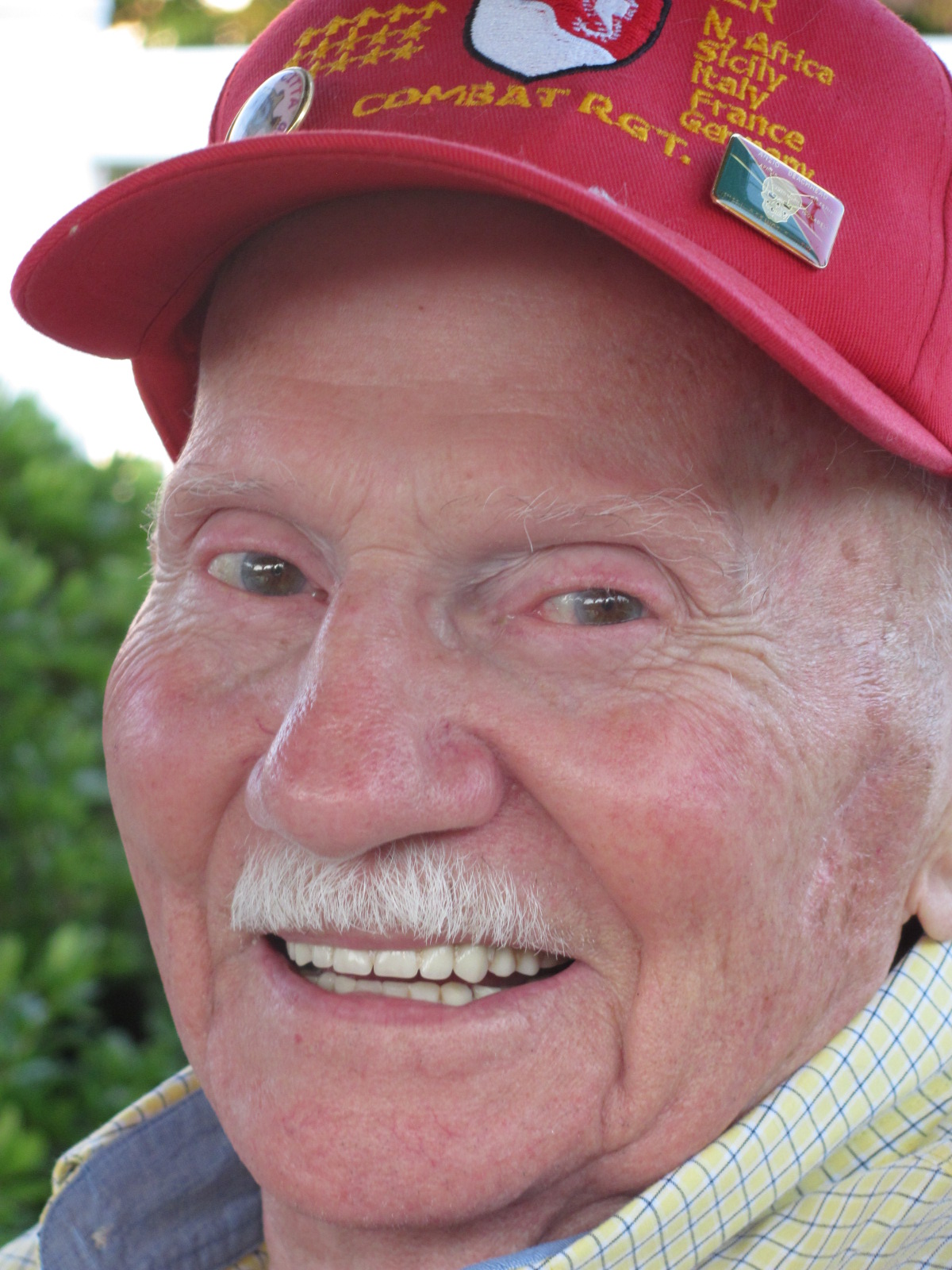 Marion J Chard
Proud Daughter of Walter (Monday) Poniedzialek
540th Engineer Combat Regiment, 2833rd Bn, H&S Co, 4th Platoon
There's "No Bridge Too Far"