Wonderful news!

I am passing along the information, from Carl Stefanelli, son of Tony Stefanelli, 36th Combat Engineer, WWII. He has been through an ordeal with the flu, but is coming out smelling like roses! Not bad for a man over 100 years old. Go Tony. Definitely staying rugged!

Hugs, Marion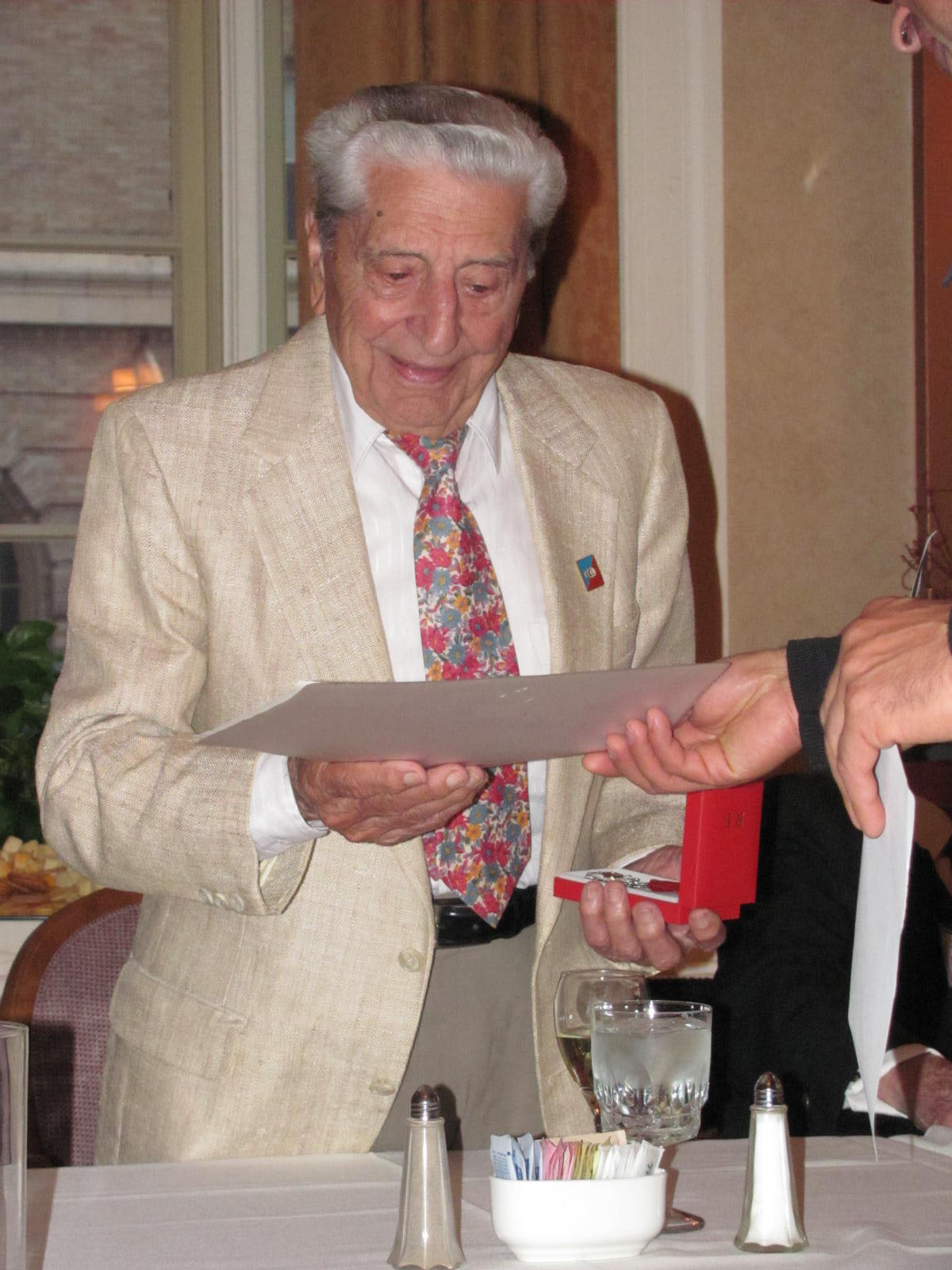 Marion J Chard
Proud Daughter of Walter (Monday) Poniedzialek
540th Engineer Combat Regiment, 2833rd Bn, H&S Co, 4th Platoon
There's "No Bridge Too Far"