I wish to say a farewell to my friend, Bill Tingen. We used to talk on Facebook and I will miss our wonderful exchanges. So glad I got to know you, though I wish it was for a longer period of time. Sigh!
My condolences to the family and all his friends.
Of course the family has been sharing their feelings with everyone, and this morning, this was posted on FB, by a grandson. I think it shows the kind of man he was. So with permission from his son, Pistol Tingen, I am sharing this with you.
I'm sorry for overloading Facebook with the memories of my Grandfather, But I wanted to share another poem he wrote after my Grandma passed.

? "My Dear

as I sit and think little things about you

and think of all we both have been through

and as I think of our God's saving grace

then I know you are in a better place

there is one thing that I really dread

to see you so long down sick in bed

hope you know we were holding your hand

your soul left the body headed to promised land

sweet heart there can not ever be

a lady that meant so much to me

am here at the computer all alone

hoping you are at God's great throne

Lord please let my mind be free

to tell others what she meant to me

now help me finish this with tears

about a Lady you loaned me for years

and Lord what ever I say or do

please take extra good care of her too

and when I leave this life for good

let her meet me first. if she could

Lord you know I cried about all through

making this poem of my Wife and You

Bill Tingen 8/19/11."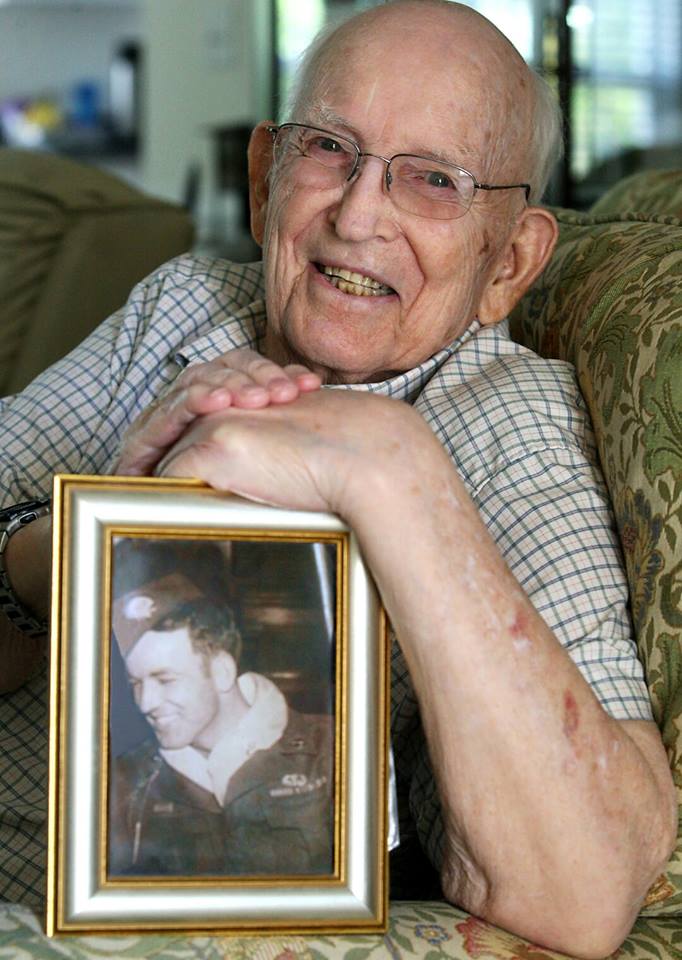 Marion J Chard
Proud Daughter of Walter (Monday) Poniedzialek
540th Engineer Combat Regiment, 2833rd Bn, H&S Co, 4th Platoon
There's "No Bridge Too Far"