Let us pay homage to all the men and women who took part in Operation Dragoon, the invasion of southern France, that took place on this day, August 15, 1944. Let us remember their sacrifices and all they did to bring freedom back to the world.
If your loved ones took part in this, please list their names below. So many people remember Normandy, but too few pay tribute to, or even remember August 15th!
Here's to my father and the 540th Combat Engineers!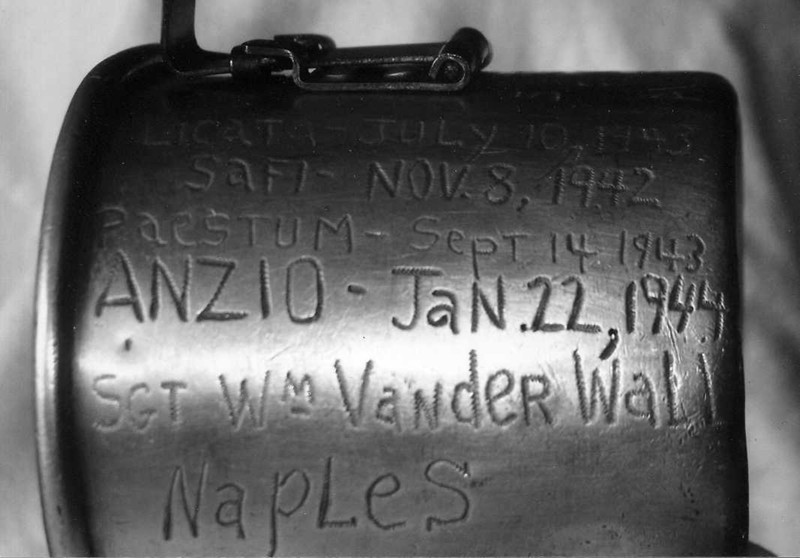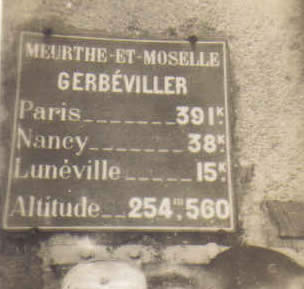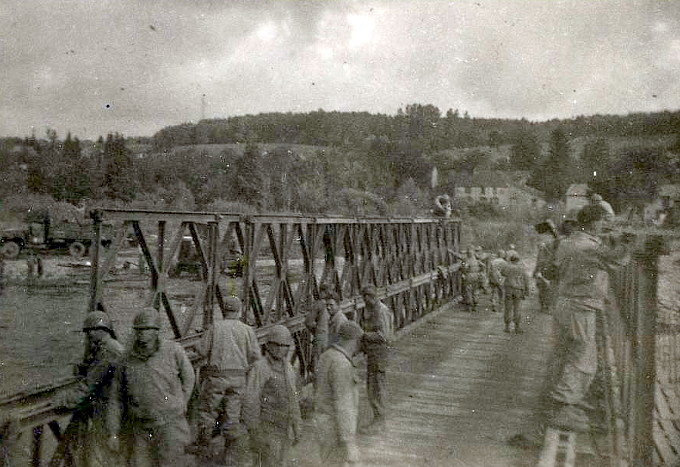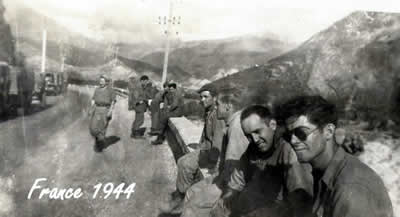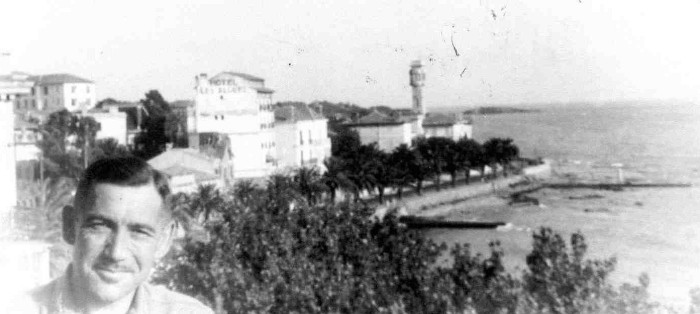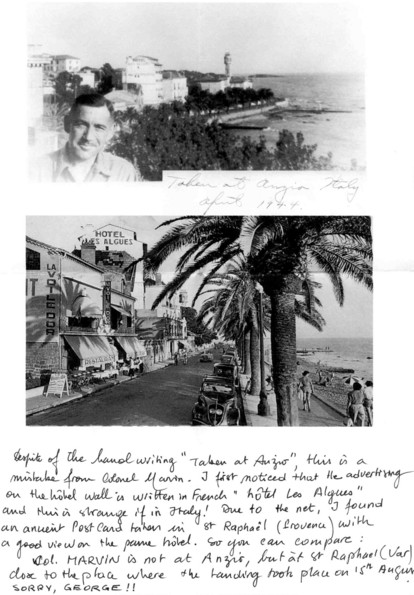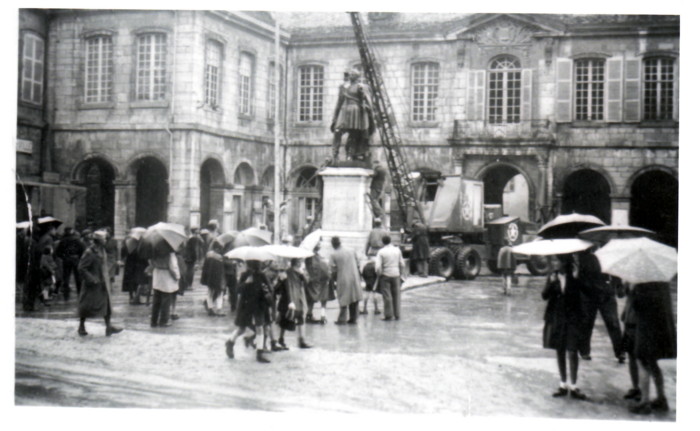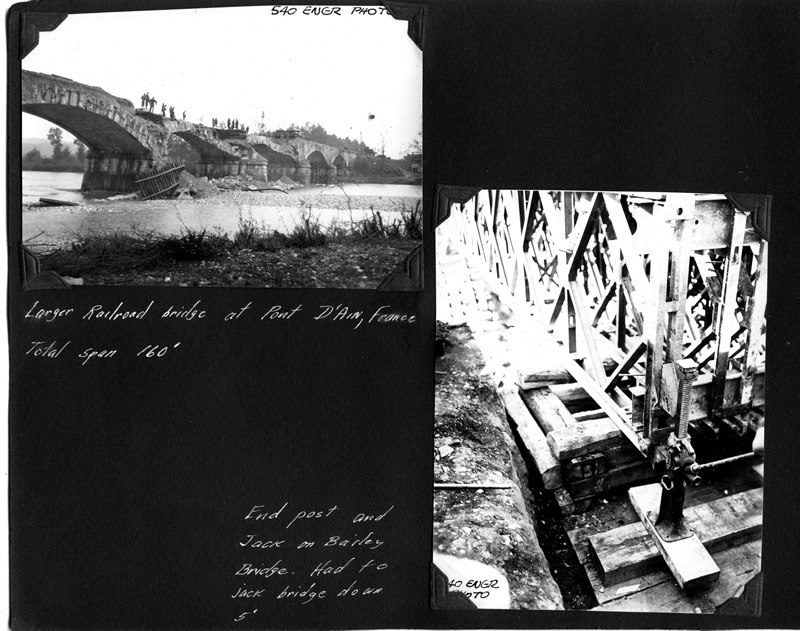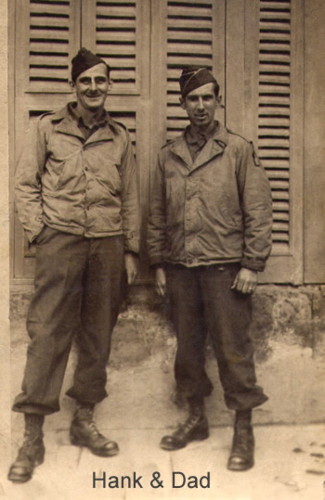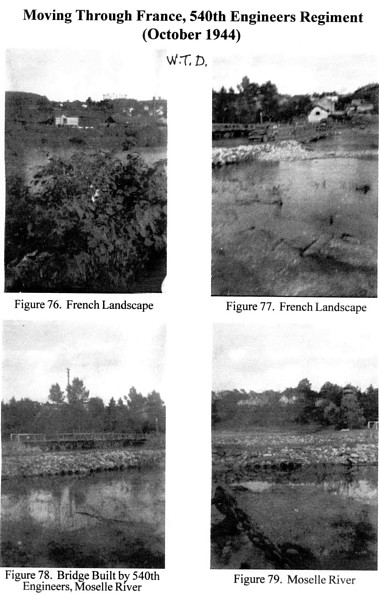 Marion J Chard
Proud Daughter of Walter (Monday) Poniedzialek
540th Engineer Combat Regiment, 2833rd Bn, H&S Co, 4th Platoon
There's "No Bridge Too Far"