My apologies, for I sometimes get behind, but I did not post about the passing of my friend, Harold Bare, 36th Engineer. I am very sorry for this oversight.
The greatest thing I can do, is to point you to his photo gallery, which speaks volumes.
Harold, it was my pleasure to know you. You were a kind, honest, sweet and honorable man. You served the engineers well and were highly thought of by everyone that knew you.
My condolences to his sweet wife Pat and to his entire family.
Pictured here - Harold Bare in Paris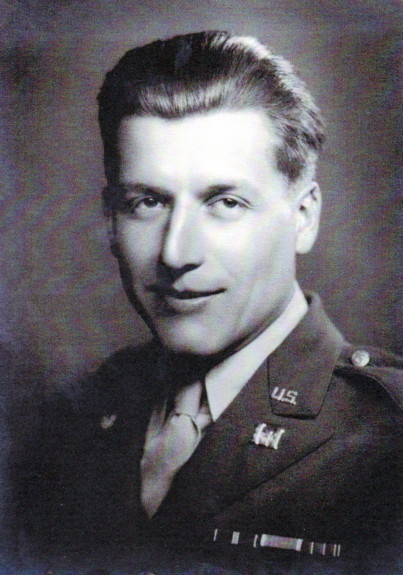 Marion J Chard
Proud Daughter of Walter (Monday) Poniedzialek
540th Engineer Combat Regiment, 2833rd Bn, H&S Co, 4th Platoon
There's "No Bridge Too Far"