Here's an old email that I forgot to post. Better late than never, n'est pas?
hello,

I live in france at REMIREMONT. I has a helmet of the 36th engineer bat with a name inside ( see photo).

Can yon given me information about this name ( cohen)?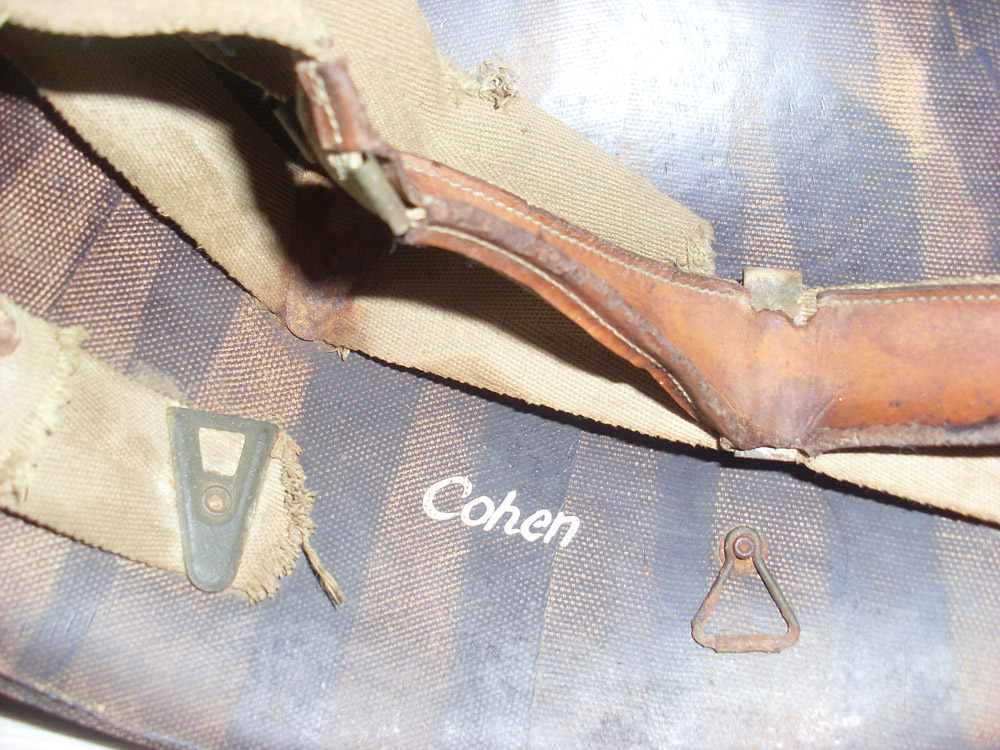 Marion J Chard
Proud Daughter of Walter (Monday) Poniedzialek
540th Engineer Combat Regiment, 2833rd Bn, H&S Co, 4th Platoon
There's "No Bridge Too Far"