One of the things that was displayed in our home when I was growing up was this tapestry. I always knew it was something Pop had brought home from the War but never knew about the inscription on the back, until my folks passed.
Bob Miller (son of Walter J Miller)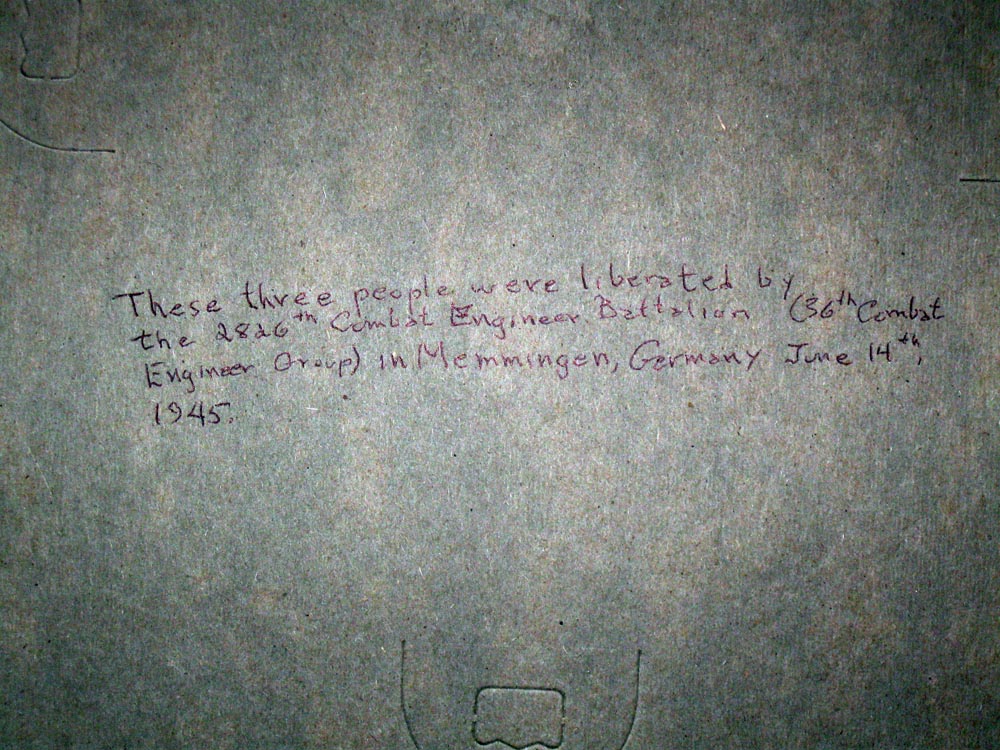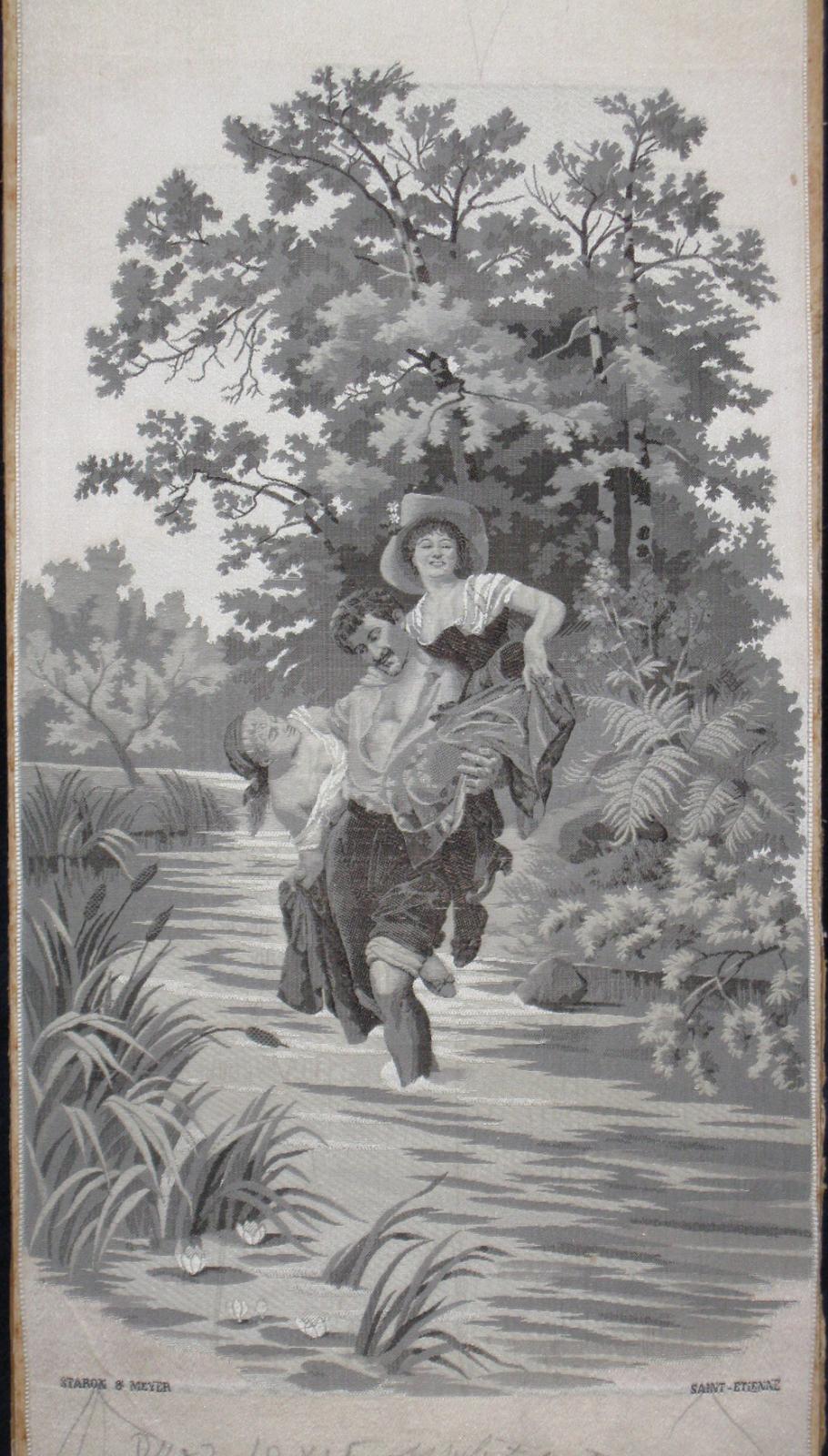 Marion J Chard
Proud Daughter of Walter (Monday) Poniedzialek
540th Engineer Combat Regiment, 2833rd Bn, H&S Co, 4th Platoon
There's "No Bridge Too Far"