Captain John Fallon was able to procure some recent images of several 36th Engineers and obtain their current addresses. YEAH!
I added their pics to the photo gallery as well.
Rinaldo Malizia - a friend of mine whom I've met on a couple of occasions
John Fruling
Martin Marsh, including one with his great grandson. He says he's raising him to take his place in the 36th!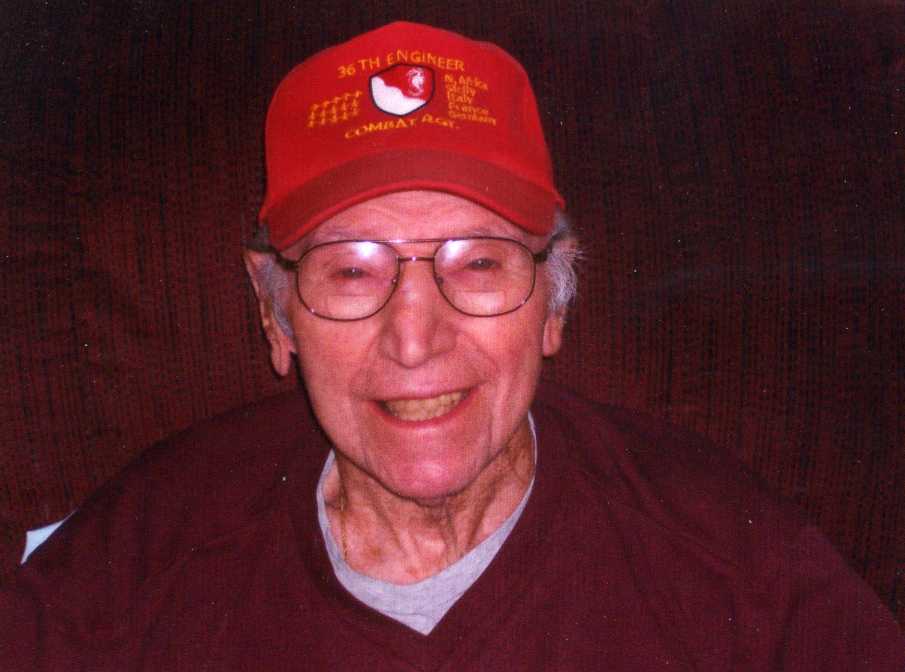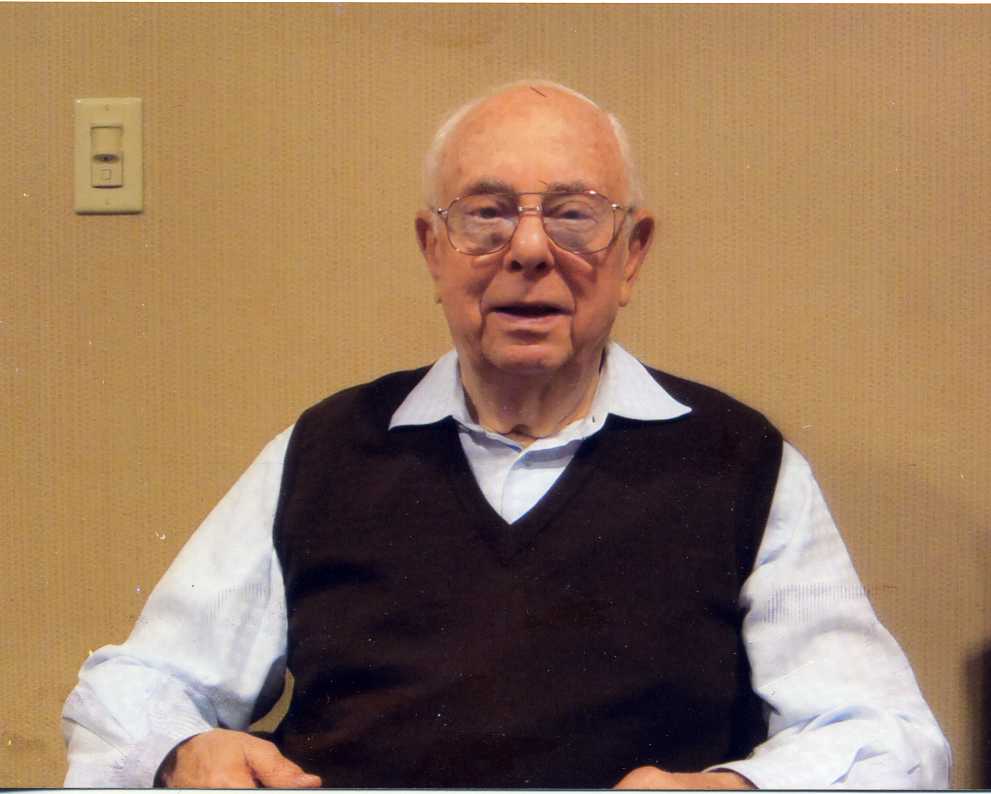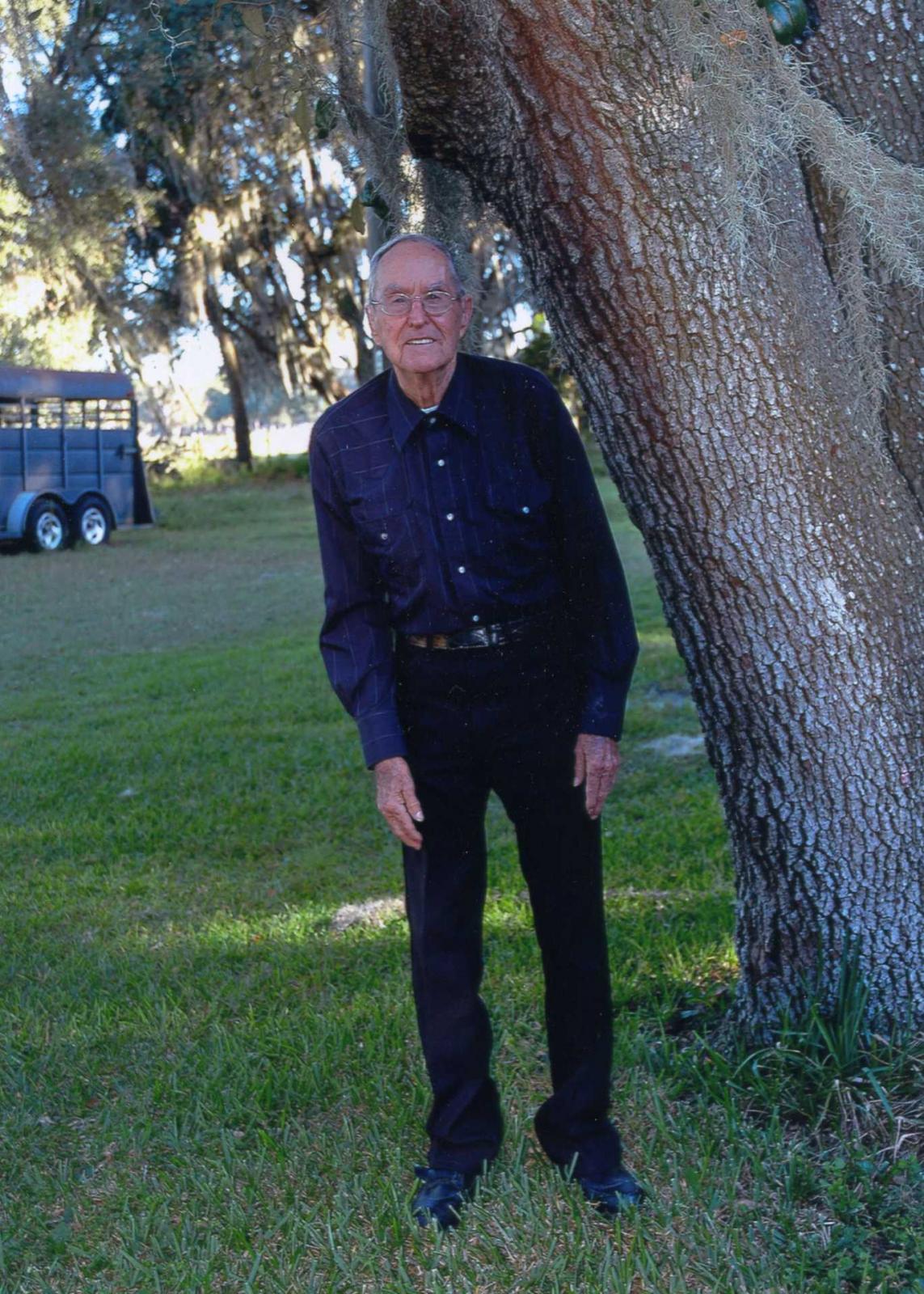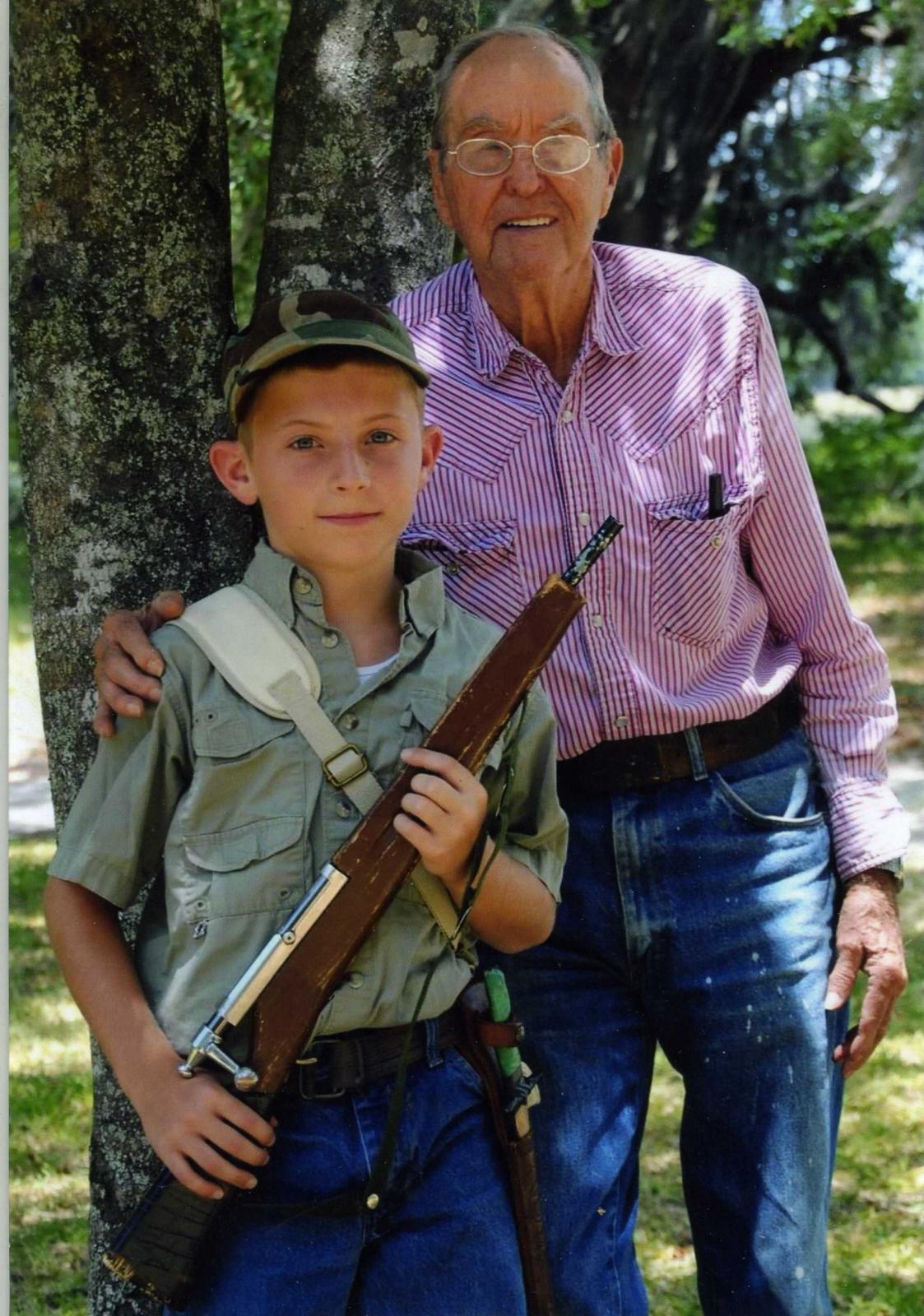 Marion J Chard
Proud Daughter of Walter (Monday) Poniedzialek
540th Engineer Combat Regiment, 2833rd Bn, H&S Co, 4th Platoon
There's "No Bridge Too Far"