Here's a few pics to share with you. Jim and Enrico have been exchanging emails and this is an excerpt from one:
...As to a photo I have a sad story to tell. The Platoon Commander commissioned one of his Sergeants to make a photographic history of the 1204th. The Sergeant did this but sadly the PC never took possession of the photos. When the Sergeant divorced in the early post WW II years his wife got the house and its contents. Among the things she destroyed was the 1204's photo history. Attached is the only pic of me. It was taken in the Renault dealership in Epinal, France in December 1944. Sorry I can't do more...

JIM and the STAFF CAR - Renault Garage Epinal France
Naples 22 Via Pogoriale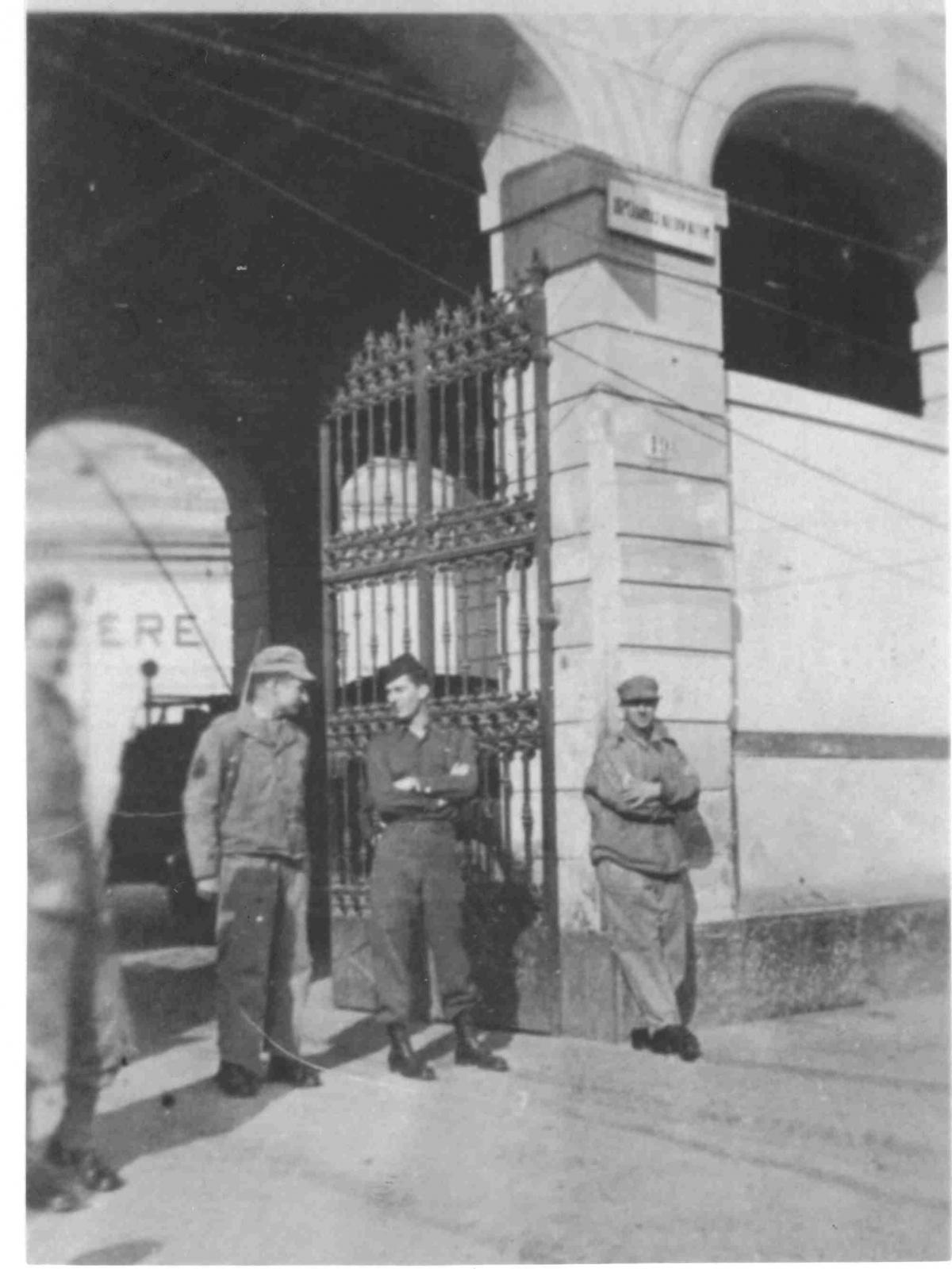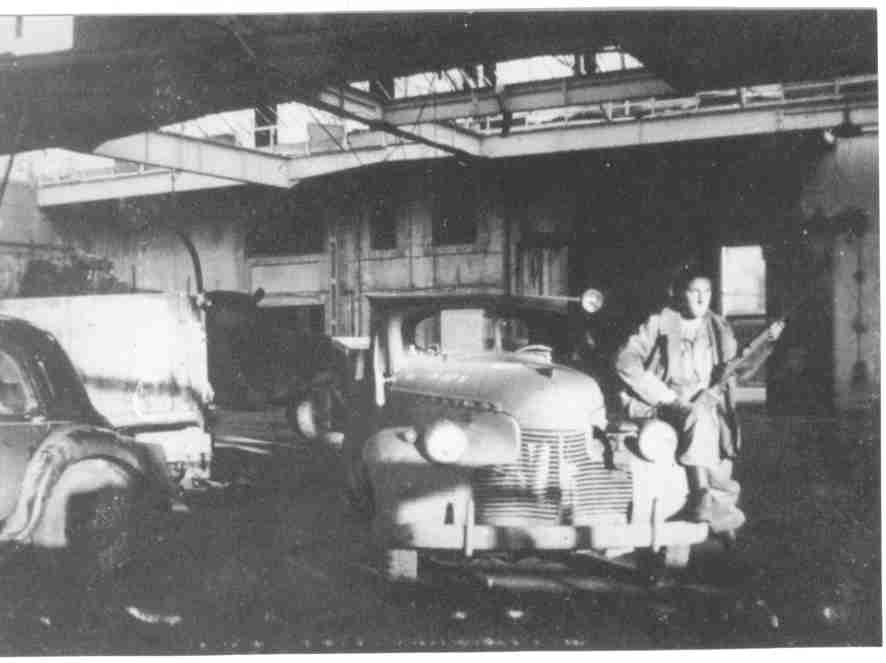 Marion J Chard
Proud Daughter of Walter (Monday) Poniedzialek
540th Engineer Combat Regiment, 2833rd Bn, H&S Co, 4th Platoon
There's "No Bridge Too Far"