Wow look at this one. It's a panoramic shot sent to me by the family of Manuel Velez, 36th Engineer. I scanned it in two sections. Fabulous. I also have various pics, but started with this one today. Ah, just in time for the reunion later this week. Wonderful! Many thanks!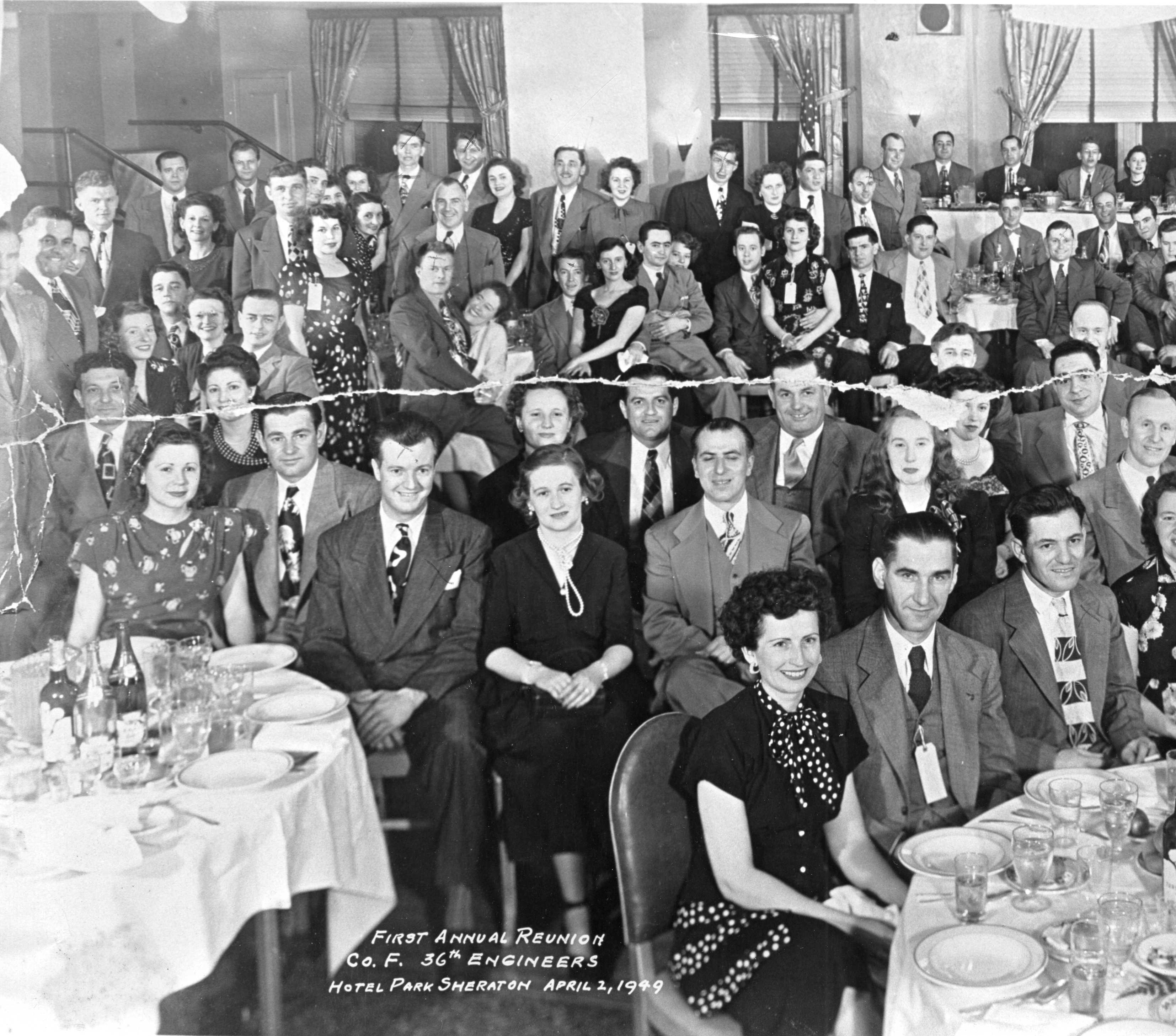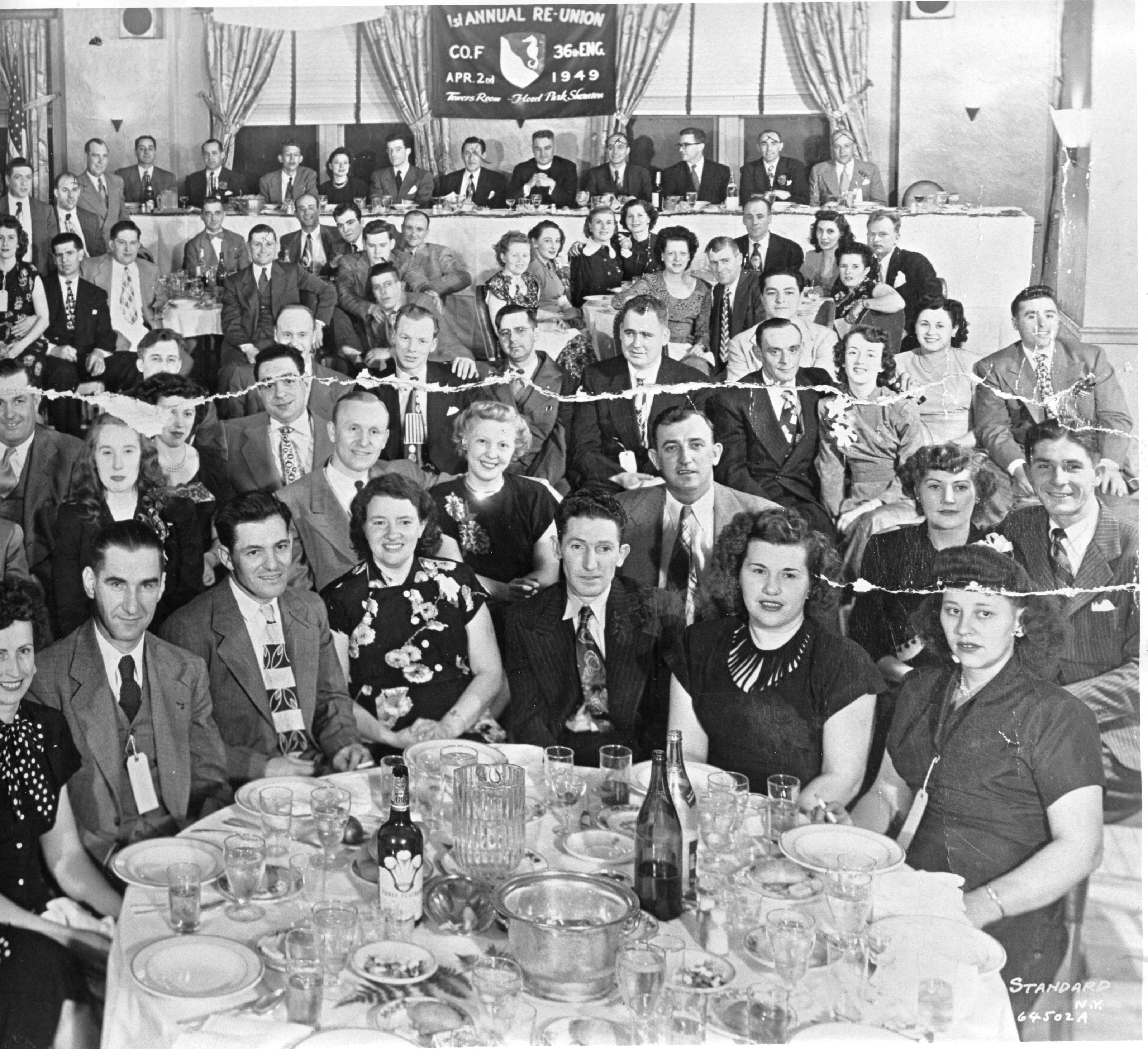 Marion J Chard
Proud Daughter of Walter (Monday) Poniedzialek
540th Engineer Combat Regiment, 2833rd Bn, H&S Co, 4th Platoon
There's "No Bridge Too Far"