Well we are up and running, this is our first display of 2009 as we gear up for Normandy, and my girl VEE xx. Littlecote House was the 101st AB 506th P.I.R. HQ during WW11.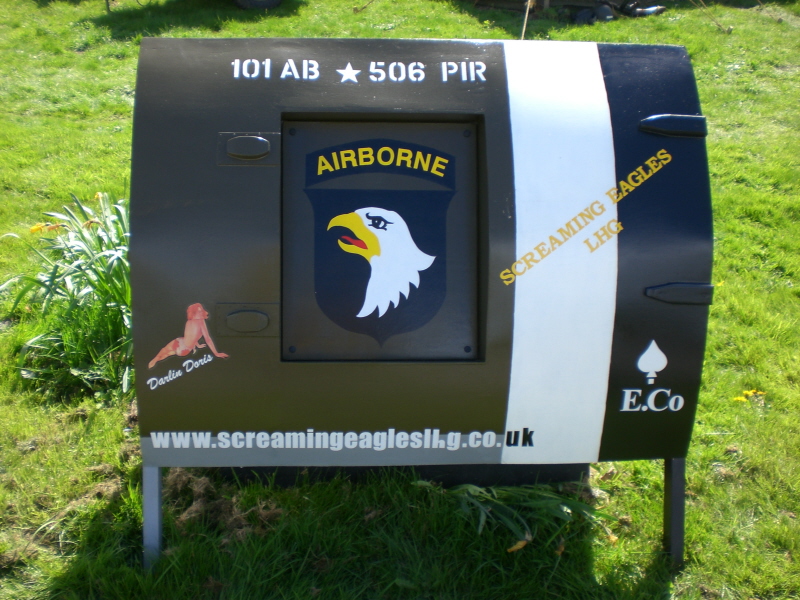 This is our new Group sign, I really ,really like the lady's name, although it's a shame it wasn't Marion....

( Or any other lady on this wonderful forum

)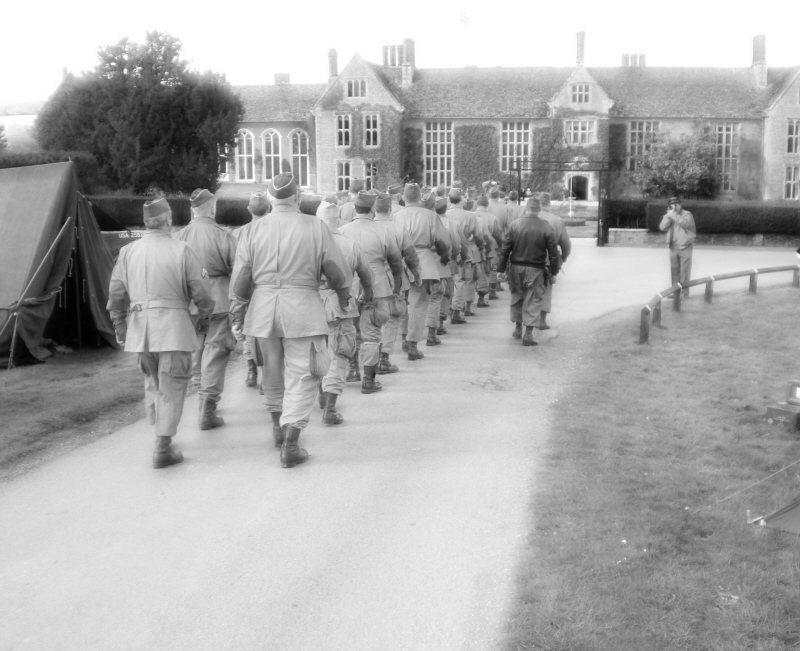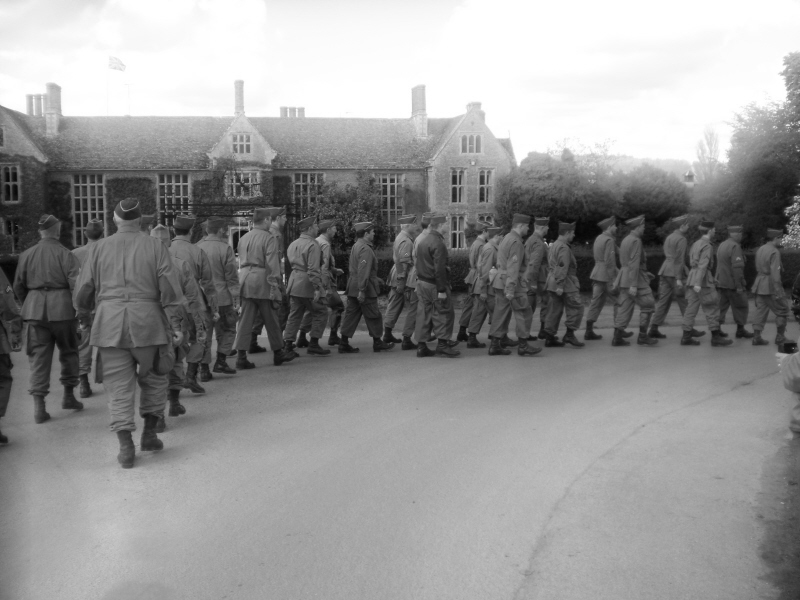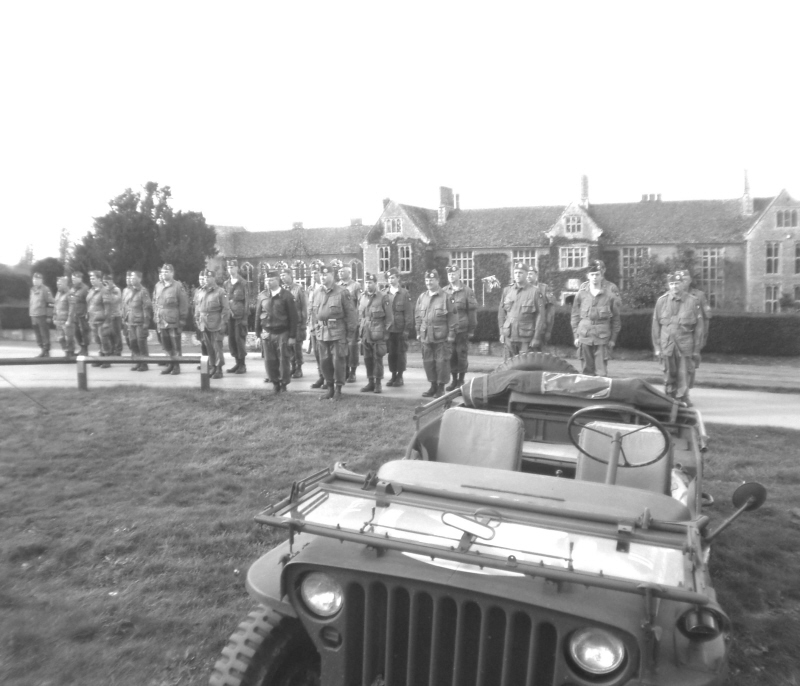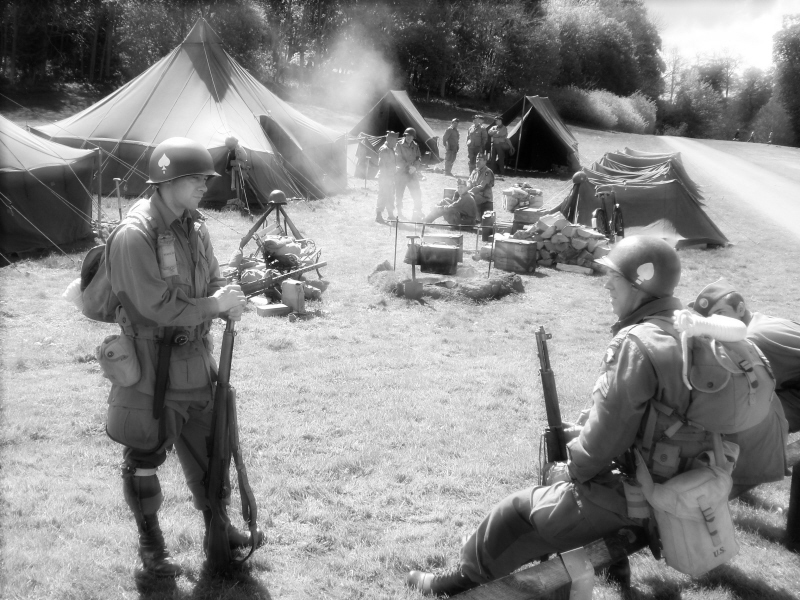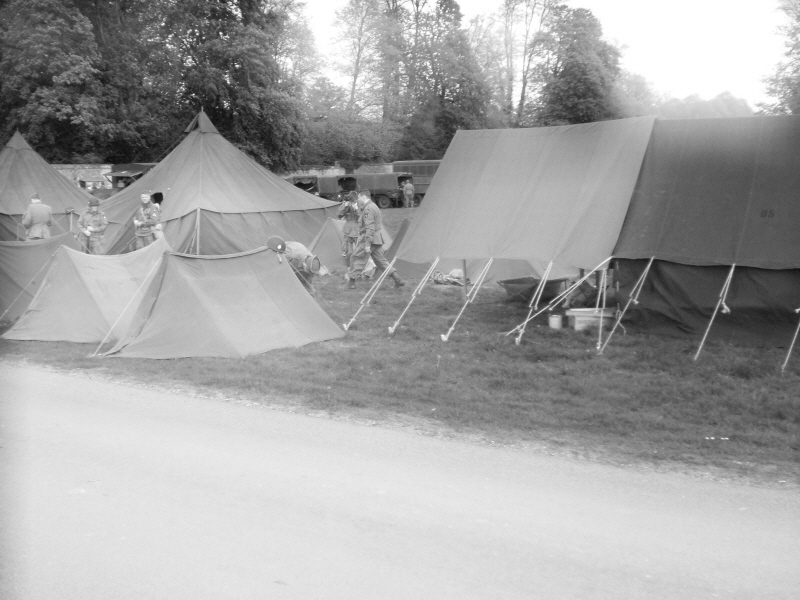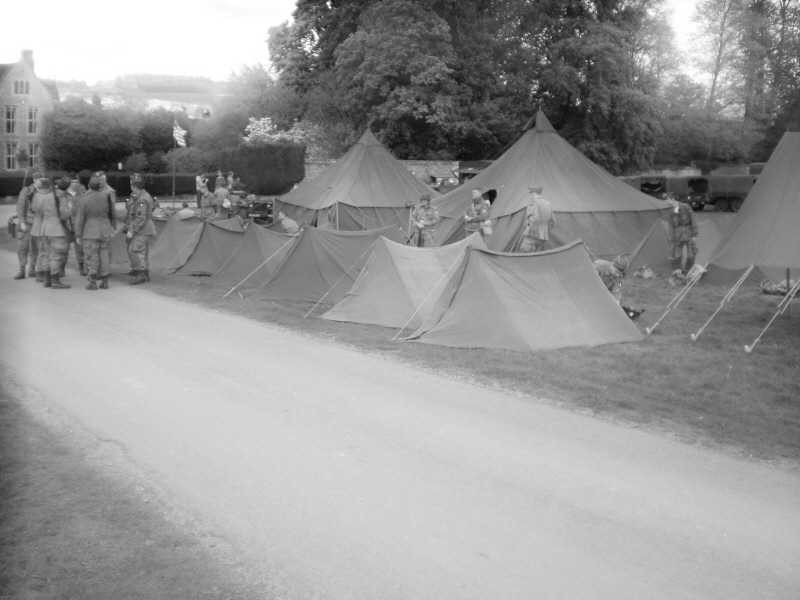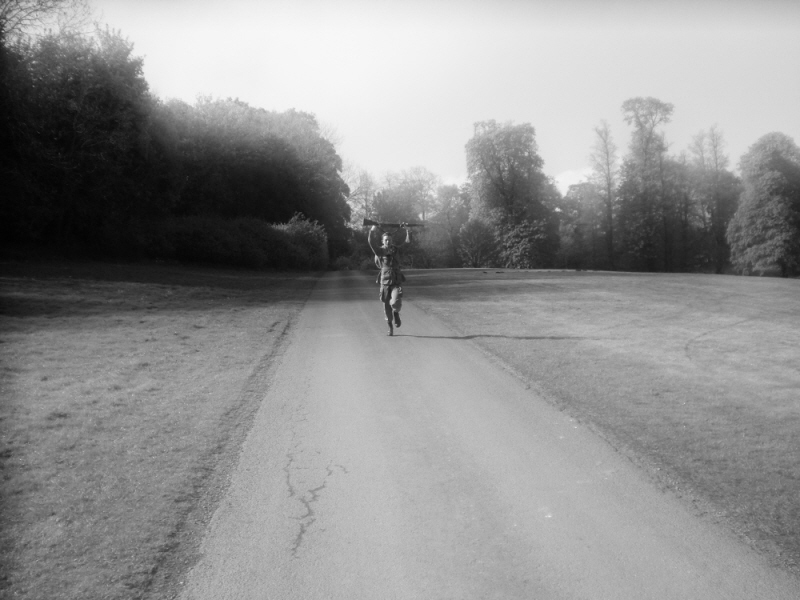 This young trooper left his M1 Garand laying around, it never left his side for the rest of our stay....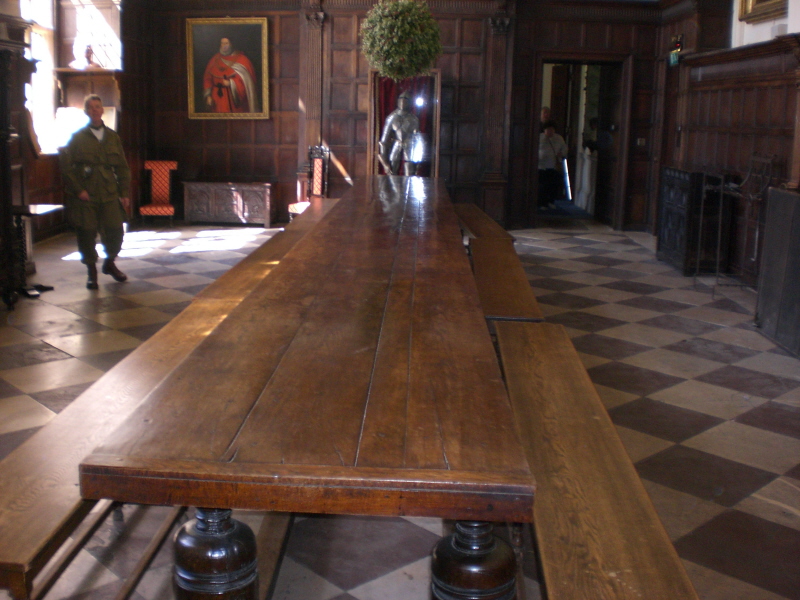 This was the Officers mess..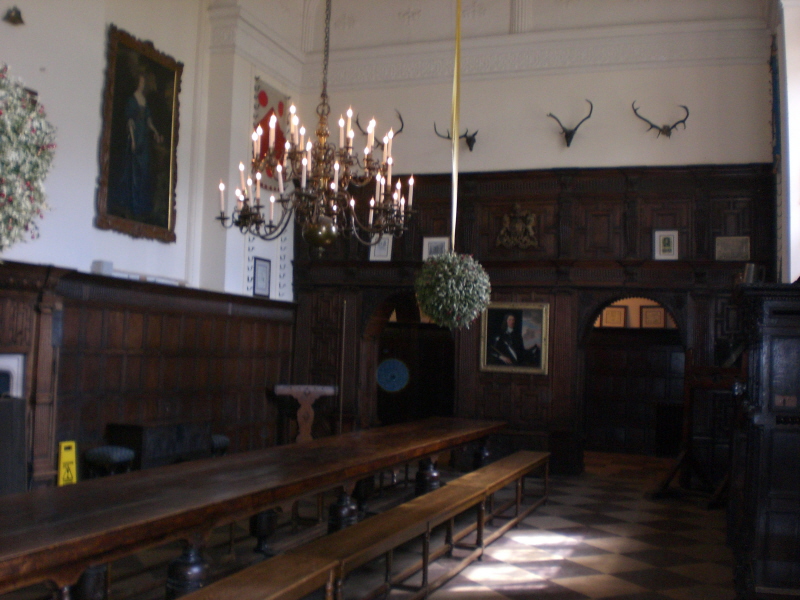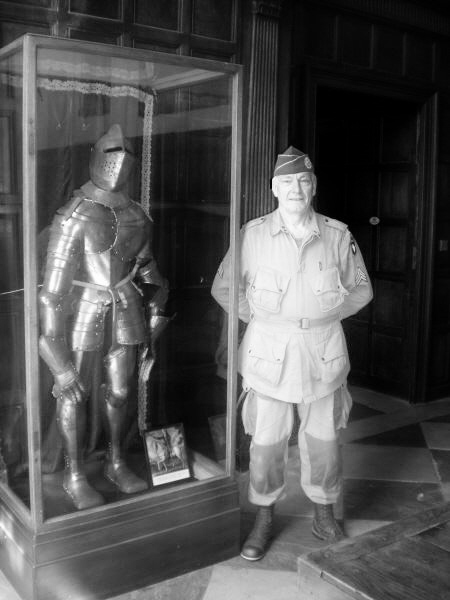 Not too sure which is the older of these two guys...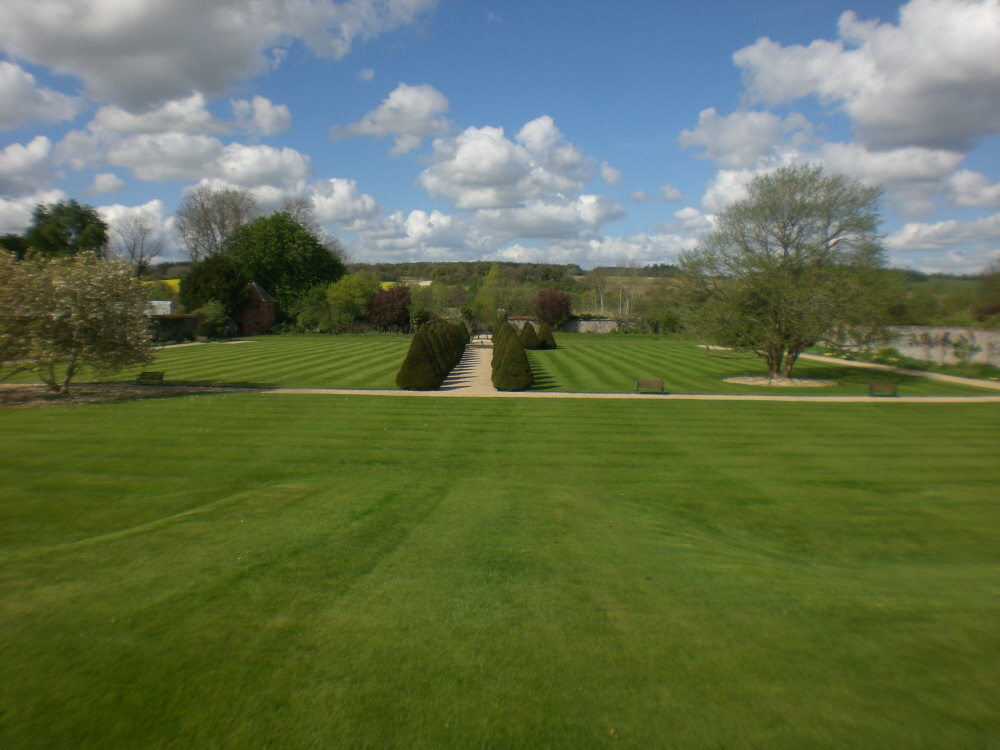 Part of the grounds of Littlecote House.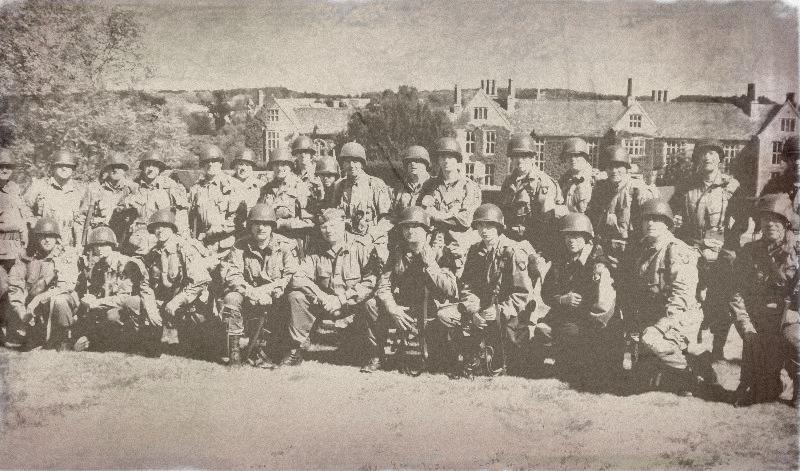 Another photo aged by trickery....