My father was in H&S company's motor pool in the 540th. Your guess about size is correct. Here's a pic of my dad in occupied Germany with his motor pool.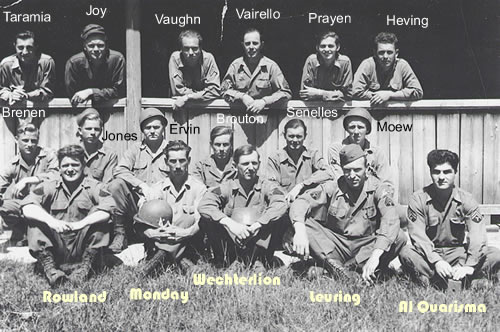 Marion J Chard
Proud Daughter of Walter (Monday) Poniedzialek
540th Engineer Combat Regiment, 2833rd Bn, H&S Co, 4th Platoon
There's "No Bridge Too Far"