This is fantastic. I think this is a must read engineer story.
I received another package from my friend, Orville (Bill) Munson. As I scanned through the pages while working in the store today, I ran across several interesting articles, but one in particular jumped across the pages. I looked down and saw a photo I had in my collection. I had several names provided to me previously by my dear friend Al Kincer, but never had ALL the names. But here today was not only the photo with all the names, but an entire story behind it. And it wasn't just any story, but a very special one, for it was featured in Look Magazine.
I was always drawn to these set of photos, and in fact one of them graces my computer screen. And now a year or so later, I find they were something really special.
Here are the photos and the attached article.

And here's to some extremely brave and special engineers.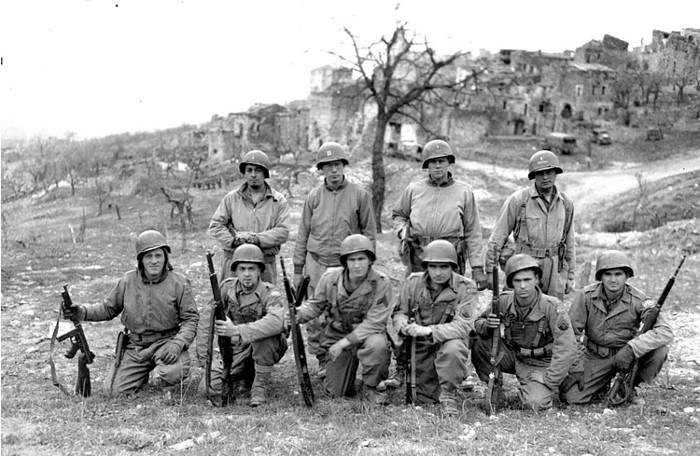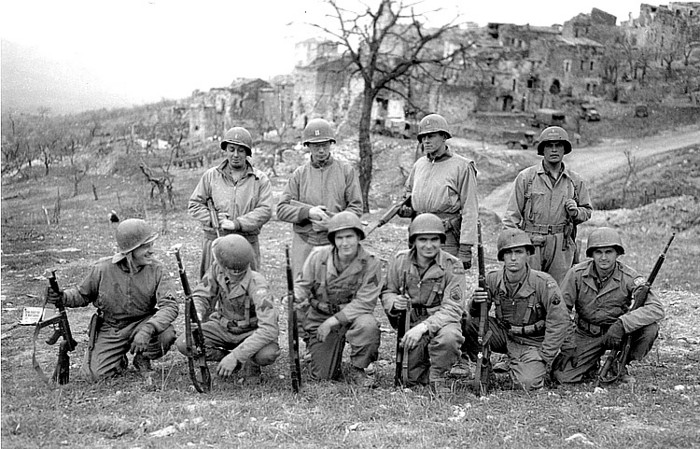 Marion J Chard
Proud Daughter of Walter (Monday) Poniedzialek
540th Engineer Combat Regiment, 2833rd Bn, H&S Co, 4th Platoon
There's "No Bridge Too Far"