Received this a few days ago. I had the chance to meet and be with him on several occasions at the 36th Engineer Reunions. He was such a sweet man. Loved being around him. The first photo I attached is of Gene. The next is Gene and Margi and her dad (his brother). Both are now gone. Sigh!
It saddens me to announce that my wonderful Uncle Gene passed away Sunday morning. As many of you know he has been residing at Perry Point VA hospital and spent the last couple years suffering from Alzheimer's. His latest setback was a fall, which resulted in a broken hip.

Although he was an Infantryman with the 79th, all of you made him feel welcome at the 36th Reunions and embraced him as one of your own, thanks for your love and support. Love you all!

 

Rugged Hugs,

Margi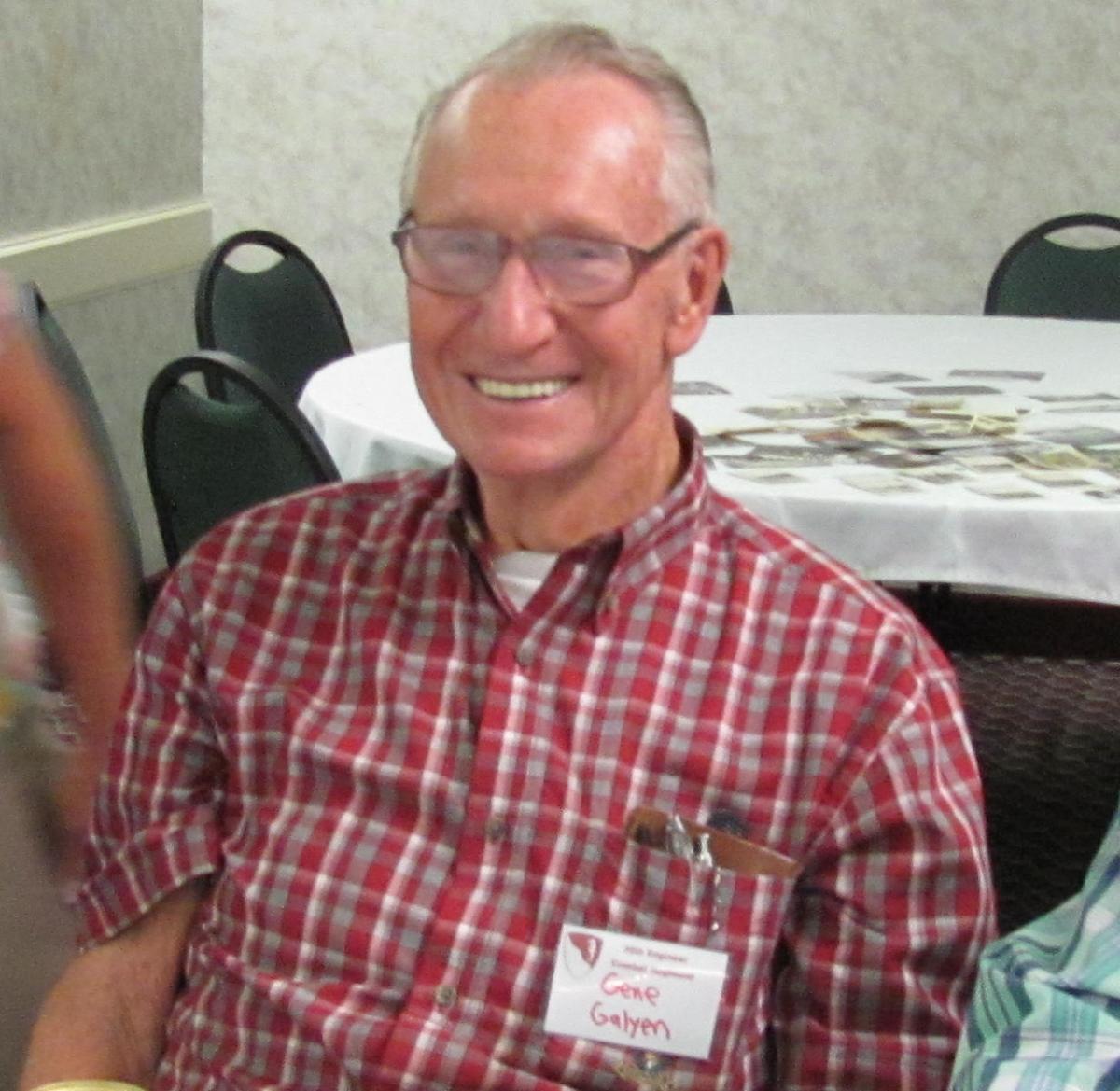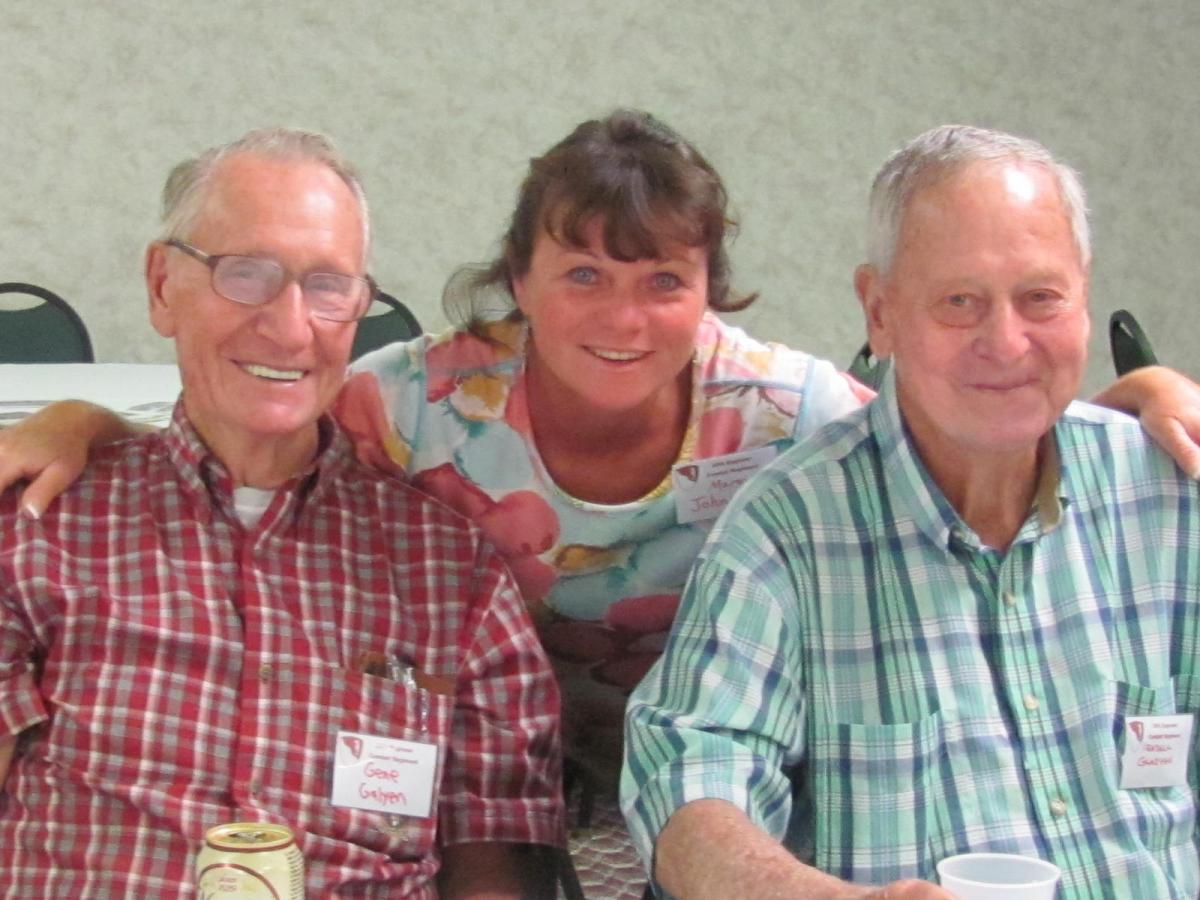 Marion J Chard
Proud Daughter of Walter (Monday) Poniedzialek
540th Engineer Combat Regiment, 2833rd Bn, H&S Co, 4th Platoon
There's "No Bridge Too Far"