My visit of the Eperlecques Bunker Pas De calais
My visit of the Eperlecques Bunker with my friend john of The Ohio !!
http://en.wikipedia.org/wiki/Blockhaus_d%27%C3%89perlecques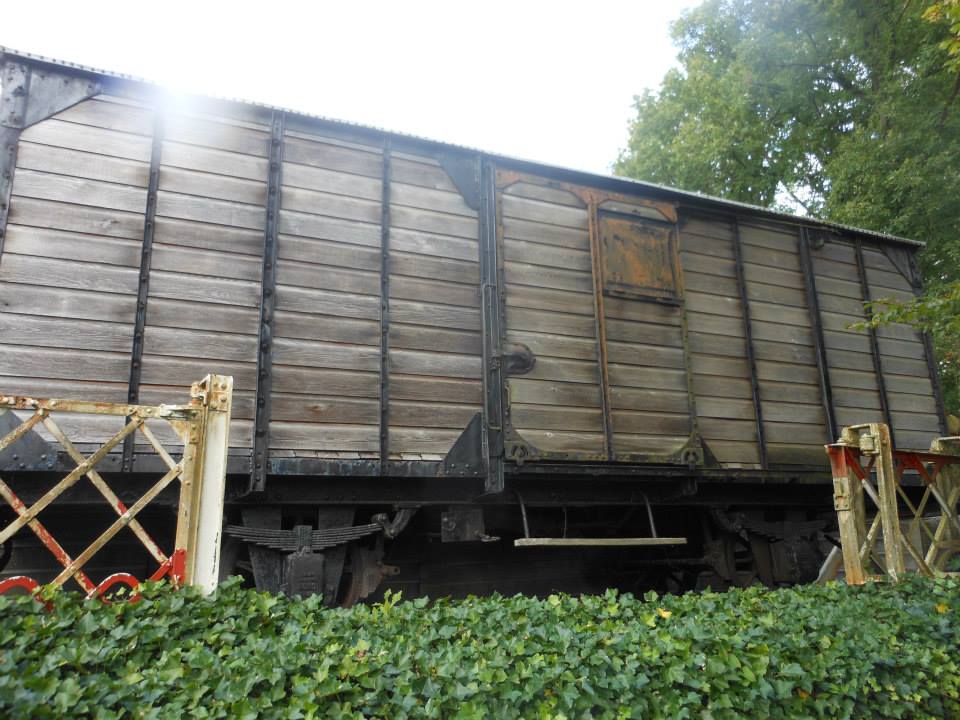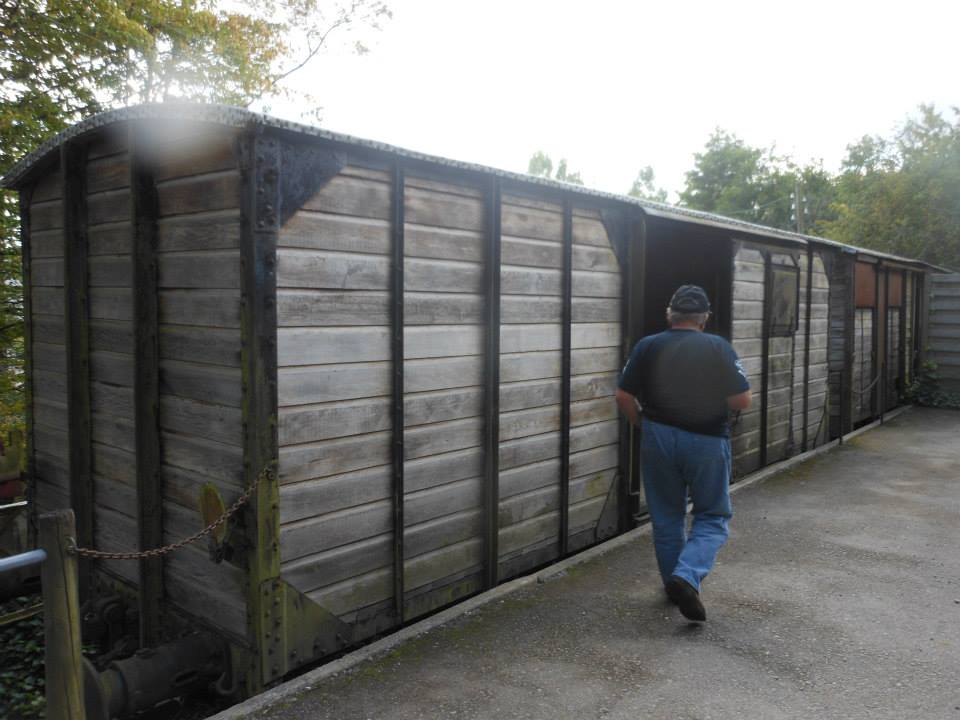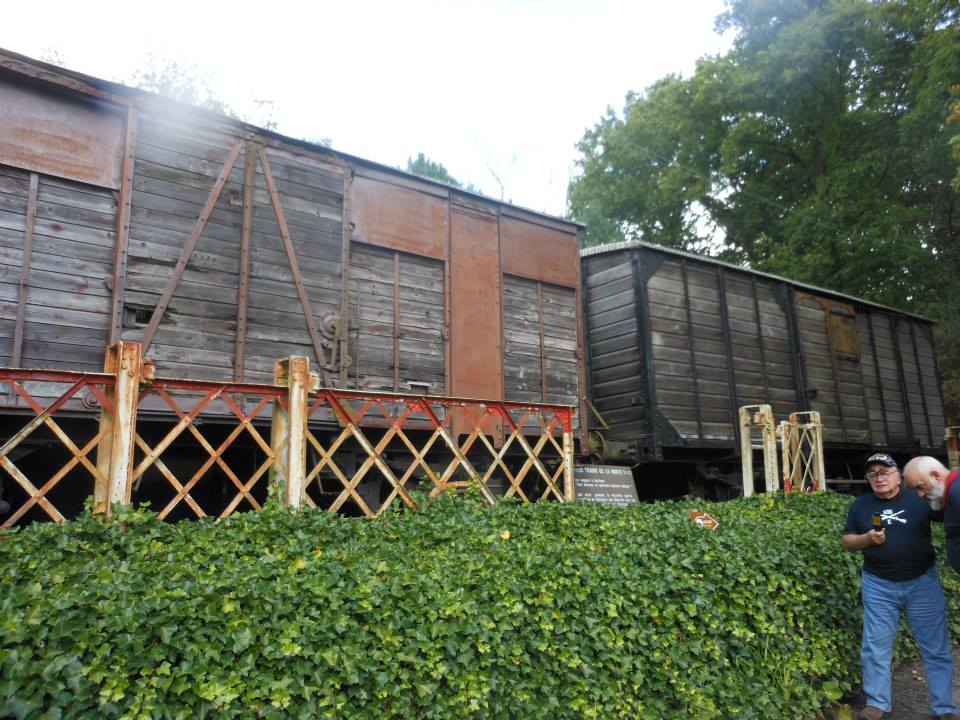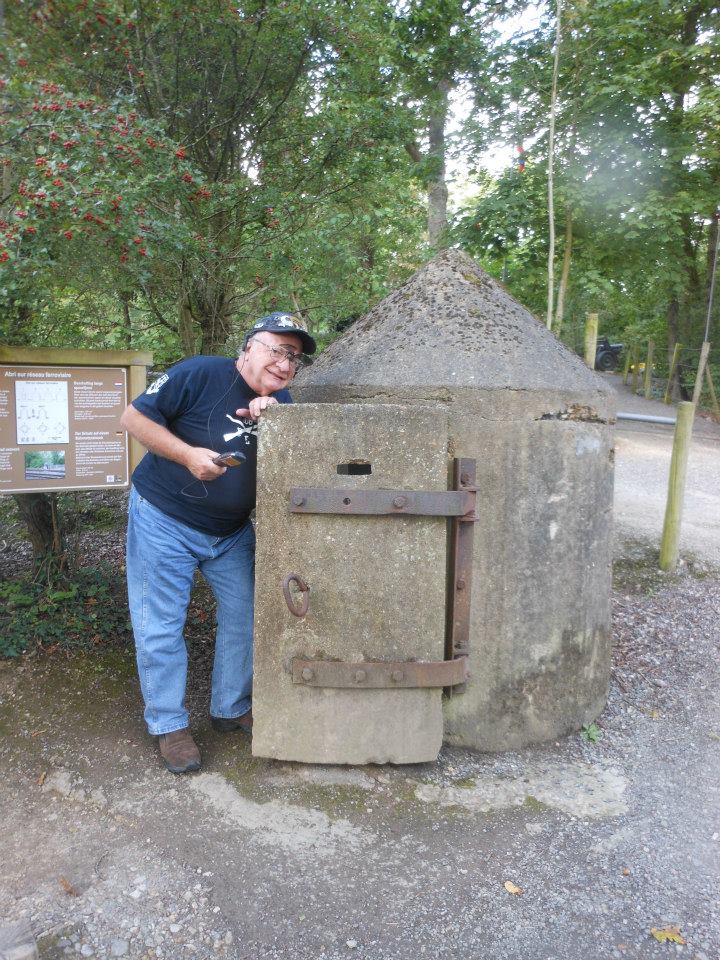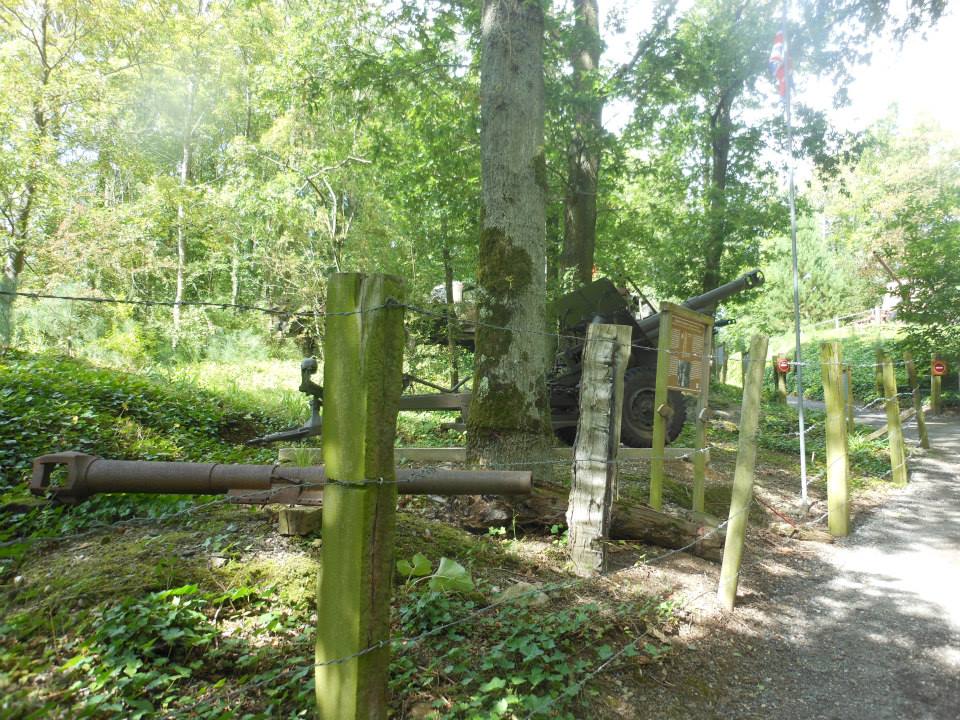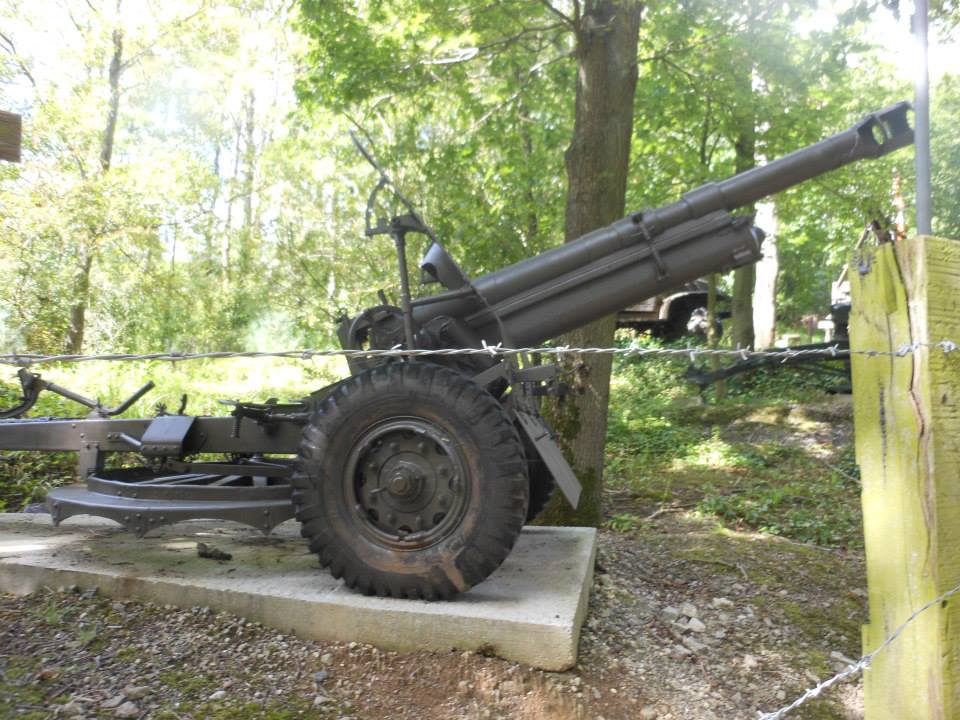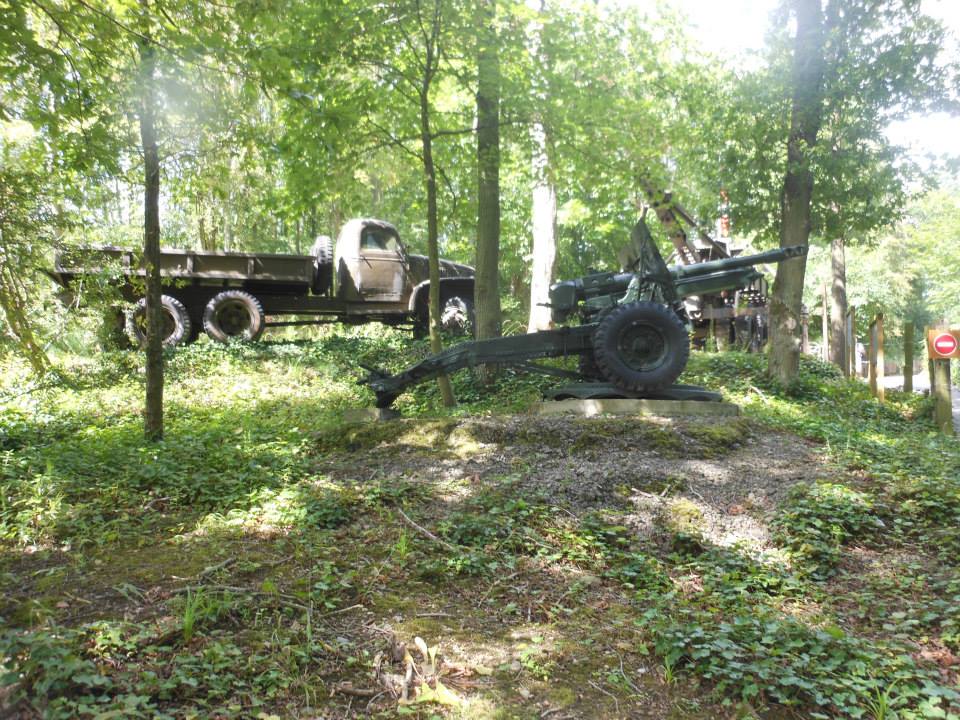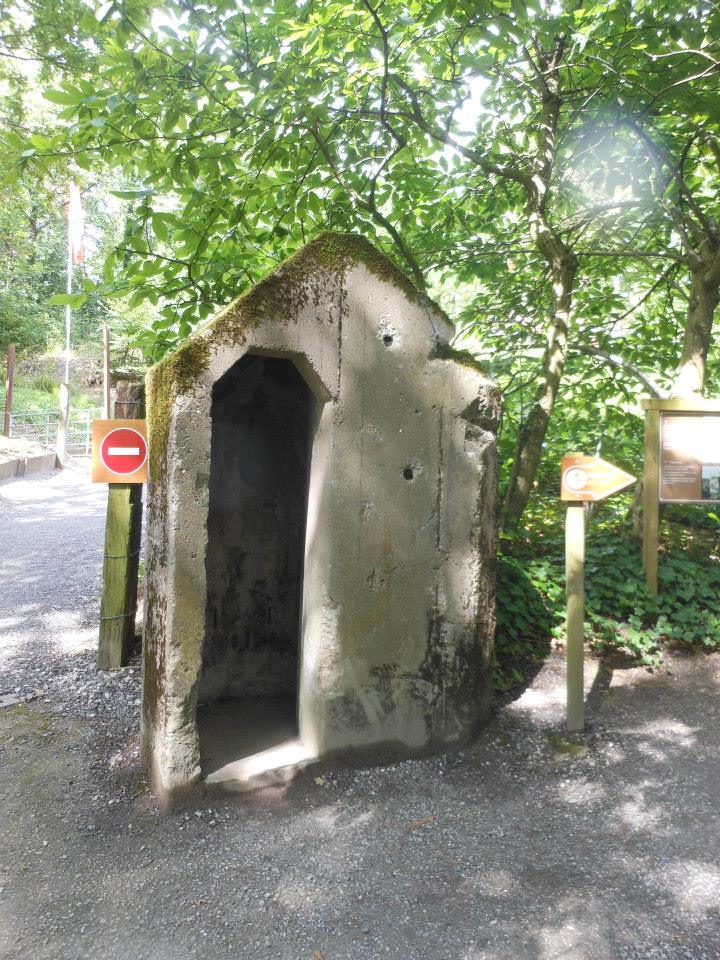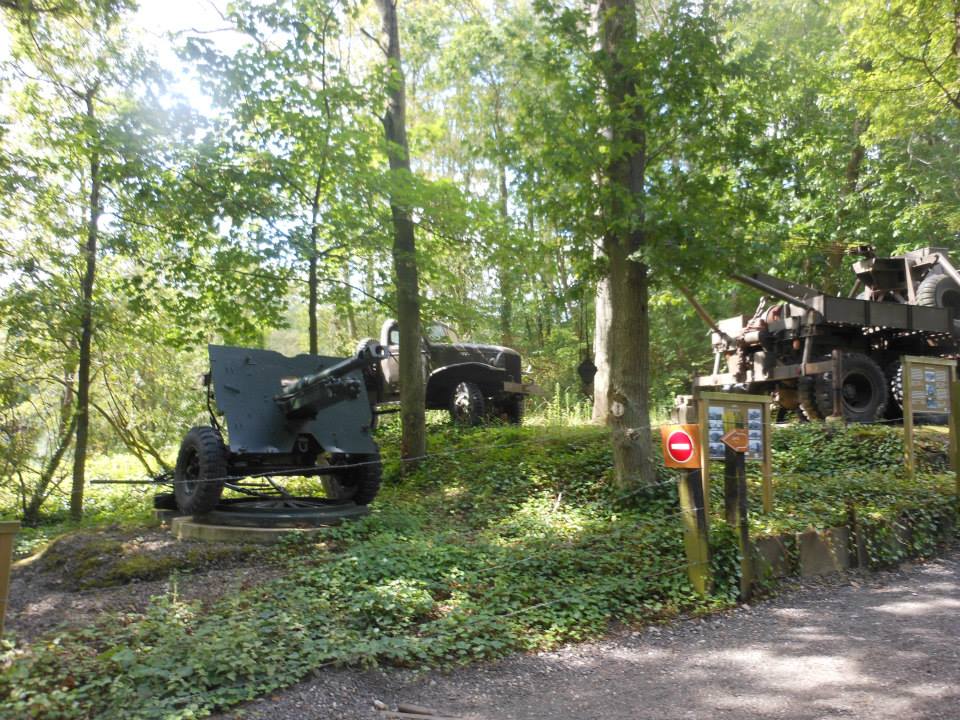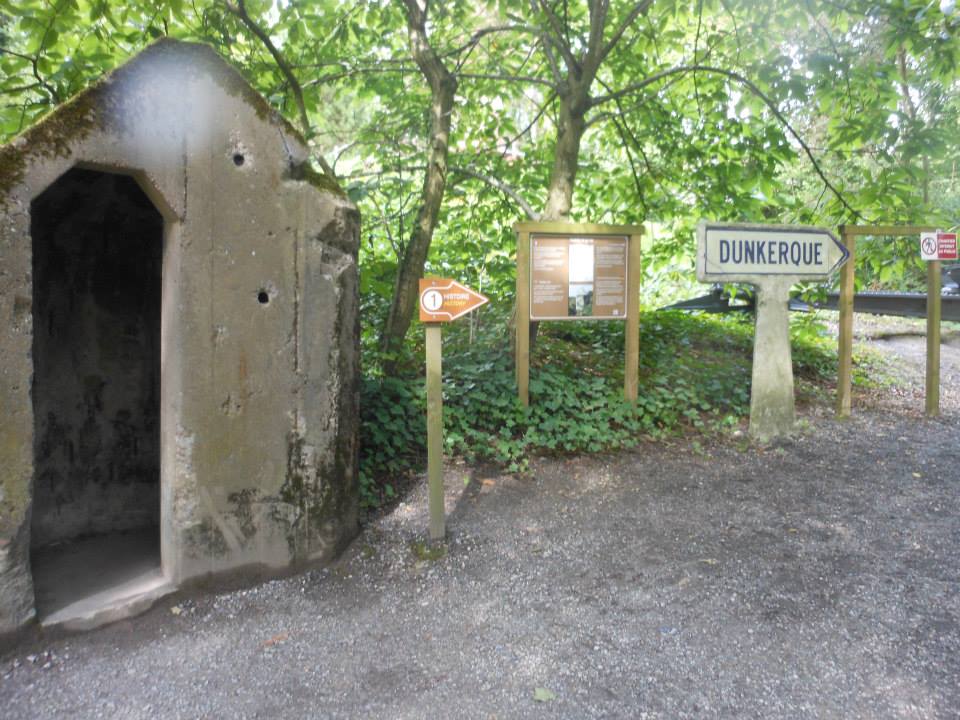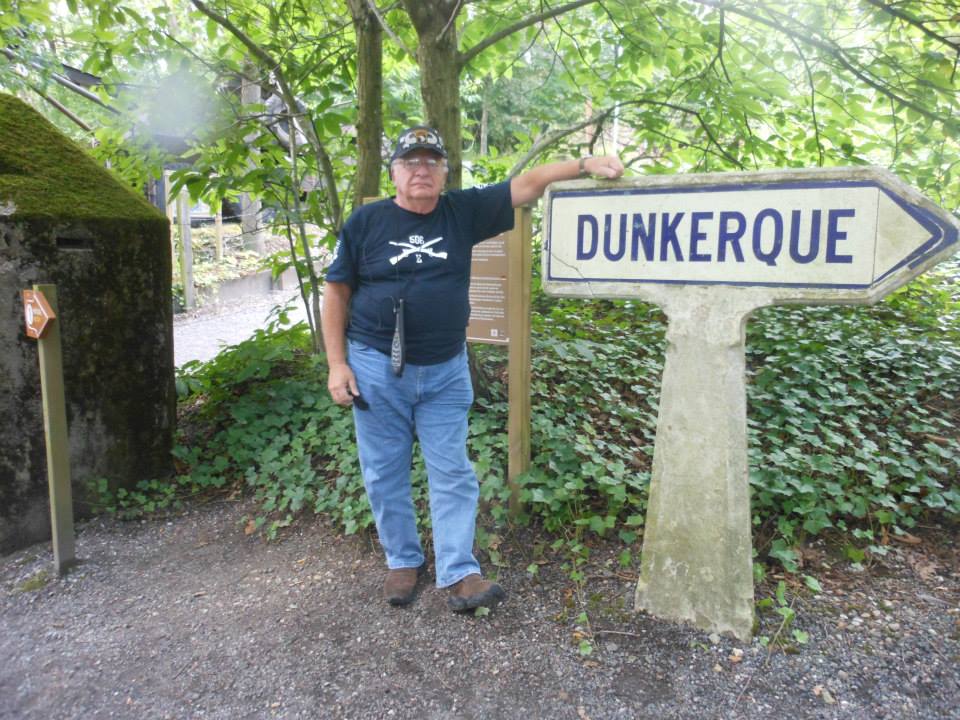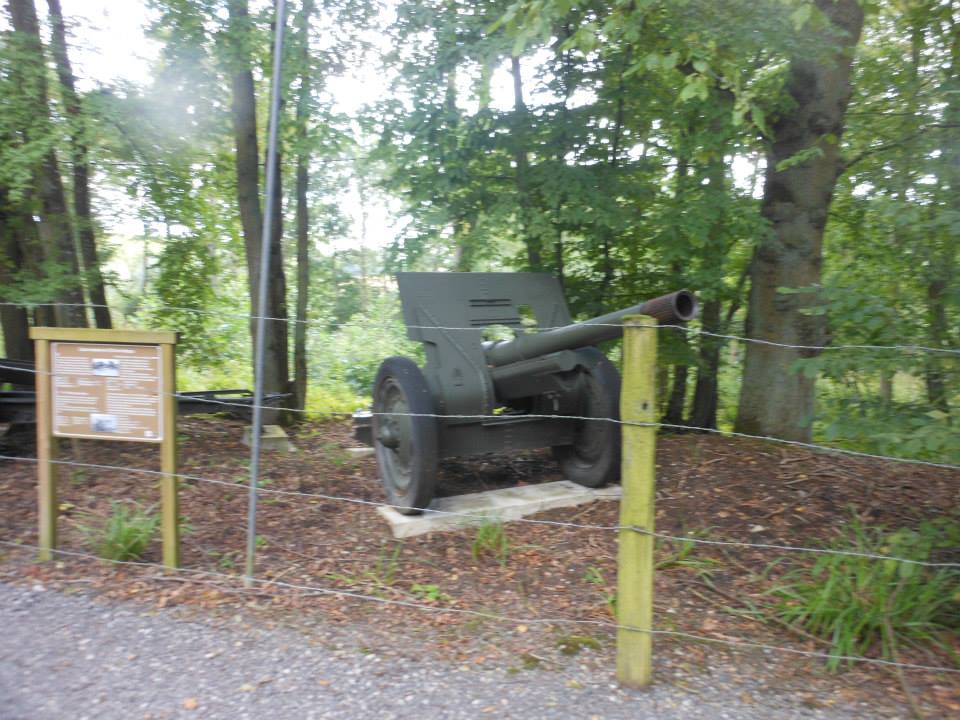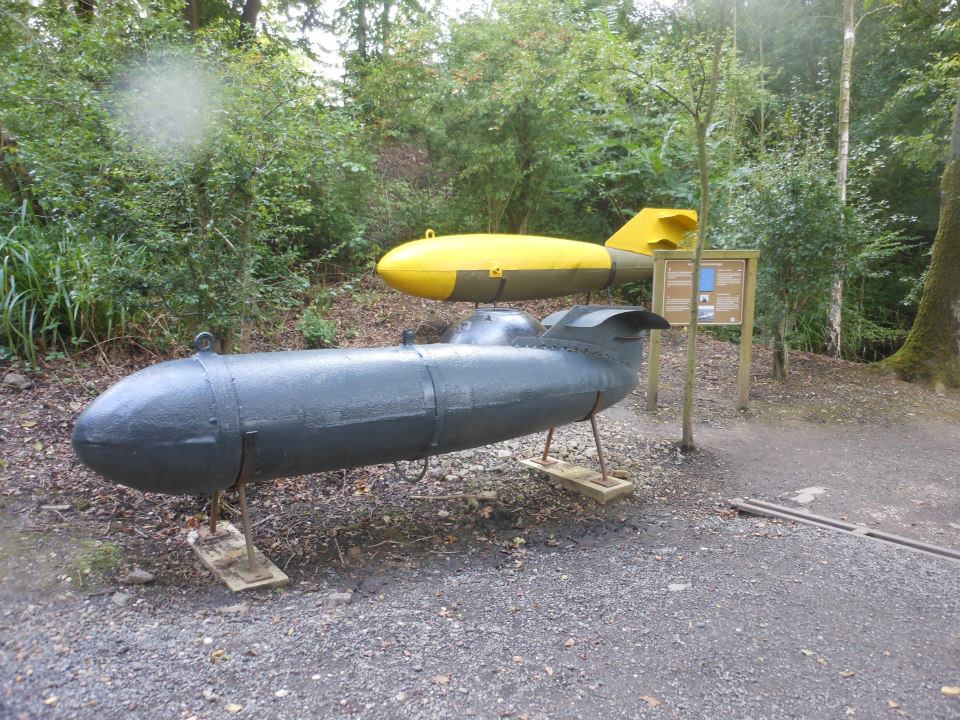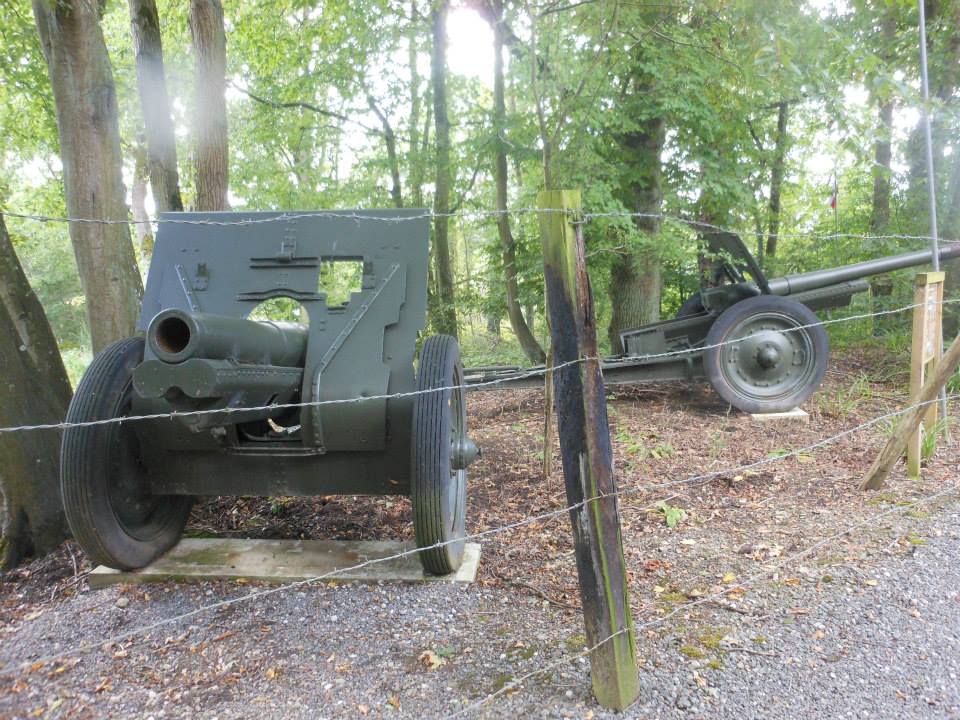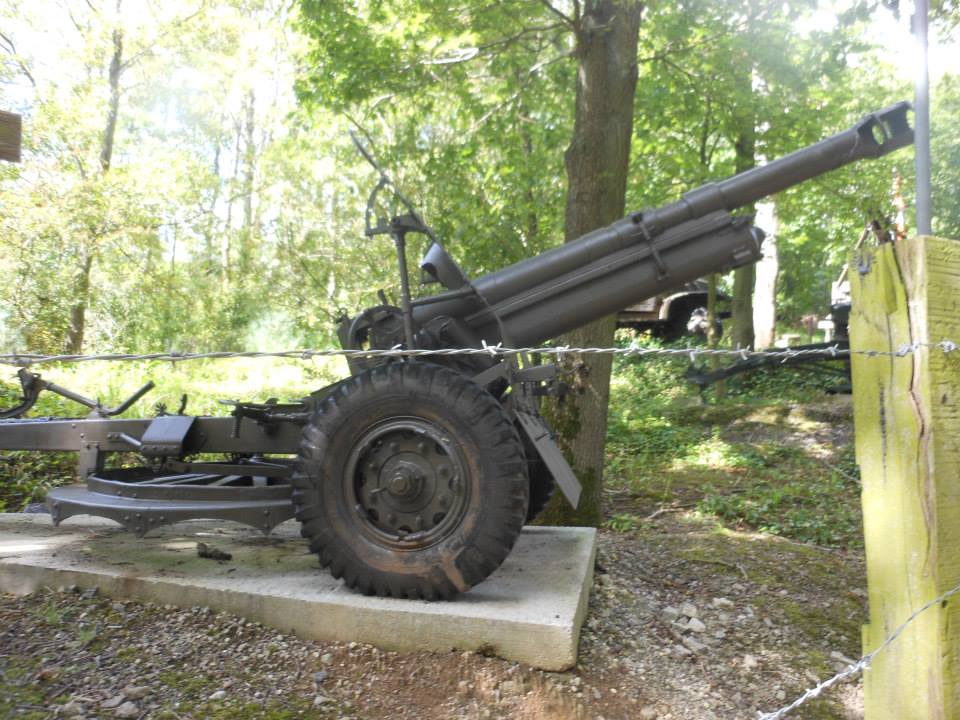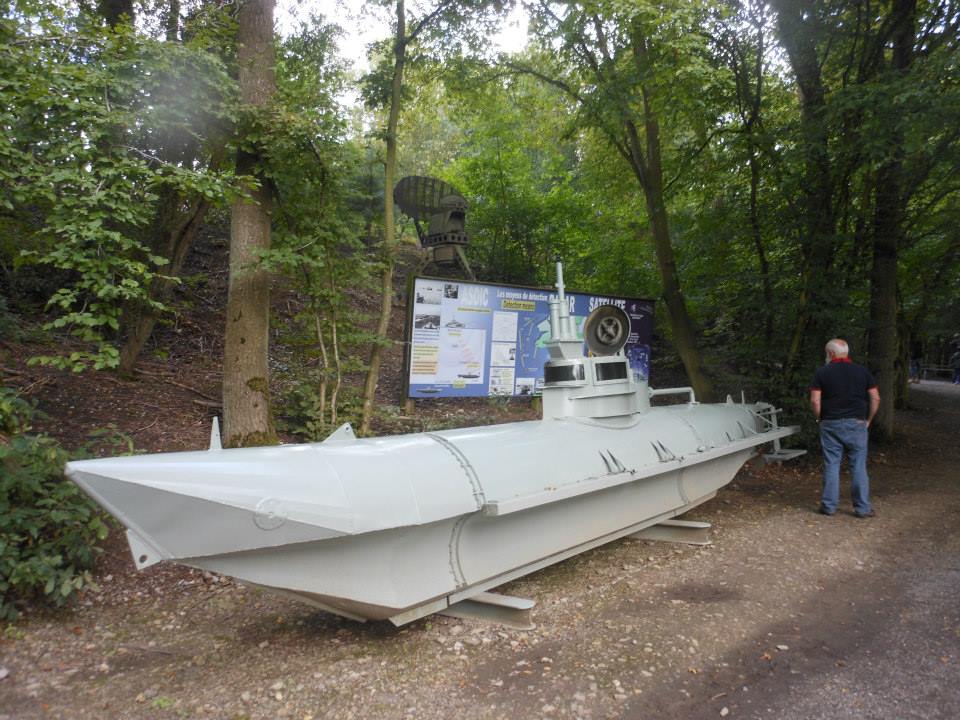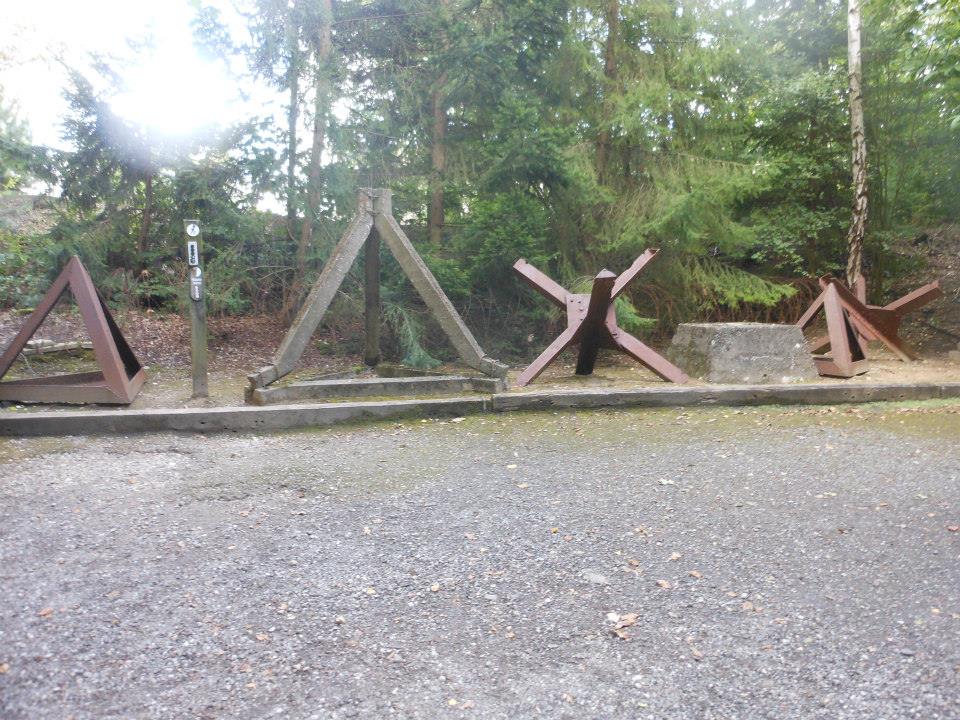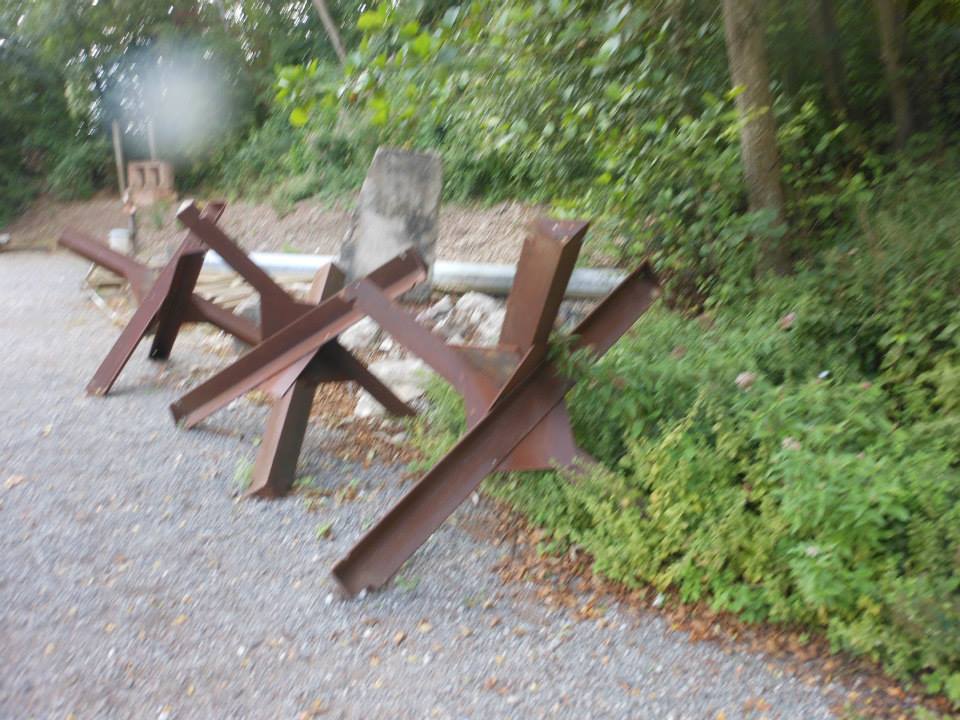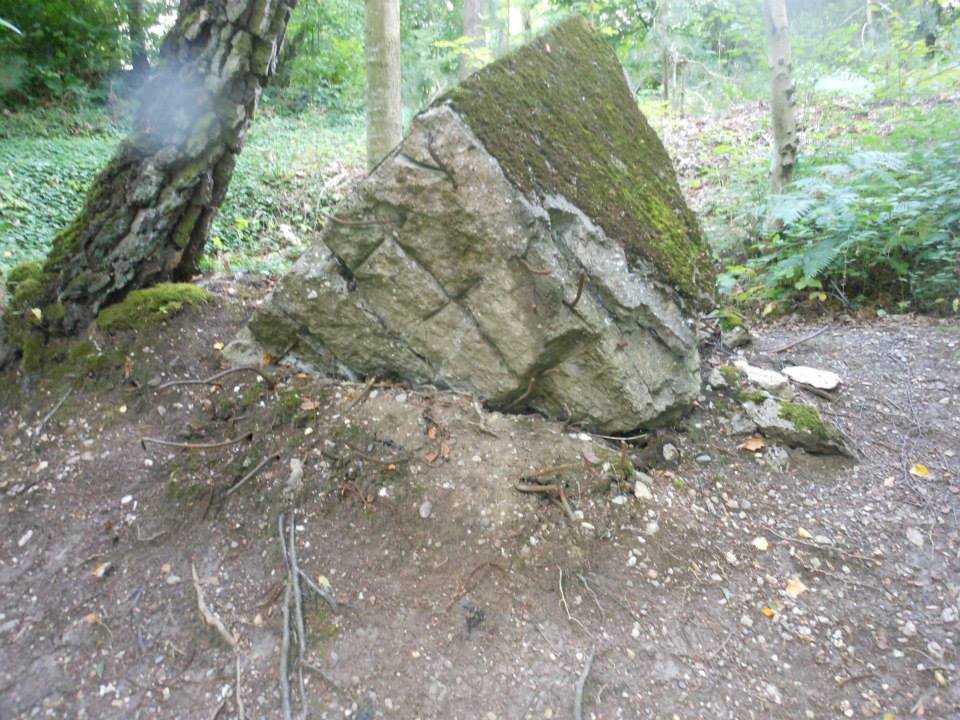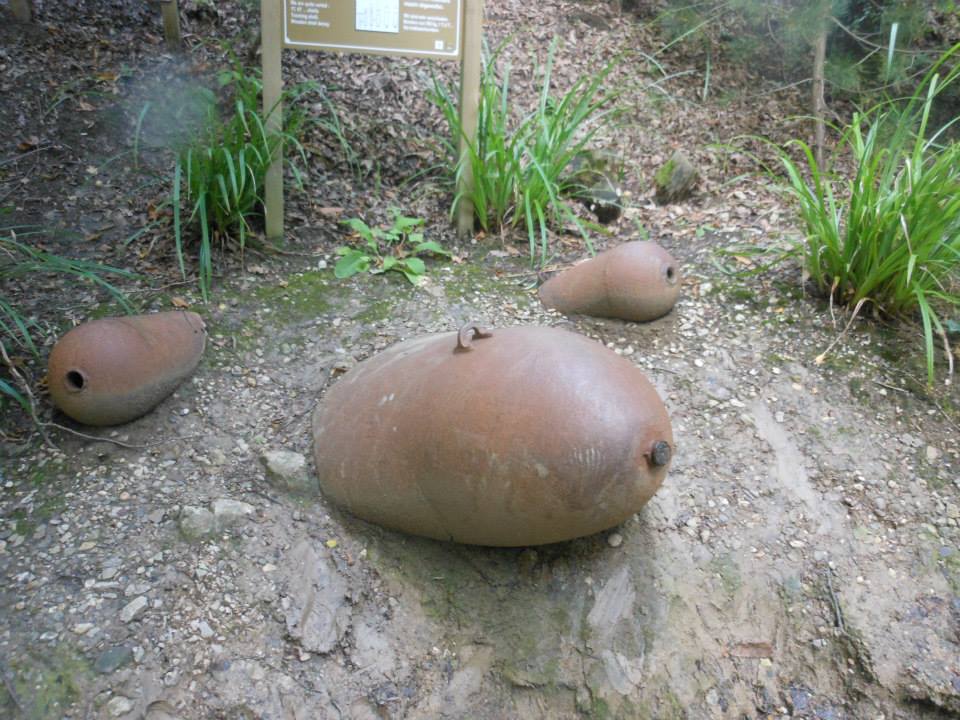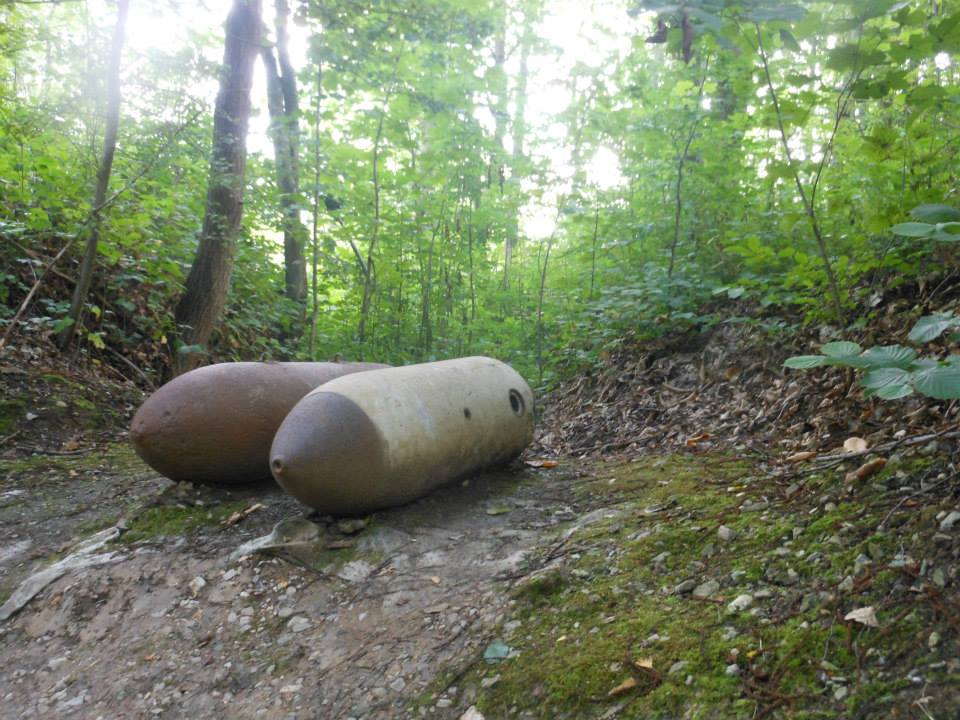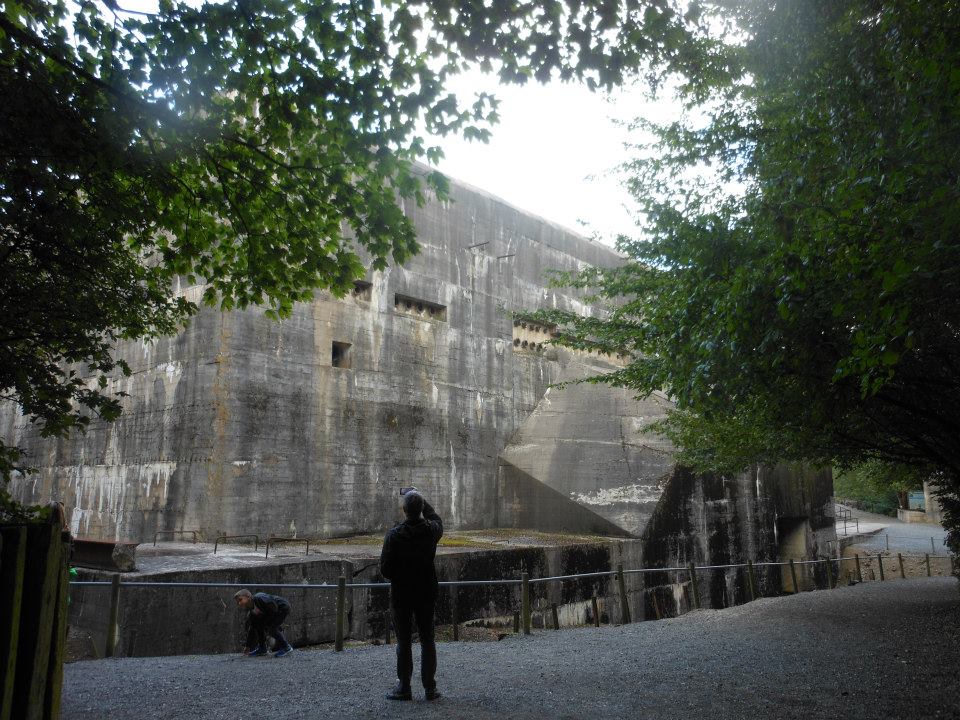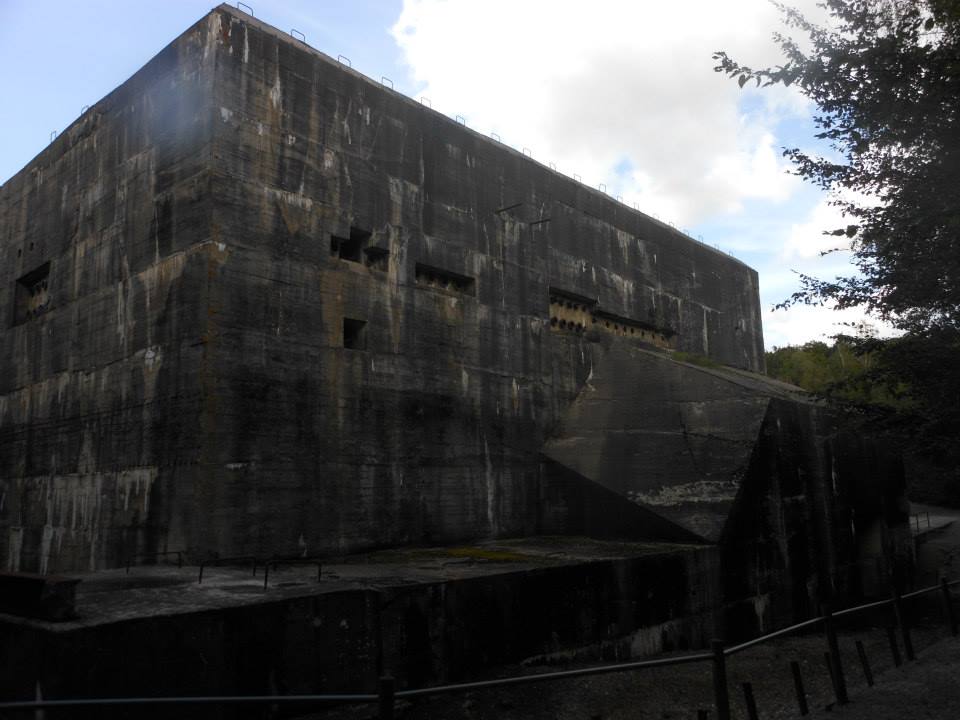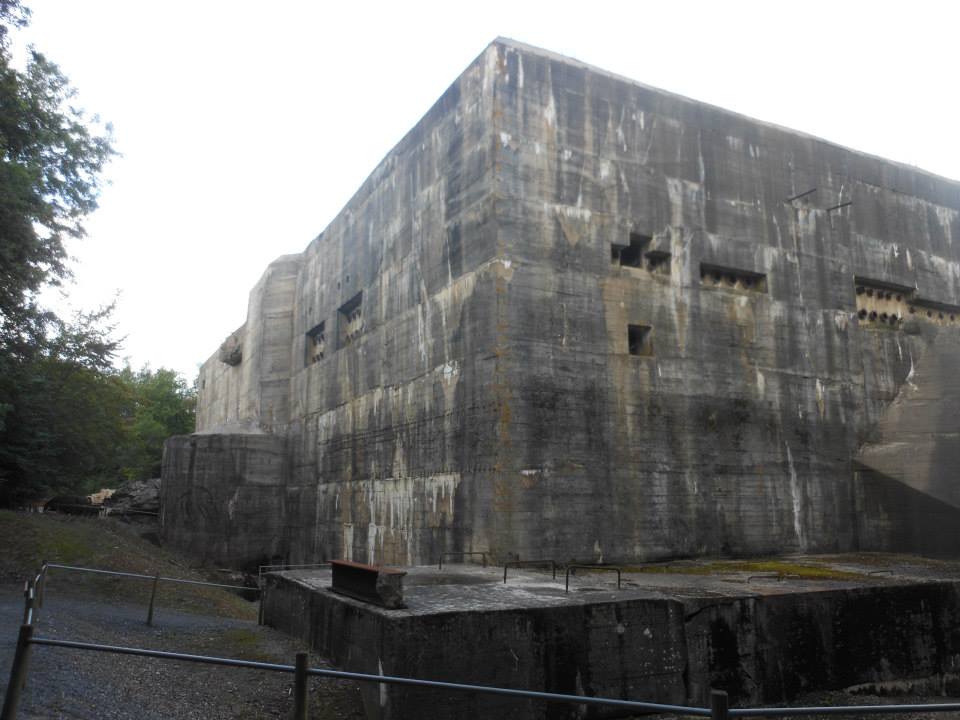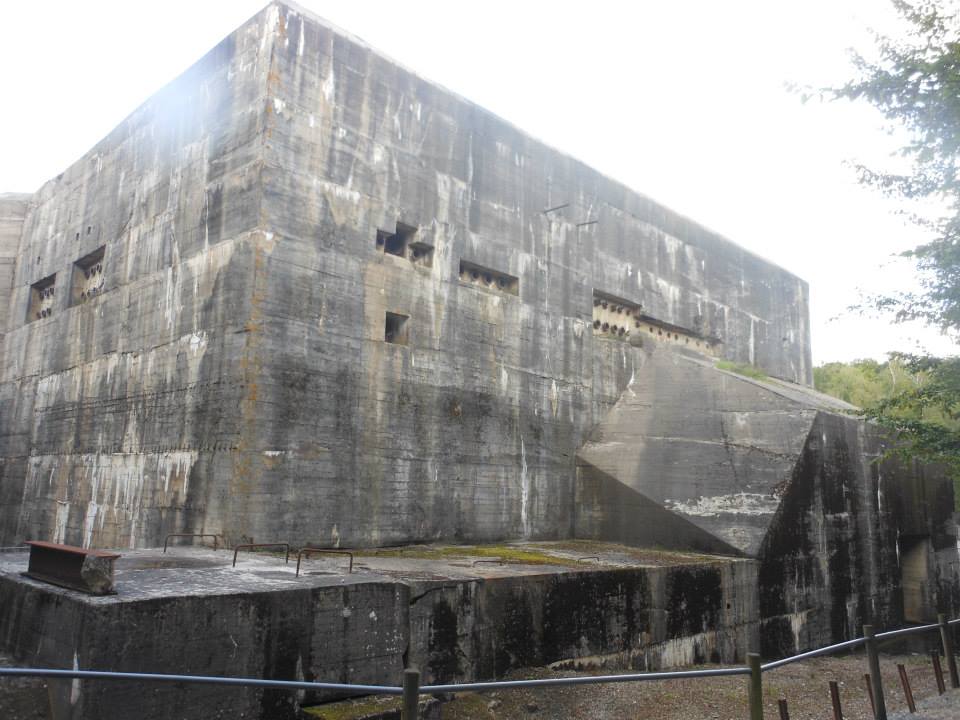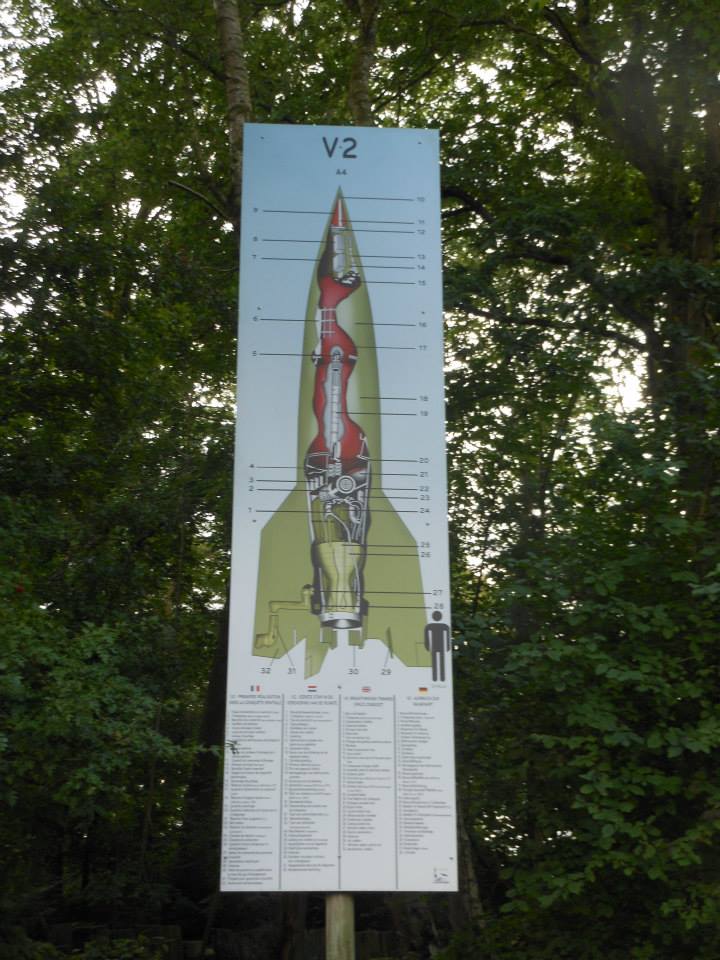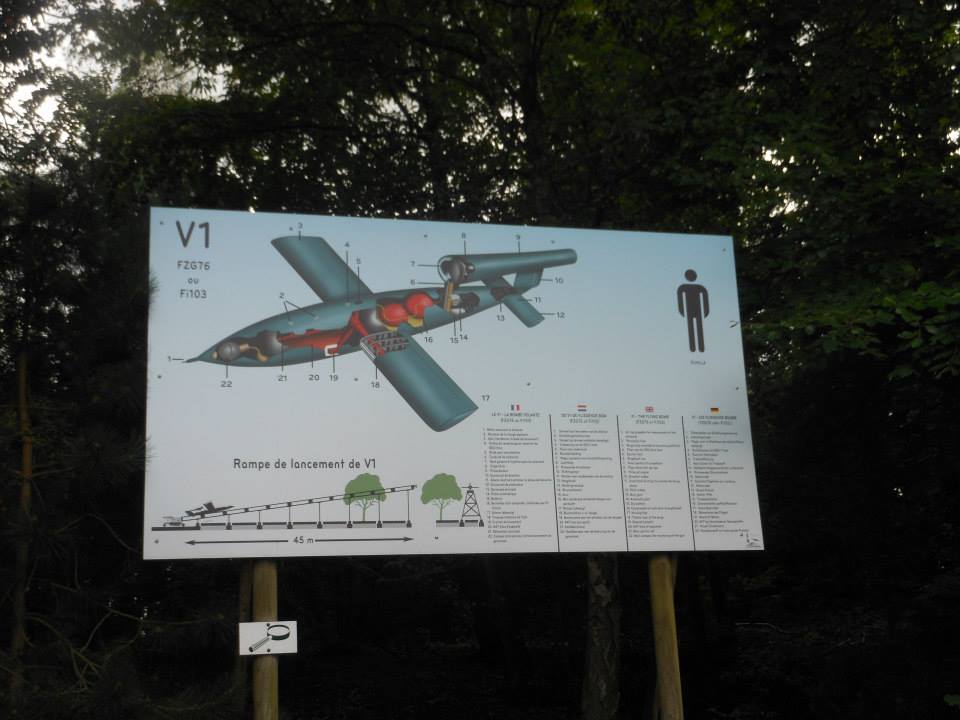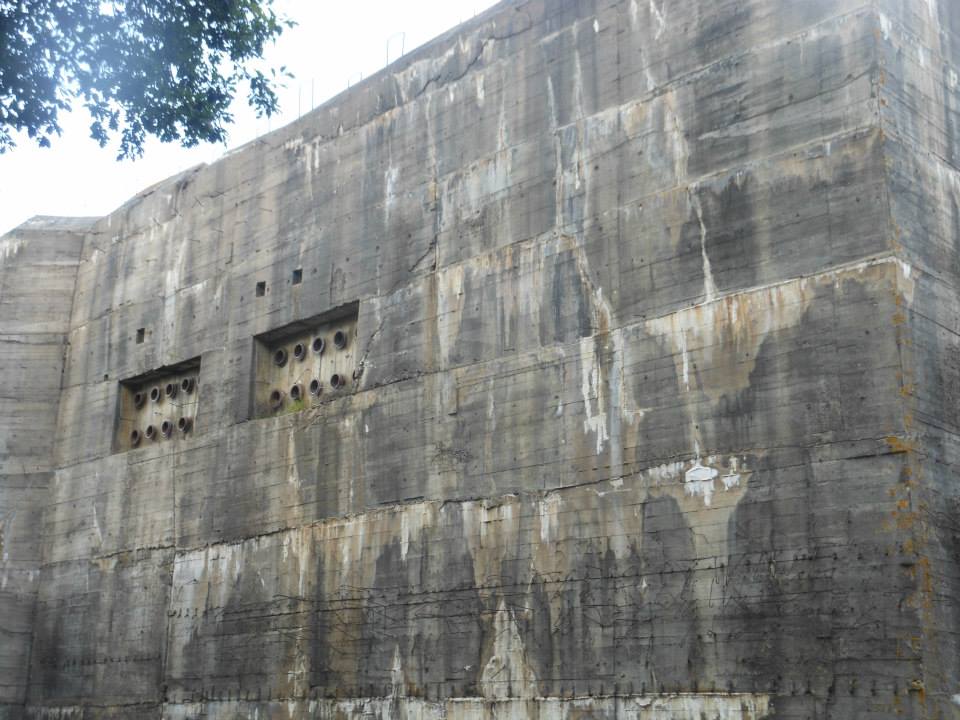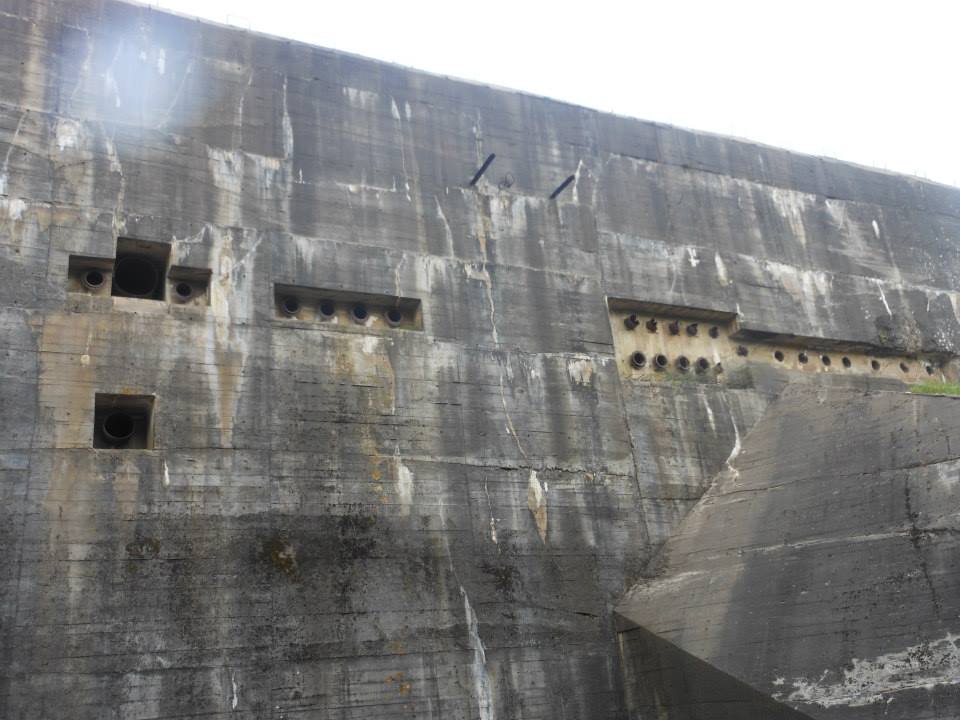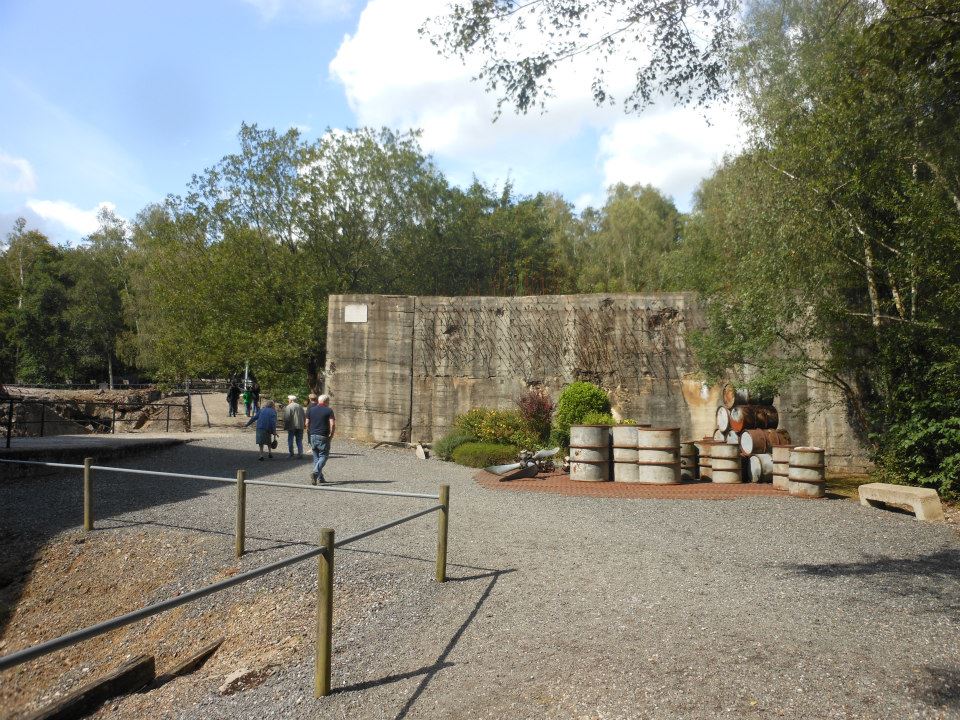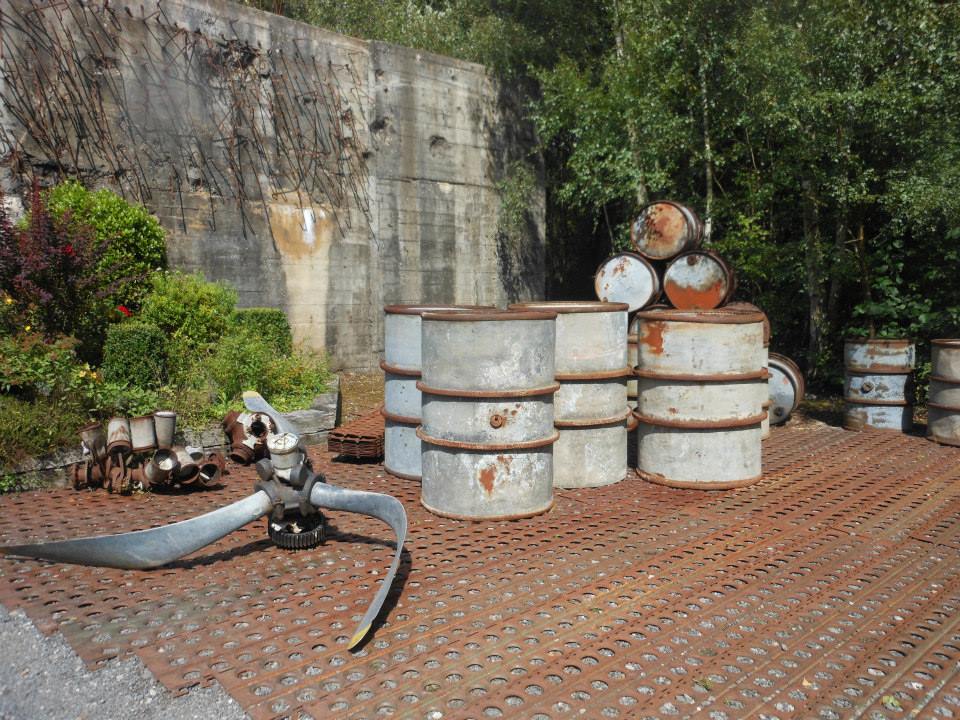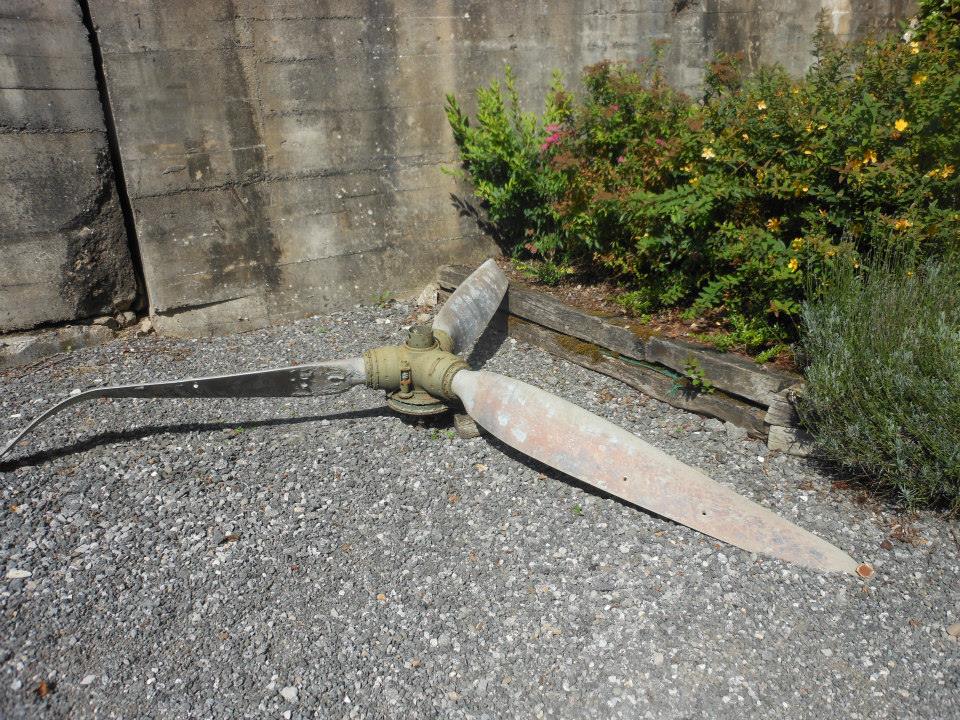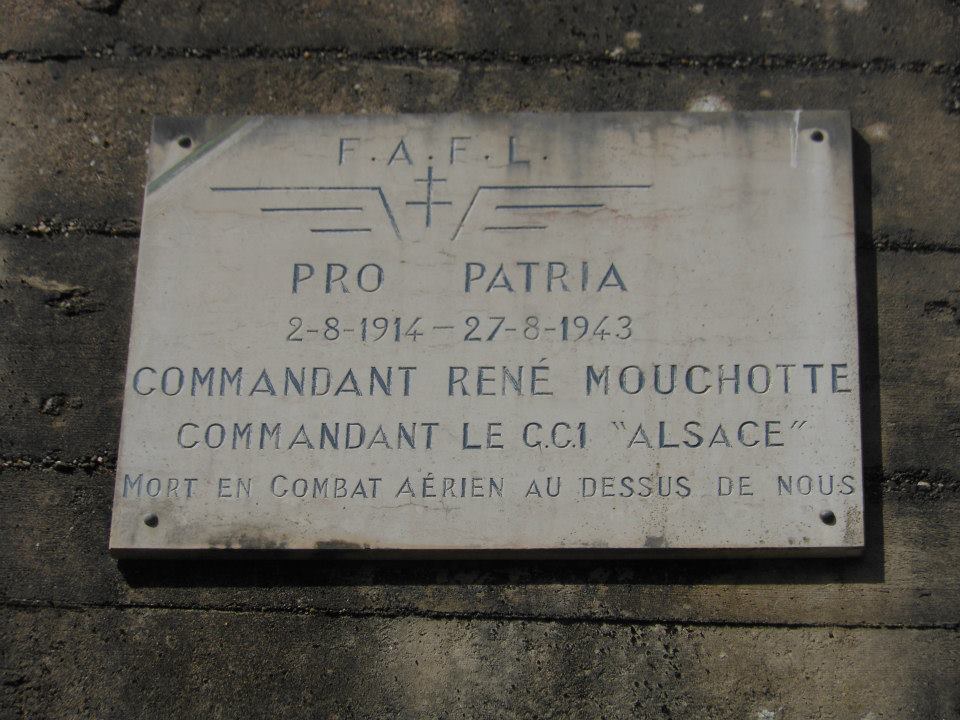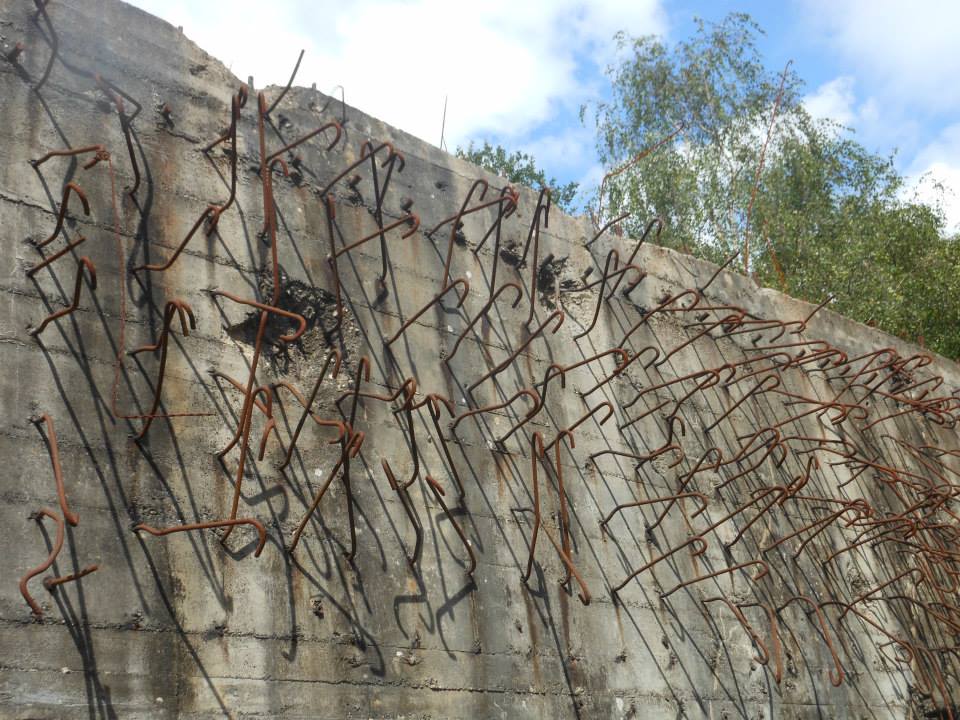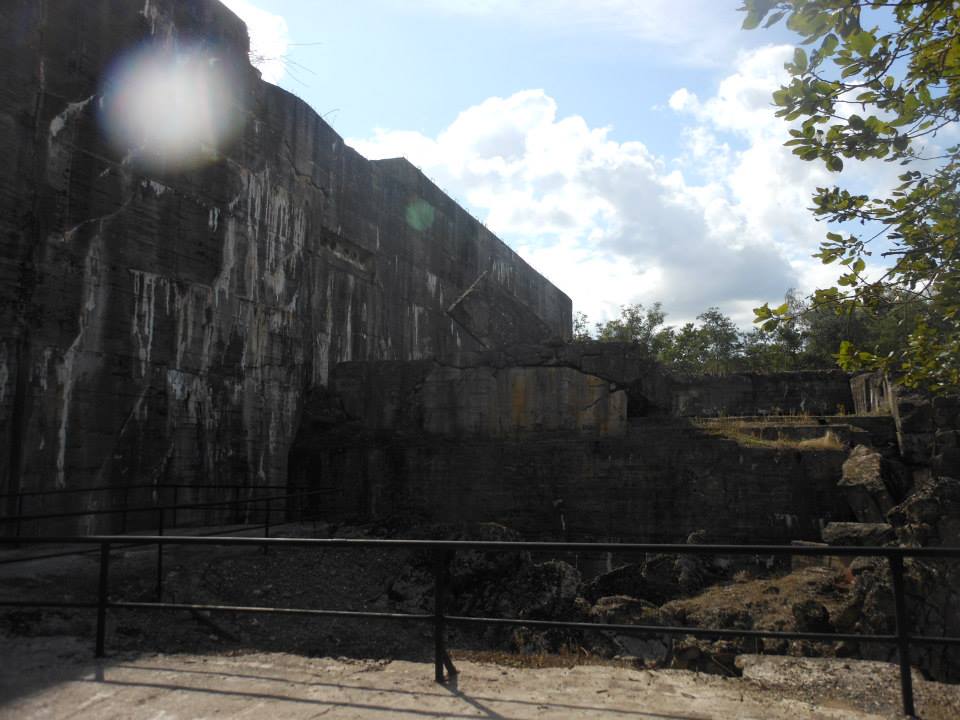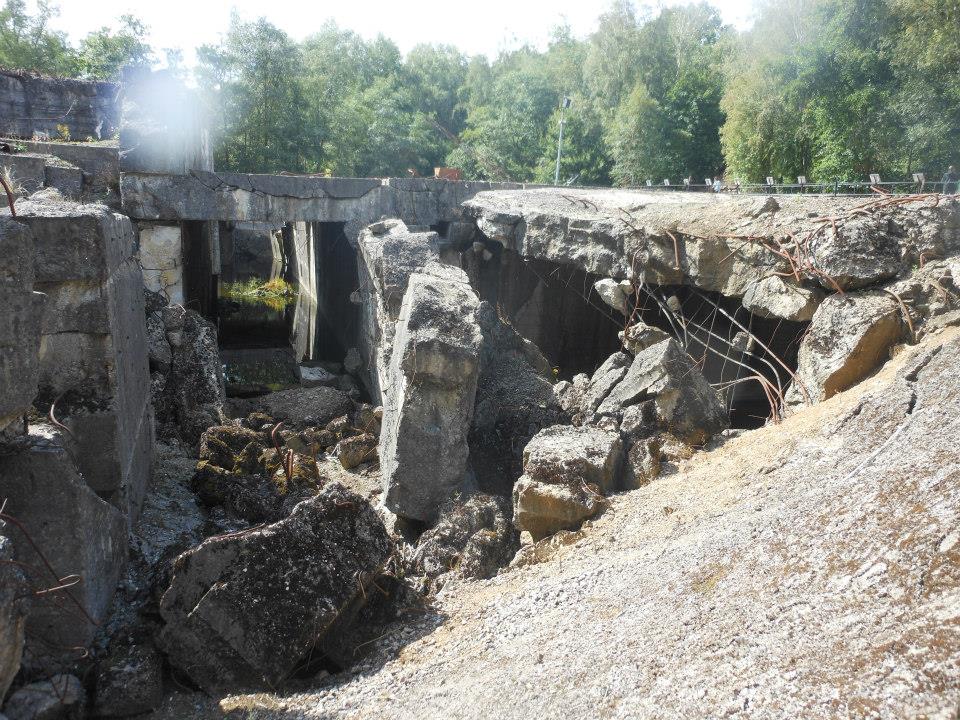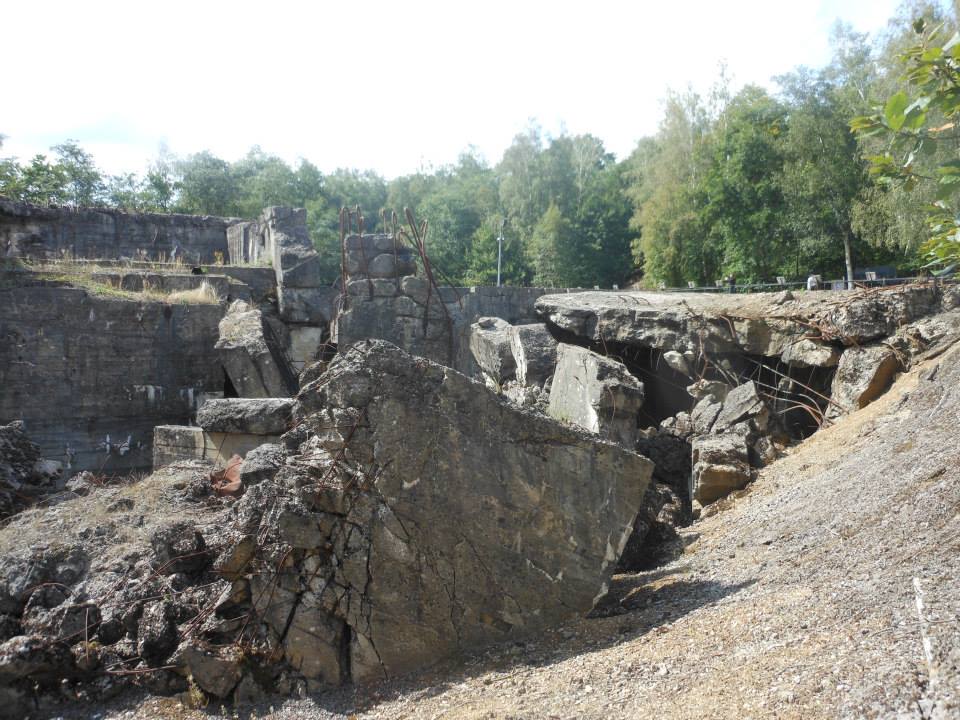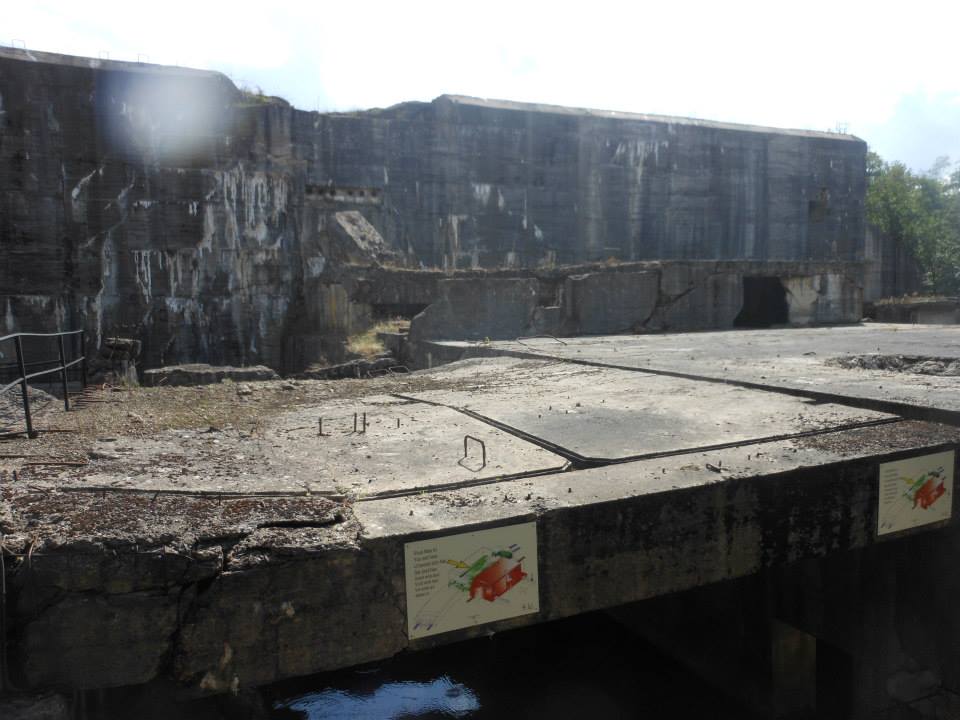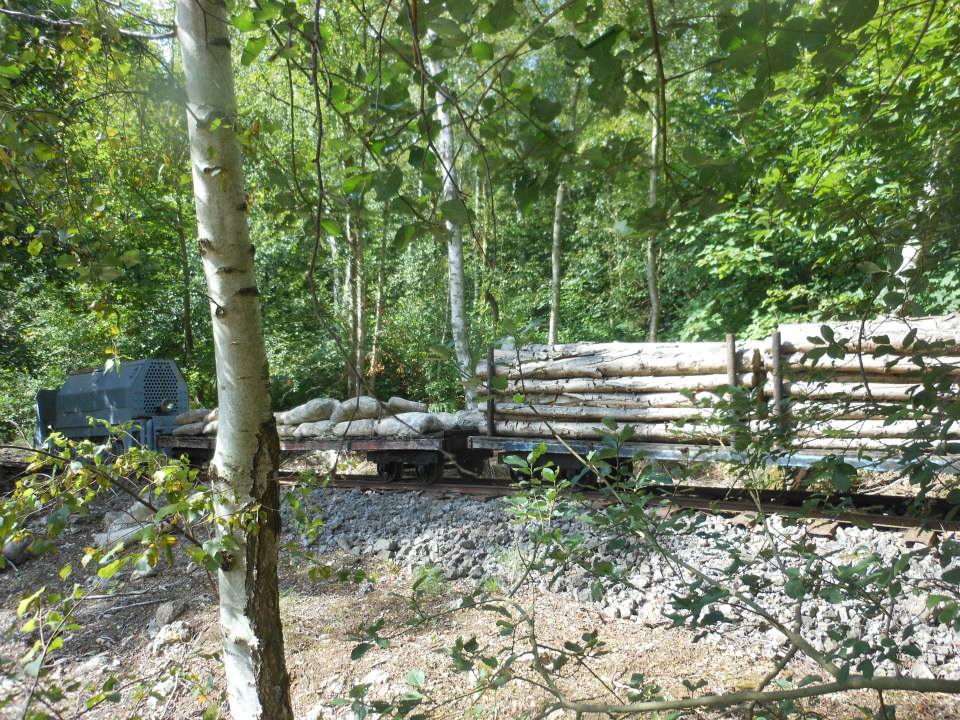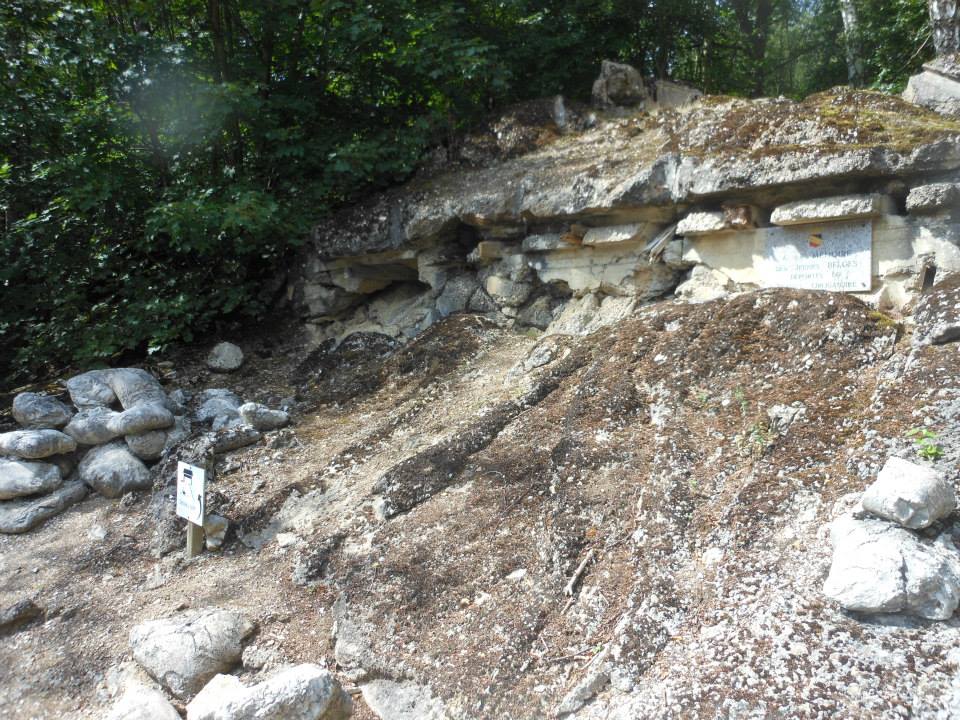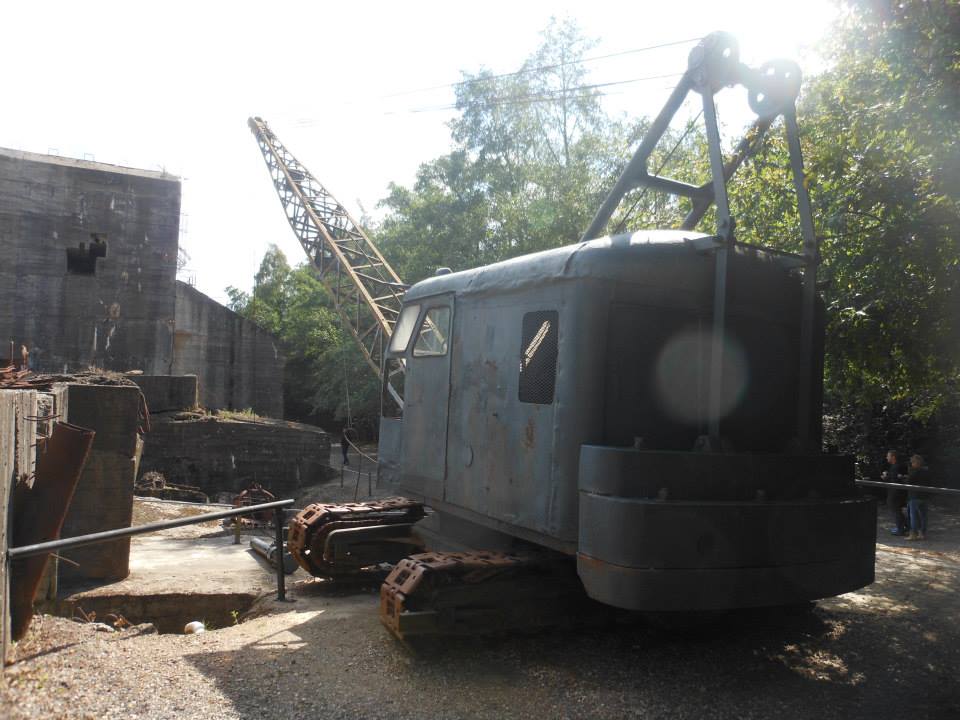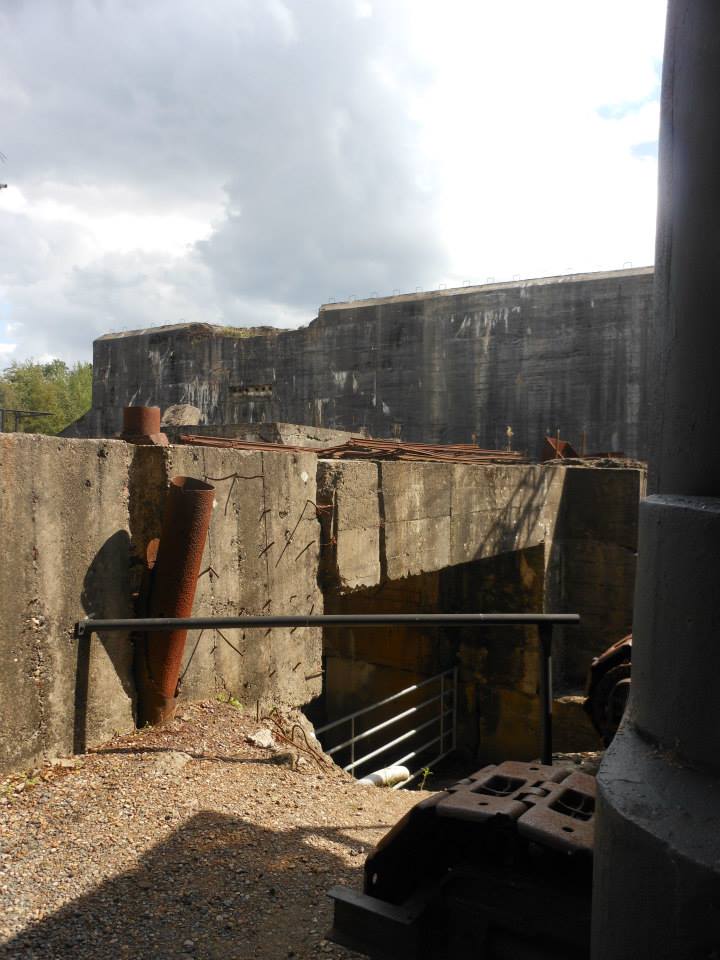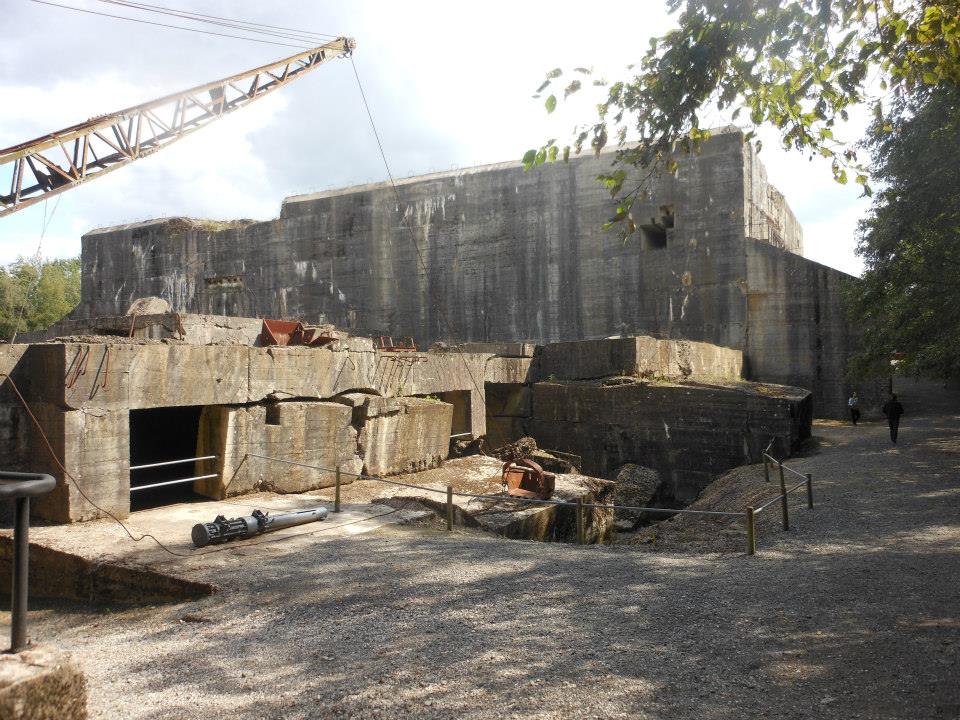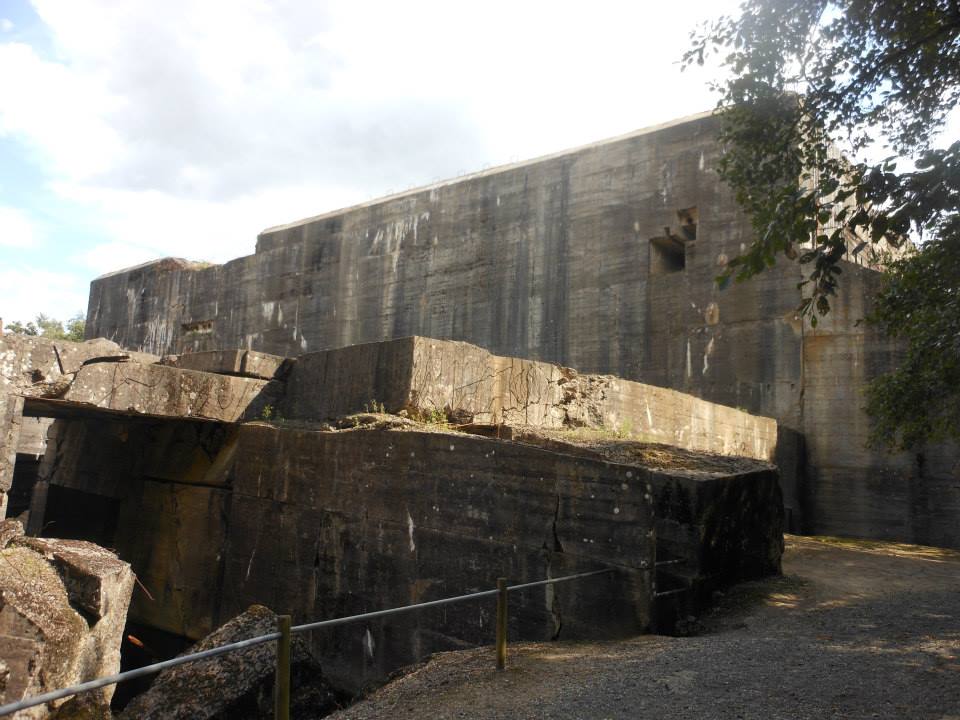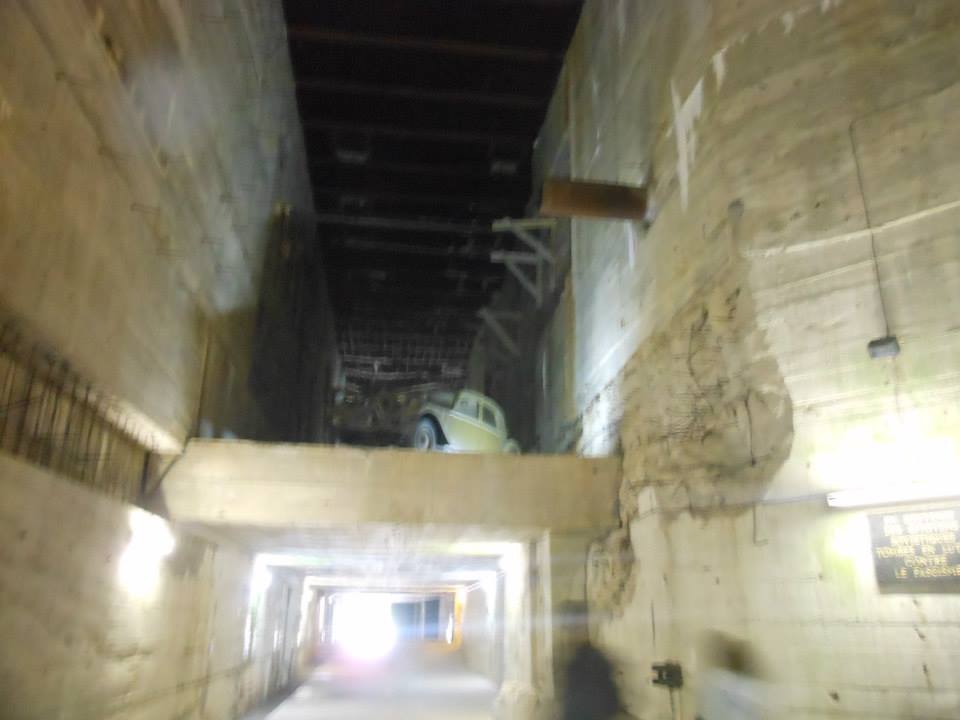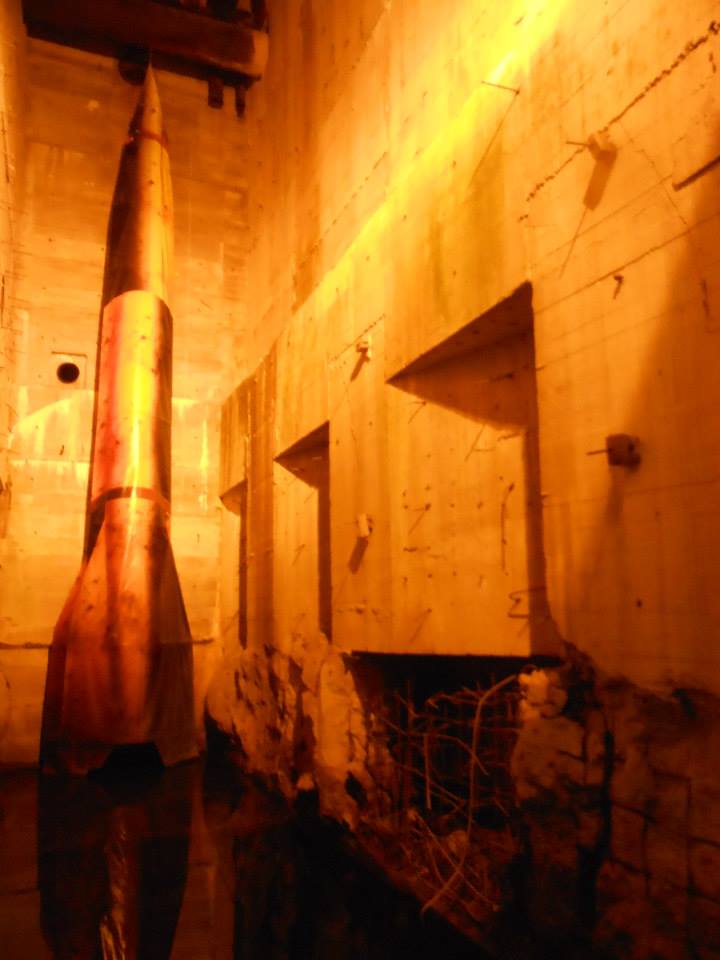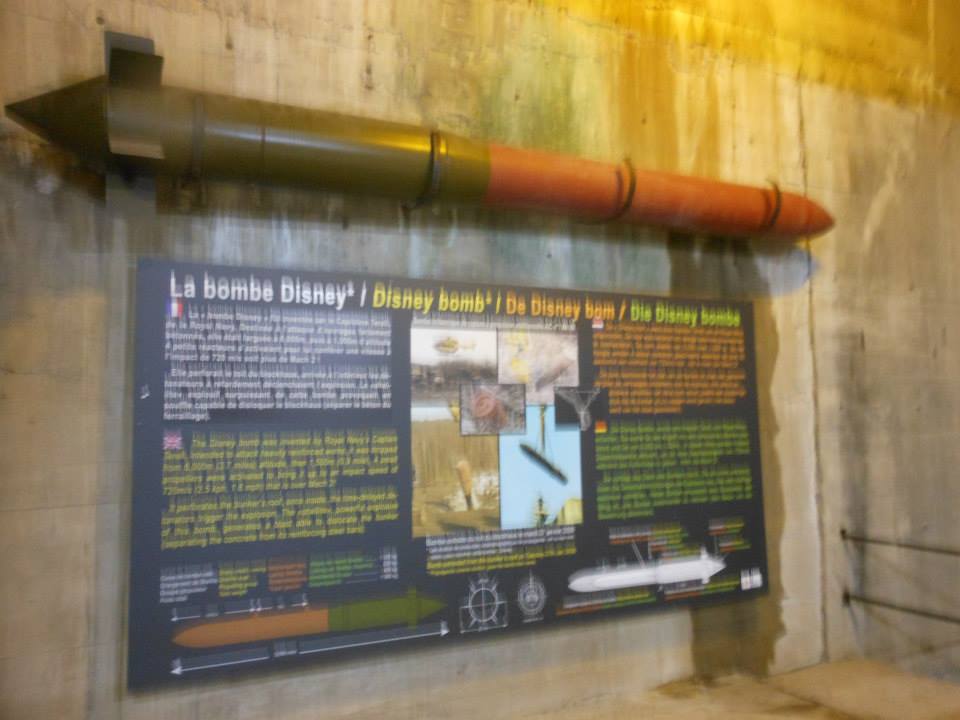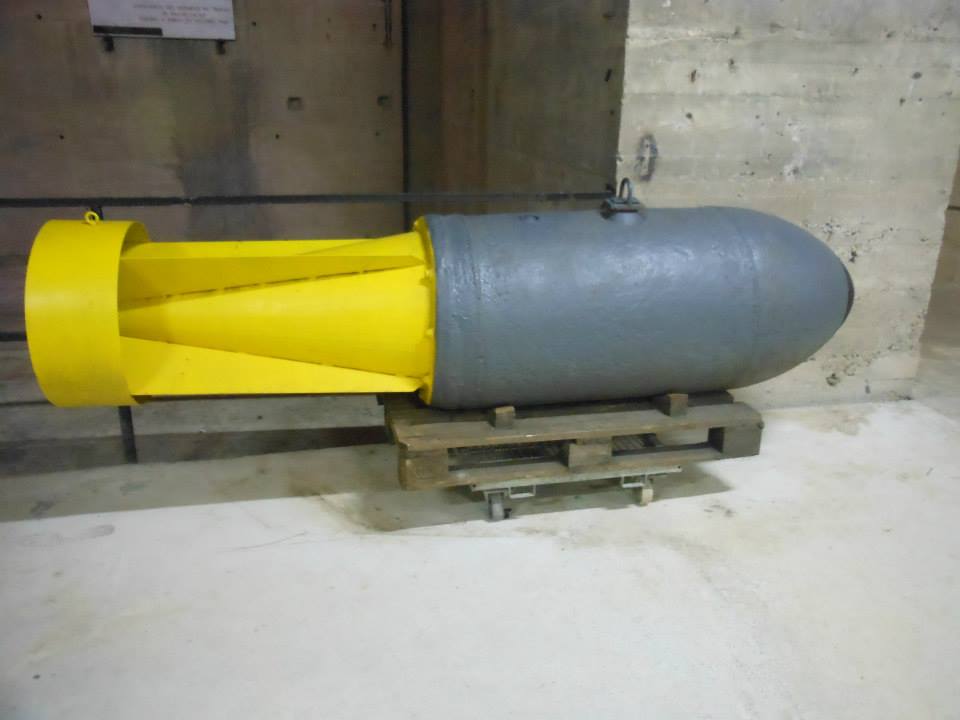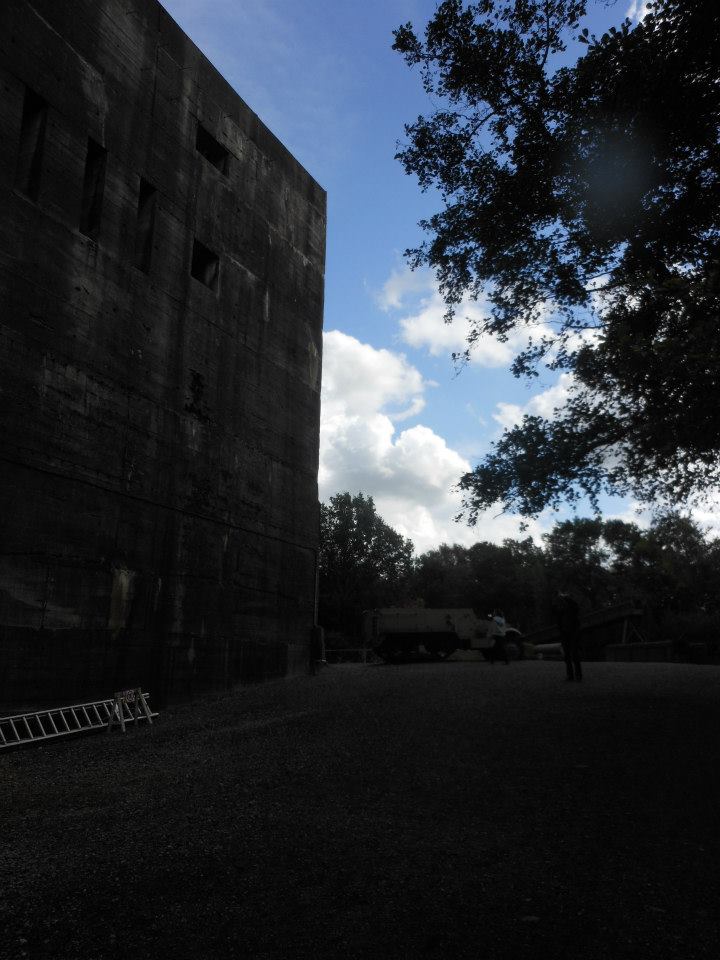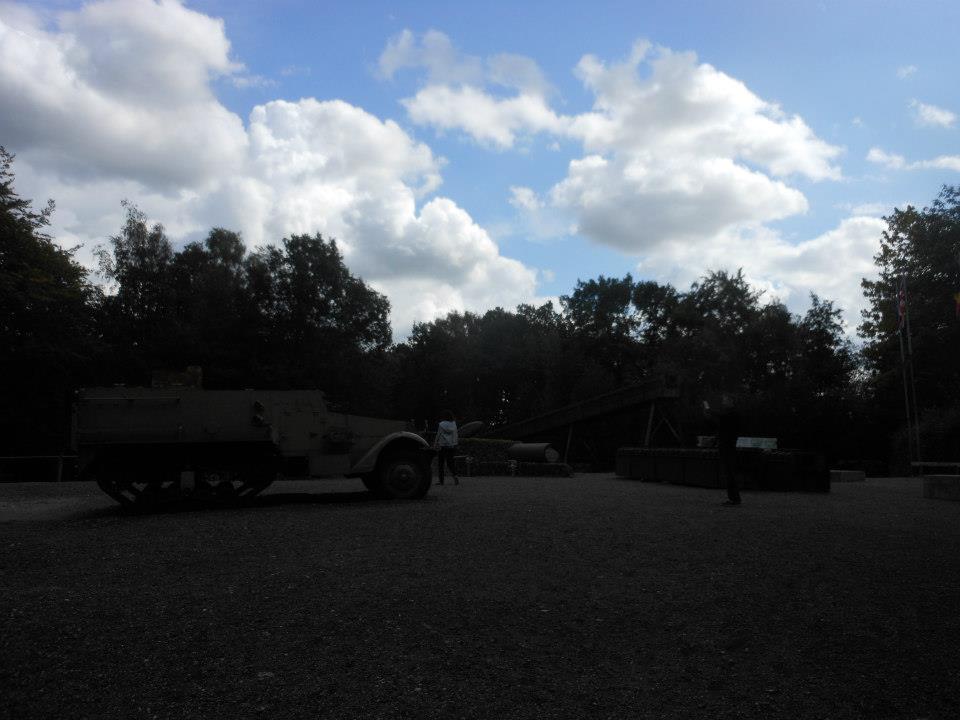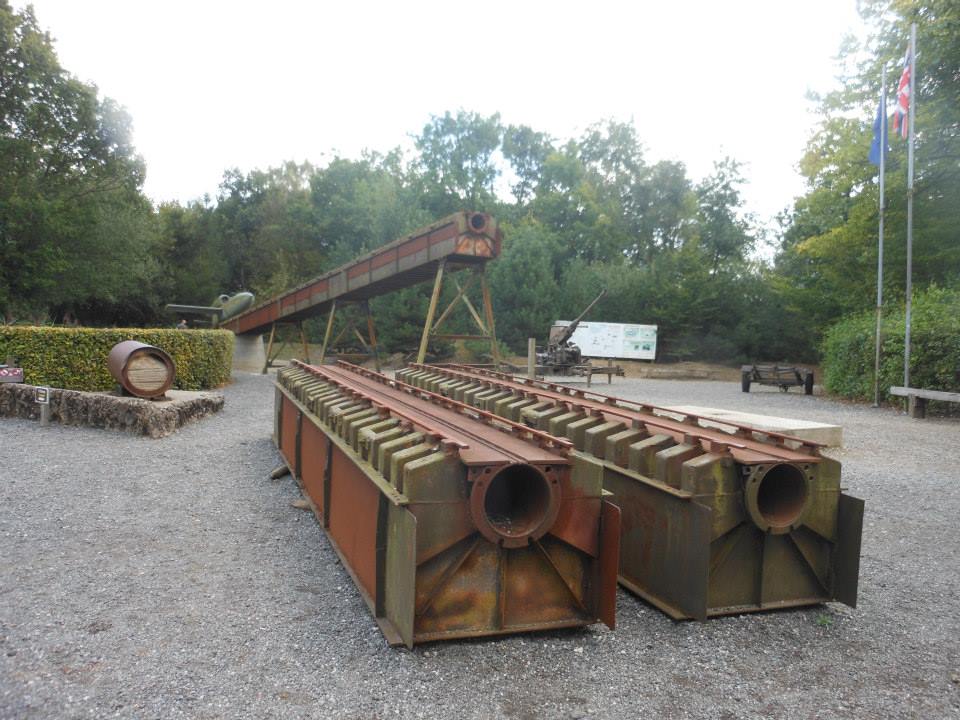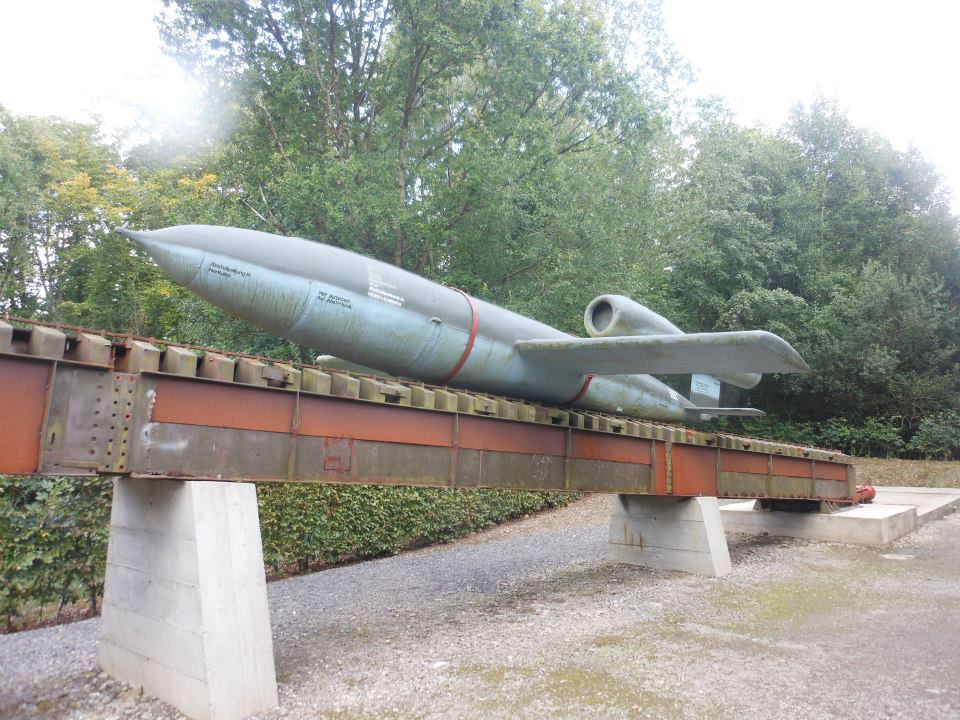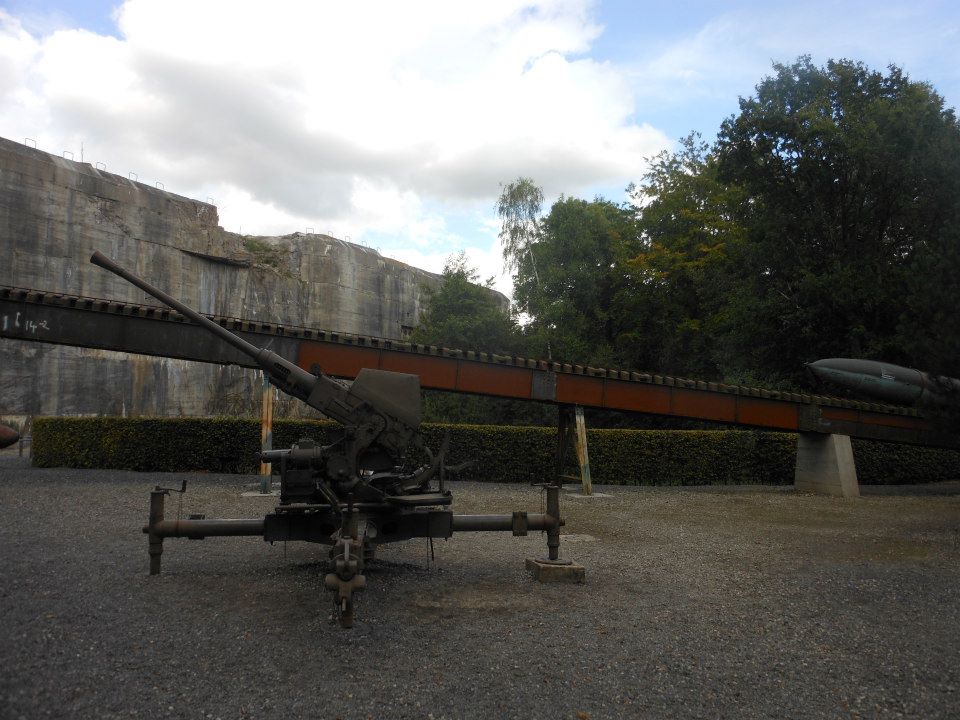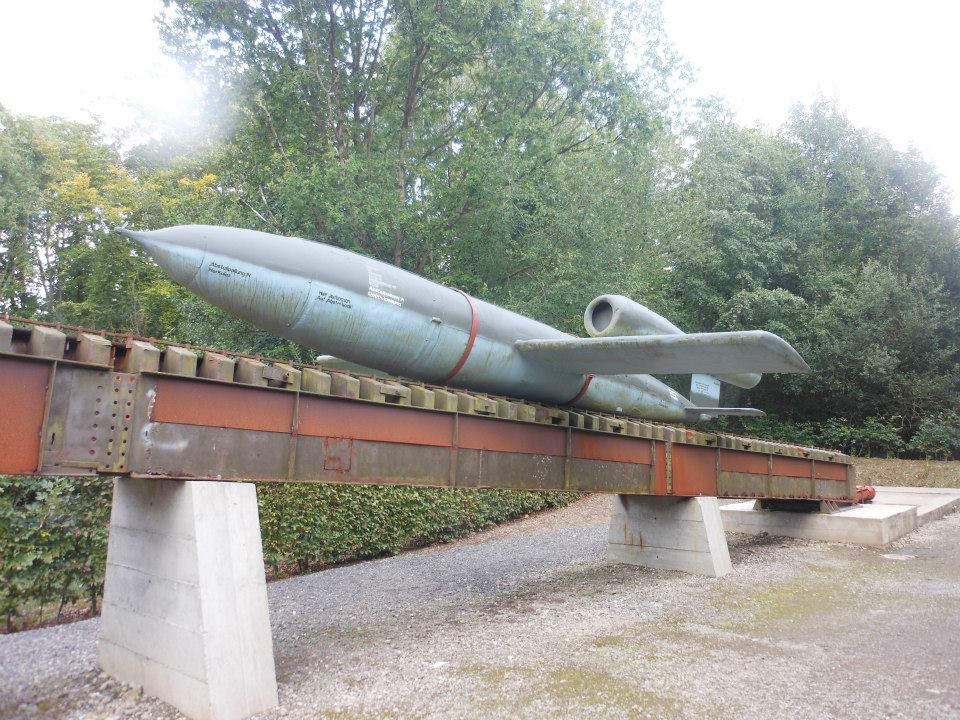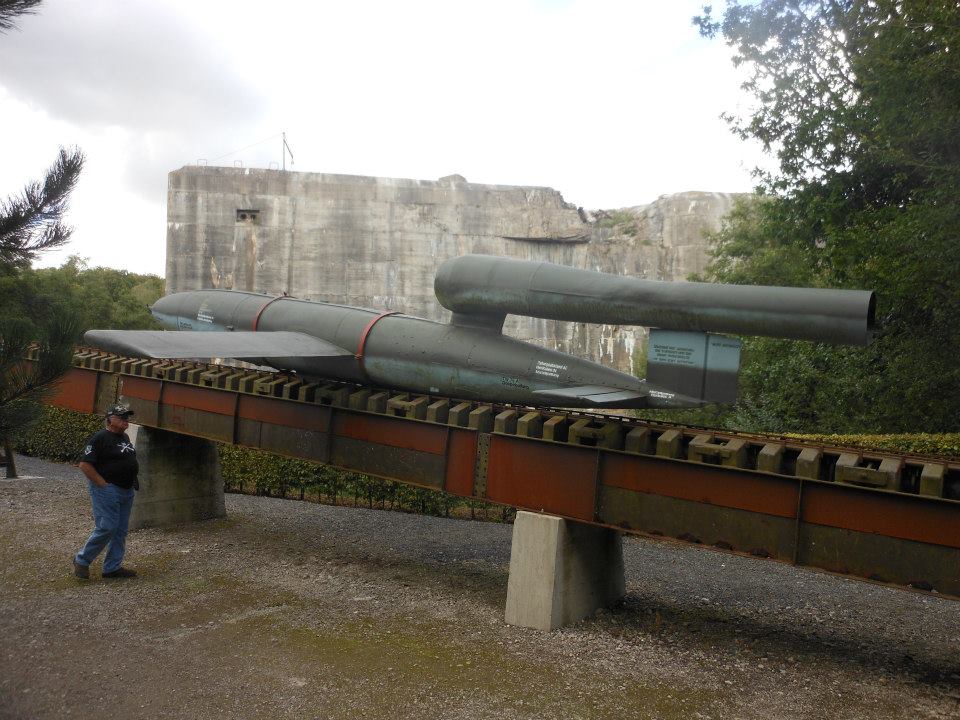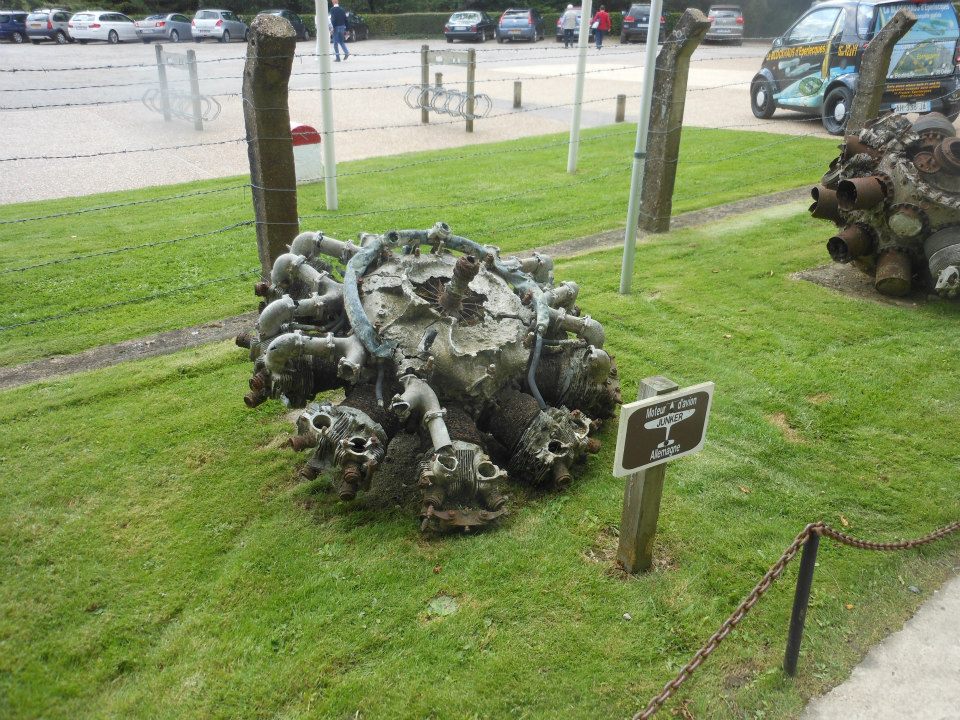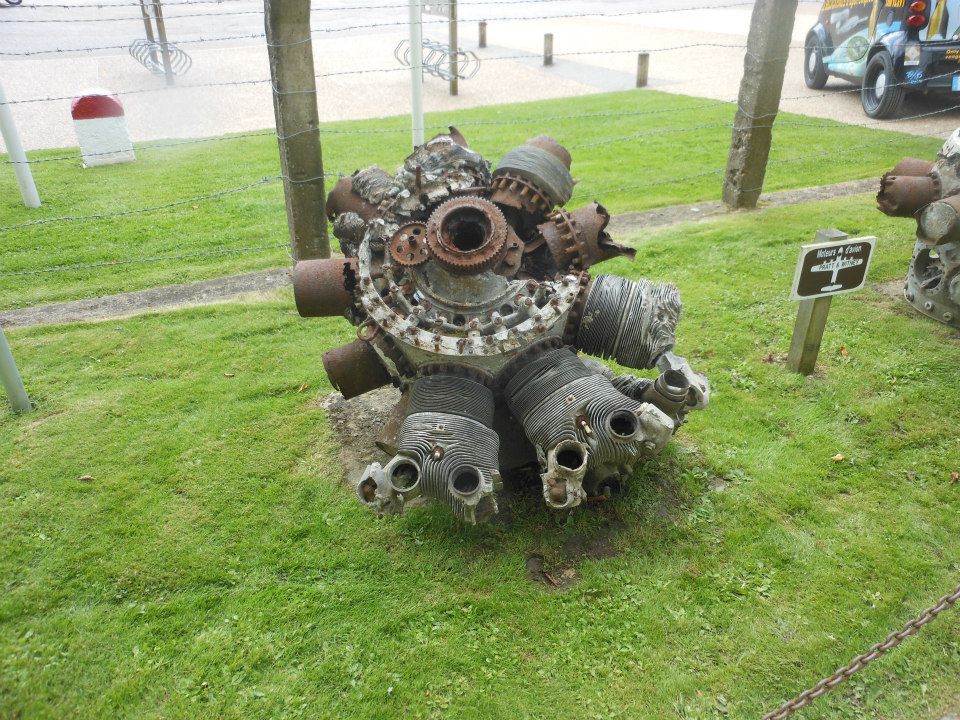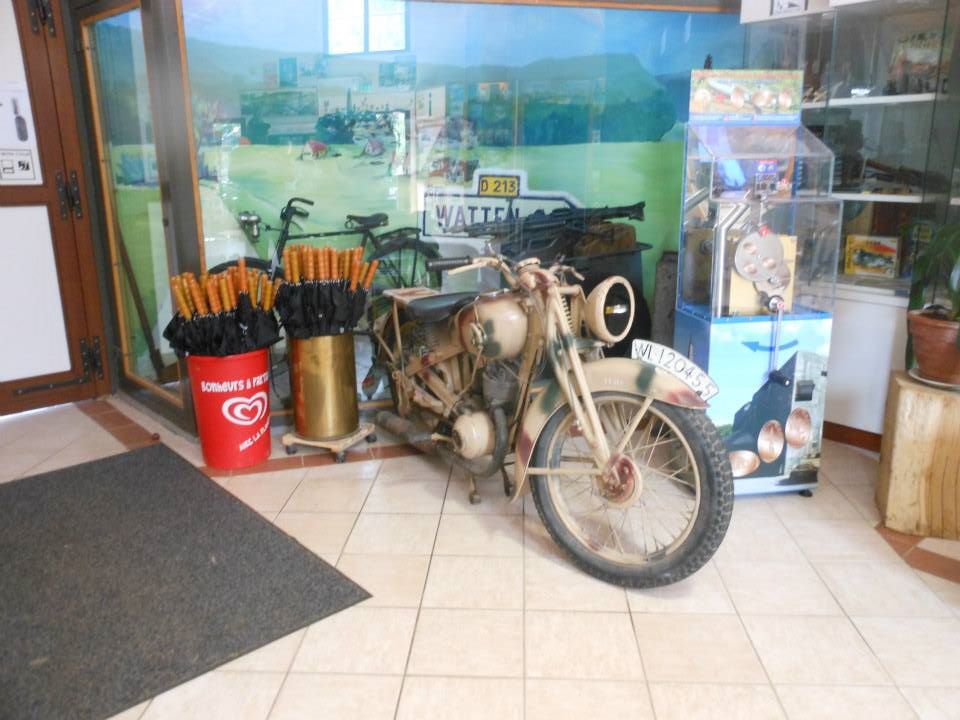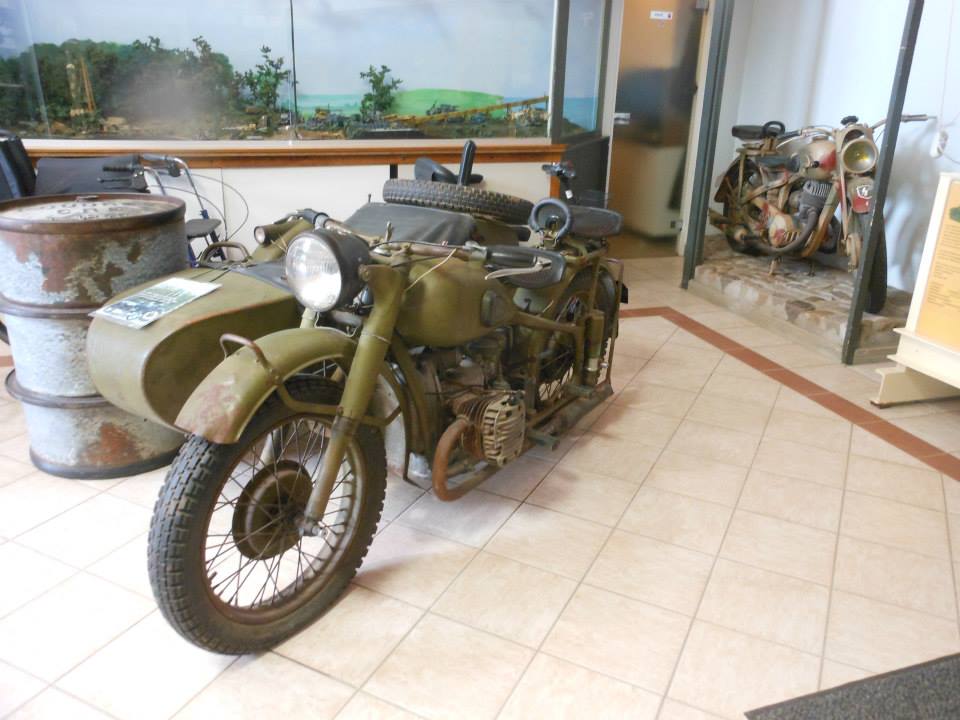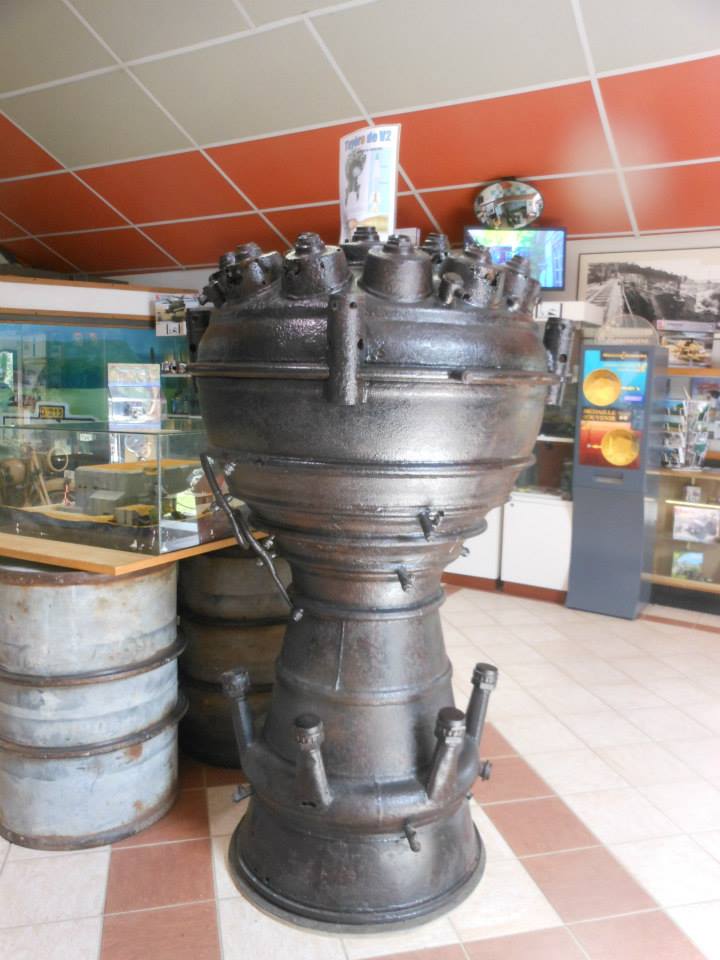 Vee,
Too funny - I saw the topic title and knew it was you!
Thank you for all of those photos - it lets us experience the place as if we were seeing it with you!
Jean
Hey Jean ,
You knew it was me because I do a lot of fault when I'm writing in English

I'm glad you liked the pictures and as I've said . I would love to be your guide if you come in France !! You are welcome at my house and you can meeting my four men and my dog ​​Tanguy
Love Vee
Very cool museum, Vee. And never worry about your English - it is better than most Americans' mastery of ANY foreign language. But back on point, that museum has made the list of place to see, if I ever get to Europe. I expect that I will at some point, just not with the Marines.
Todd , if one day you come to France with Vicki and the boys , I would be happy to be your guide to take you see all the places I know and especially wood belleau !! Vee
Vee,
Your English is great and you could end up with a lot of folks outside your door!
And it sounds like it would always be open!
Thanks for these great videos!
Jean
Vee, I look forward to it! It will happen some day!
My door is always open for my friends and You and Todd will be welcome !!
I could cook good meals of my region the North Pas de Calais and make you eat Camembert cheese you know the cheese that smells of feet

I'm sure Todd will eat it's a Marine's
Possibly Related Threads…
Thread
Author
Replies
Views
Last Post
WWII Veteran, 99, on mission to visit all 50 states​​​​​​​
Walt's Daughter
0
1,584
04-27-2018, 01:34 PM
Last Post: Walt's Daughter
Normandy visit
rudolph arruda
12
6,296
06-14-2007, 11:27 AM
Last Post: rennog
Photos from German bunker
Walt's Daughter
10
5,682
05-16-2006, 07:52 PM
Last Post: rennog
Hitler's Bunker
Walt's Daughter
2
68,395
05-30-2005, 11:47 PM
Last Post: Walt's Daughter
Users browsing this thread: 1 Guest(s)