Well, so much to say. You were one of our very first members and it's an absolute pleasure having you here. It was also my pleasure to get to meet you in person at the 36thh Engineer reunion in PA too. What a treat that was.
I hope you have an absolutely wonderful day, filled with sunshine, friends and family!
Much love, M1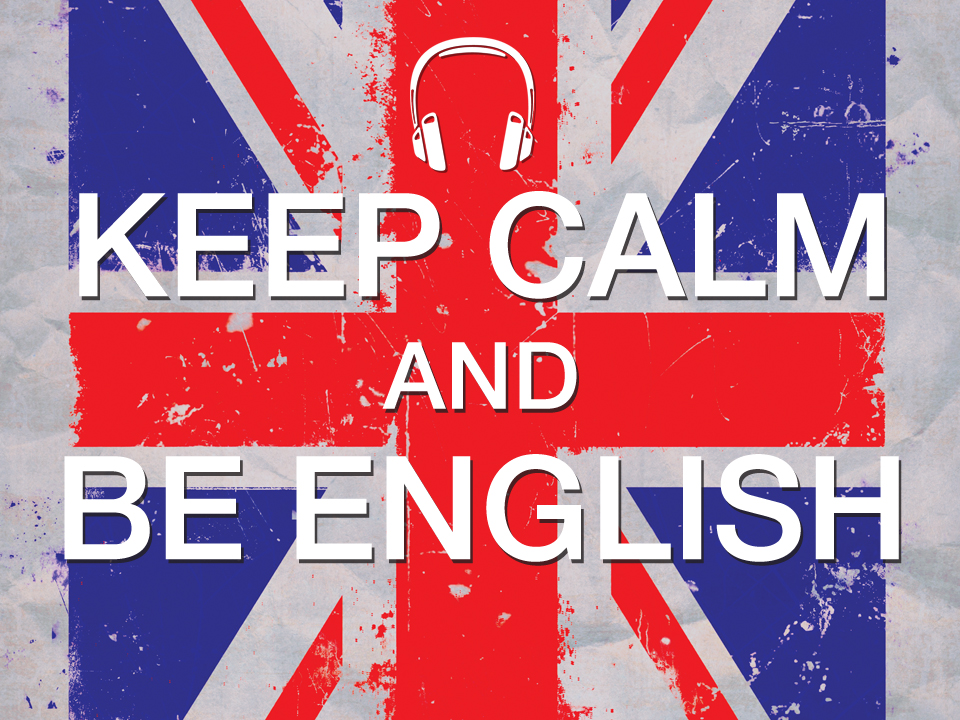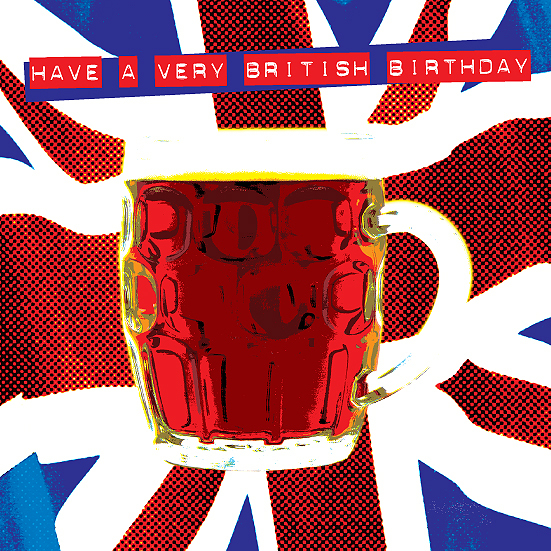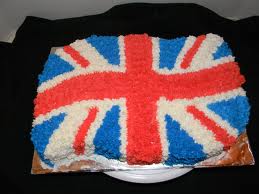 Marion J Chard
Proud Daughter of Walter (Monday) Poniedzialek
540th Engineer Combat Regiment, 2833rd Bn, H&S Co, 4th Platoon
There's "No Bridge Too Far"