This email is from my friend Hugh Ames, 82nd Airborne, 504th PIR. These maps relate to Anzio in Jan of 44.
Thanks Hugh. Very interesting. Below is his letter to me, and a few of the boys.
Notice 36th Engineers on first map, and designation of the 39th Engineers, 2nd Bn on third map.
1. MARION: OVERLAY 1 SHOULD BE HELPFUL TO YOU.
2. MITCH AND BALDY OVERLAYS 2-3 SHOULD BE INTERESTING TO YOU TROOPERS !
ENJOY
HUGH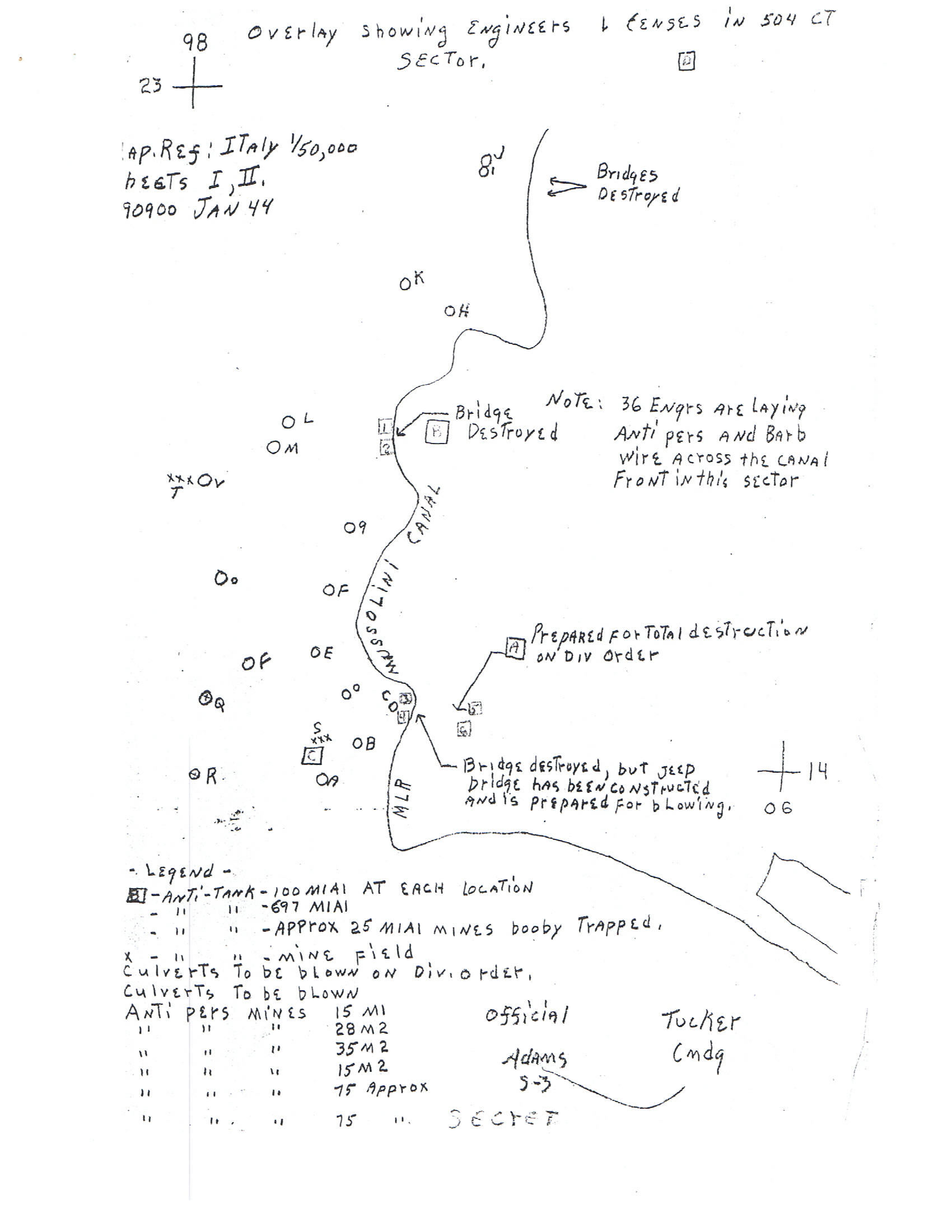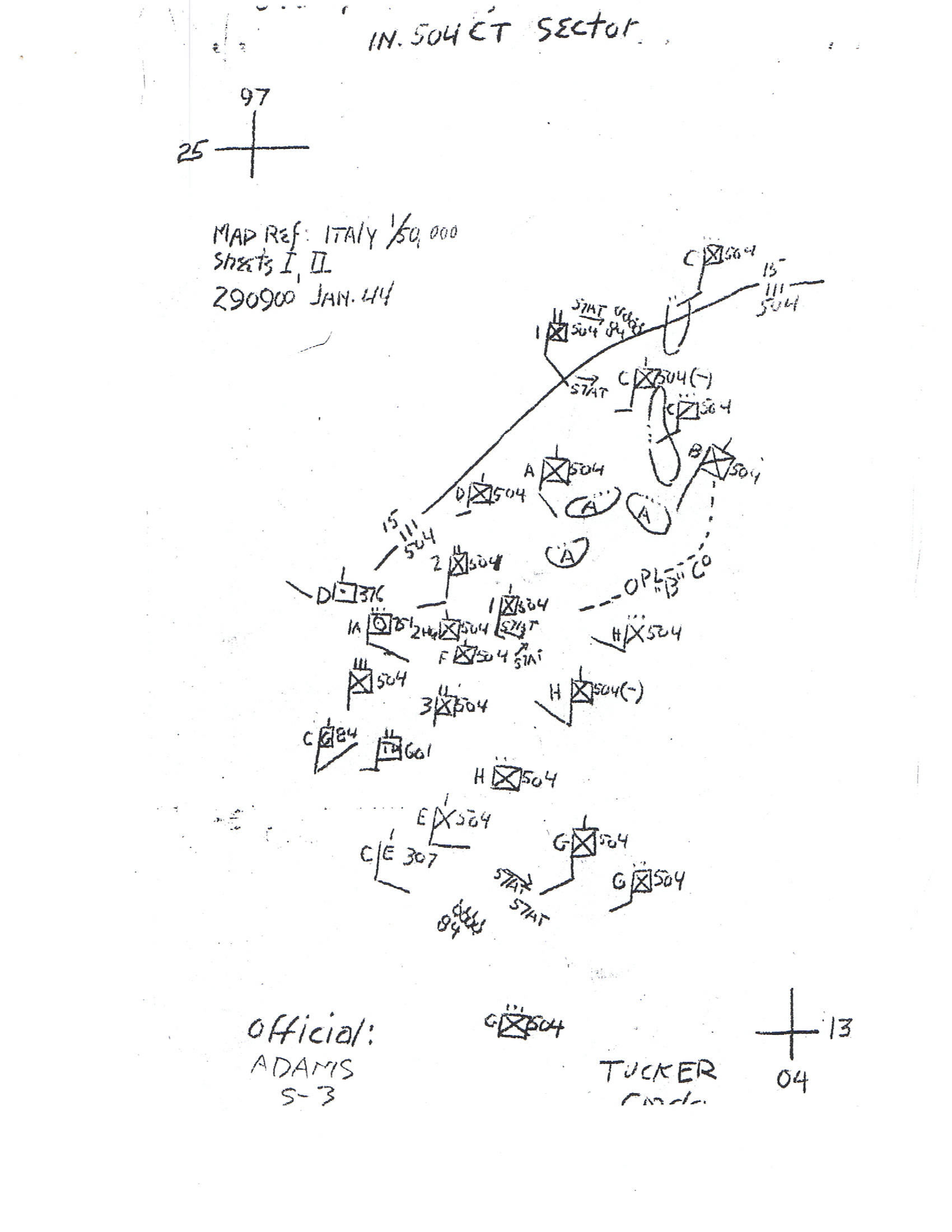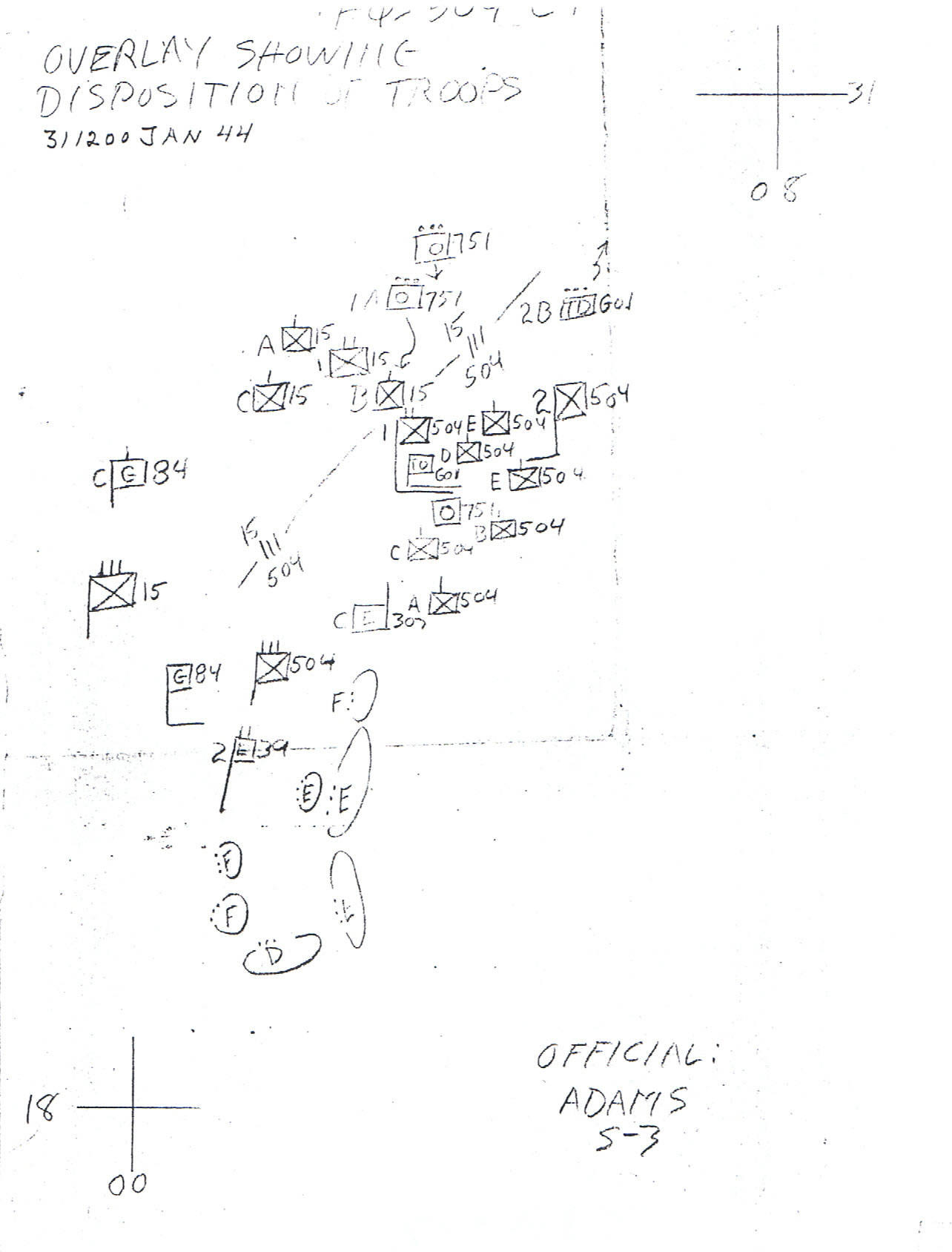 Marion J Chard
Proud Daughter of Walter (Monday) Poniedzialek
540th Engineer Combat Regiment, 2833rd Bn, H&S Co, 4th Platoon
There's "No Bridge Too Far"