Hello,
I thought this might be interesting to post here as it is quite unusual.
George Mergenthaler - 28th Infantry Division - was killed in Eschweiler on December 18, 1944 (Ardennes Offensive) when his unit defended the area against the German assault.
George Mergenthaler was tall, dark-haired and friendly.
He was the only son of a wealthy family in Rye, N.Y.
His grandfather Ottmar Mergenthaler was the inventor of the Linotype machine in 1886.
The people of Eschweiler have commemorated him in a special way.
See the photos.
Place where his body was discovered.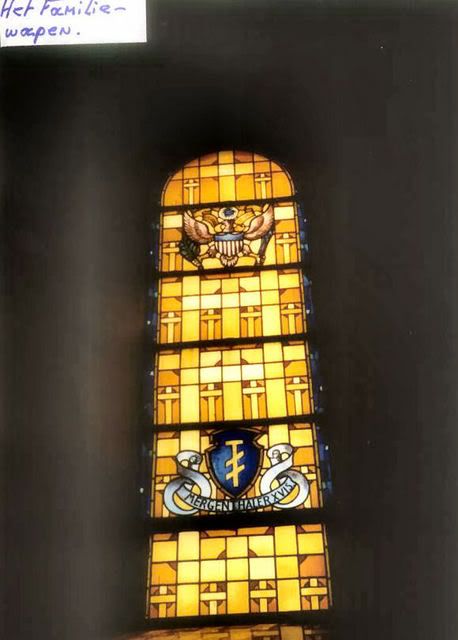 Glass window dedicated to the Mergenthalers in the Chapel of Eschweiler.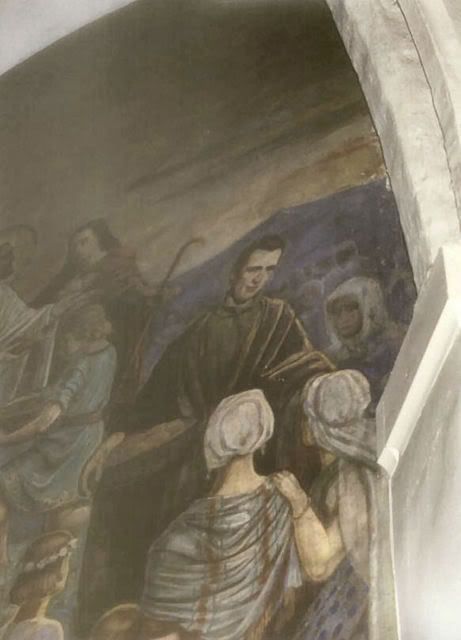 This is George Mergenthaler next to Jesus Christ in the Chapel.
Erwin