Tom Nokes and I. He celebrated his 92nd birthday with us at the reunion. It was his FIRST visit. He is a very wonderful, kind man. We had so much fun together.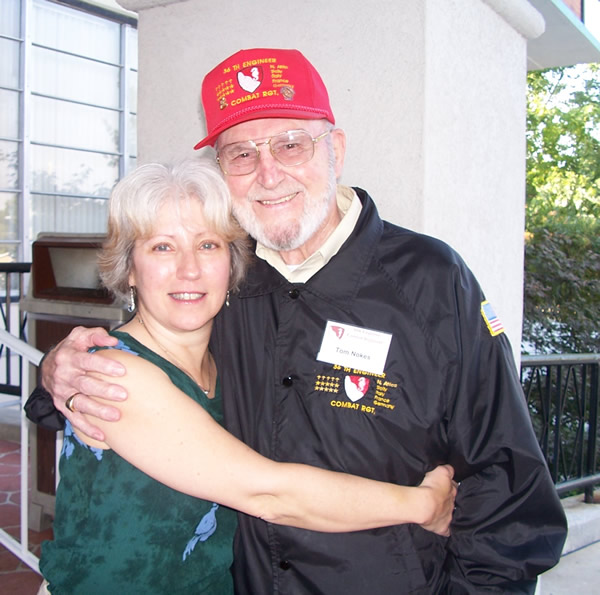 Marion J Chard
Proud Daughter of Walter (Monday) Poniedzialek
540th Engineer Combat Regiment, 2833rd Bn, H&S Co, 4th Platoon
There's "No Bridge Too Far"