Hello from Normandy, France.
Just a quick post to share pictures of the memorial monument of the 147th CE.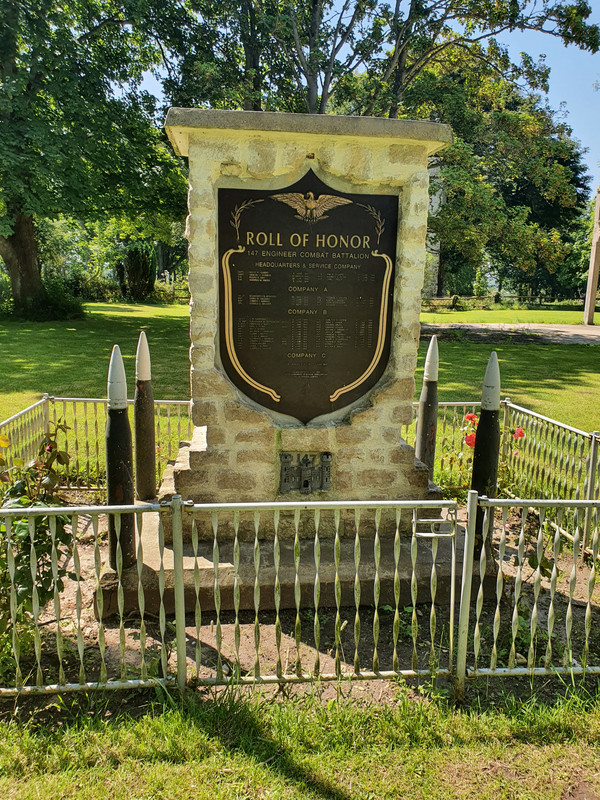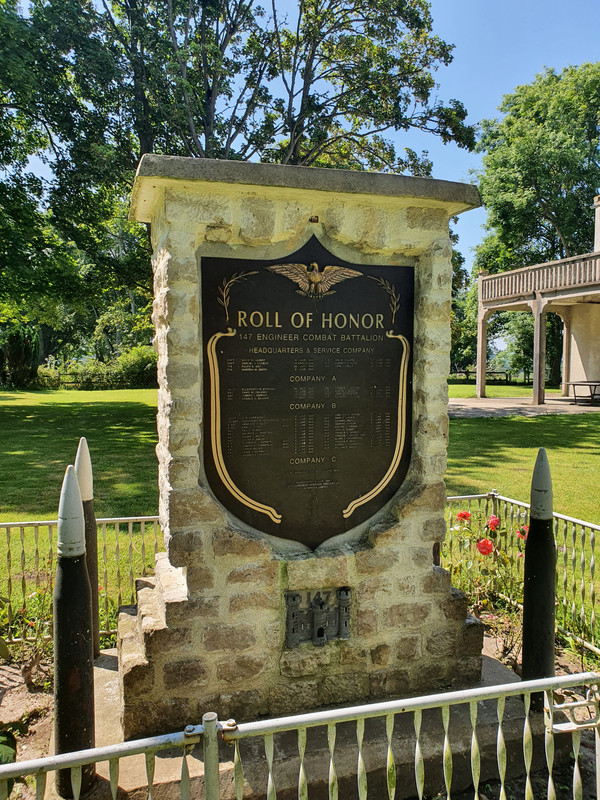 The monument is located in a yard of the castle of Englescqueville-Percée, 3km west from Vierville-sur-Mer (Omaha D1 exit). The 147th has been settled in the castle until mid november 1944. They used barracks built by the germans to shelter workers of the Atlantic Wall.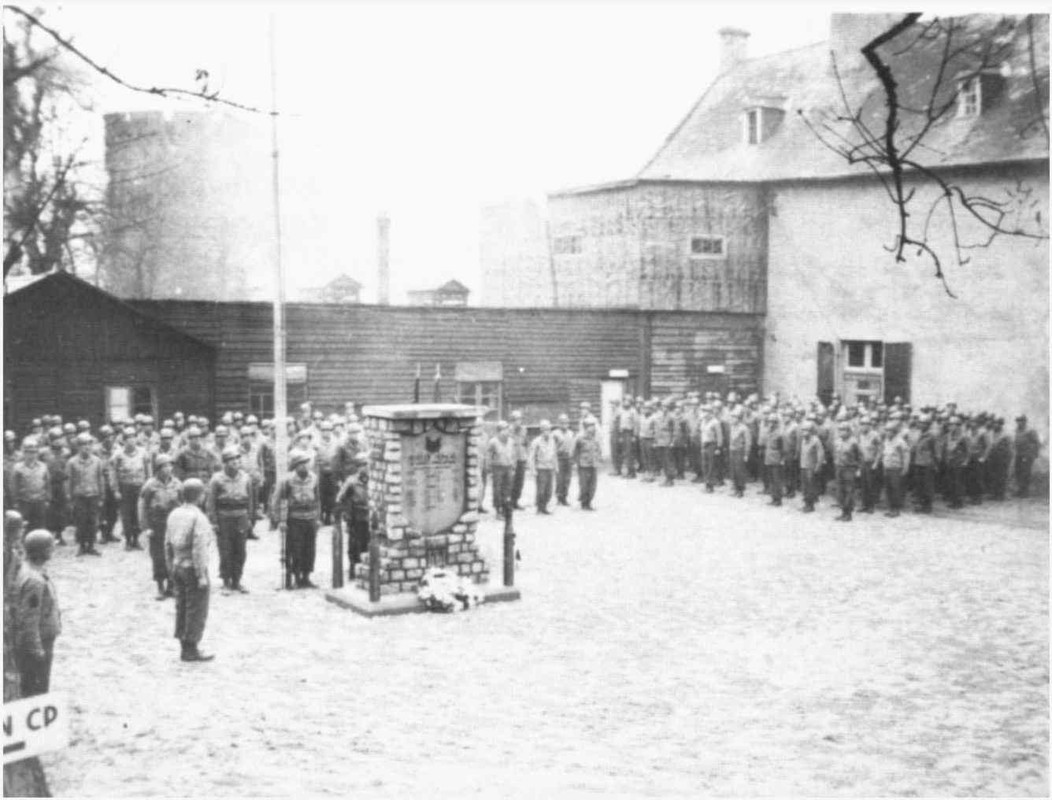 This picture has been taken beginning of november 1944 when the memorial was inaugurated.
Wooden barracks can be seen in the back. They have been destroyed since.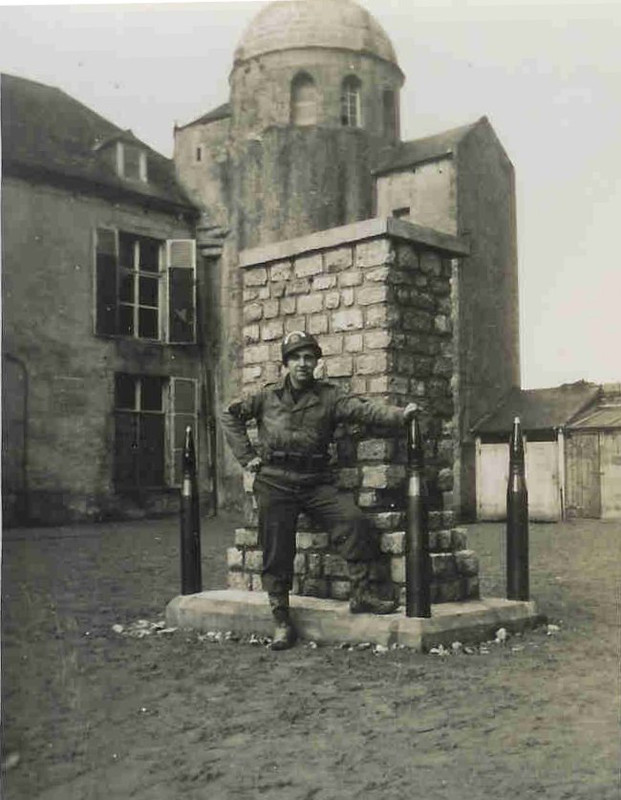 Proudly posing in front of the monument.
Any information on the identity of this soldier?
The owner of castle, Mr Bernard Lebrec, is a really passionate man, dedicated to the memory of the 147th. If anybody intents to visit Normandy, i strongly recommend to visit the castle and discuss with him. The castle has been owned by his family for a while and they produced excellent cider and calvados .

-----------------------------------------
Alain