We, G.I.Forum were invited to a program at a school last Wed. Lady made that Flag. She belongs to Daughters of the Amer. Revolution. Rudy Padilla is next to me.
In the second set...
Here are a couple more pics,Rudy is behind me. Sure was a nice group of kids. Rocky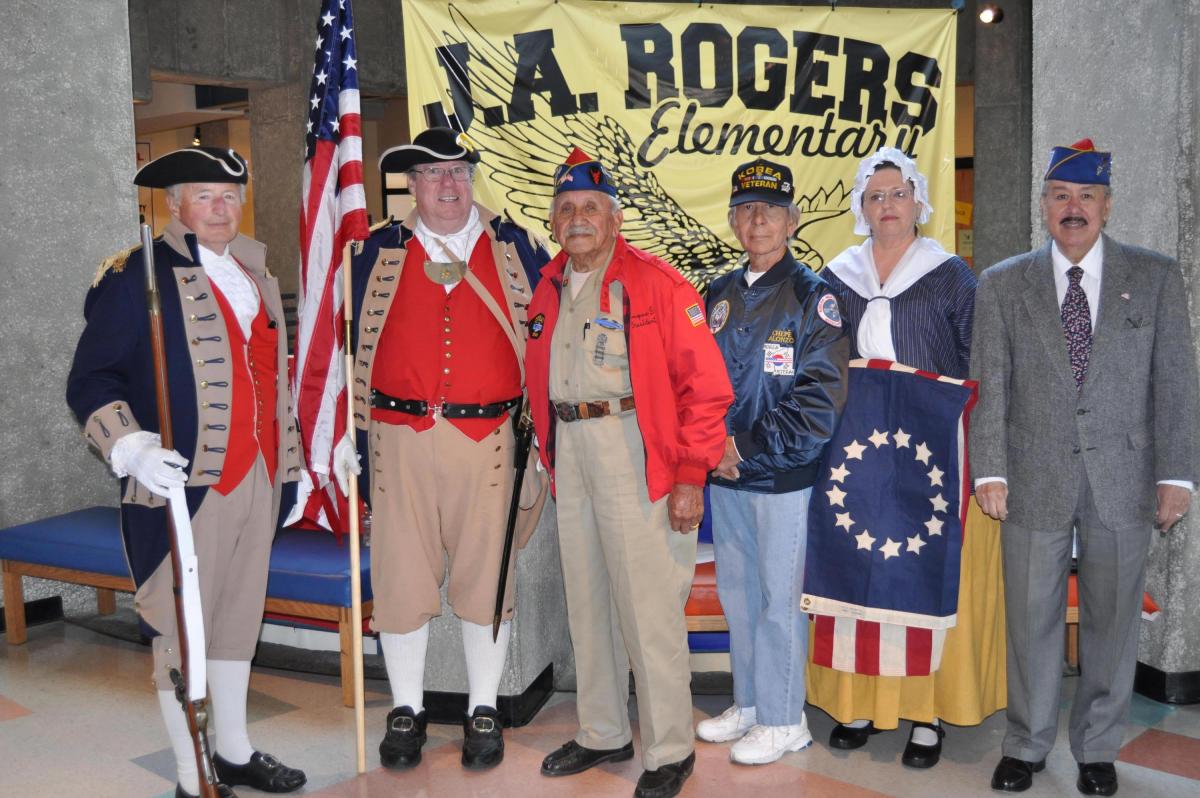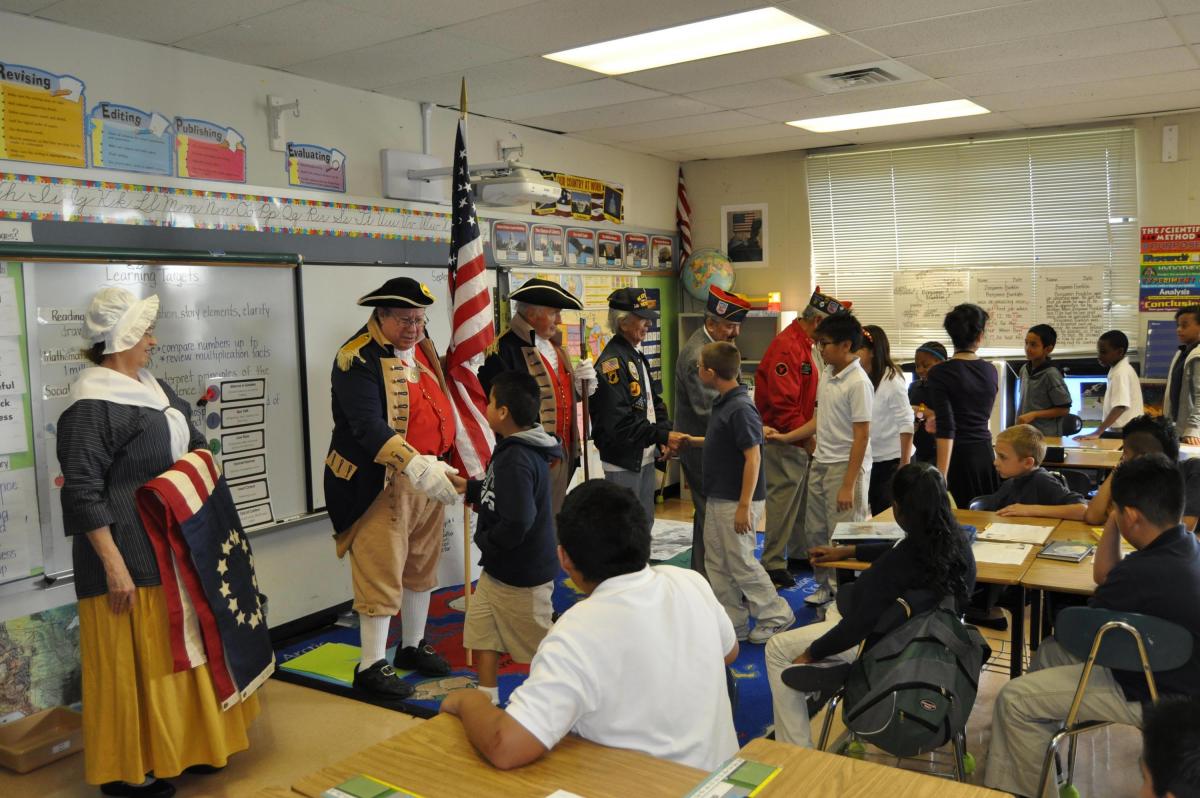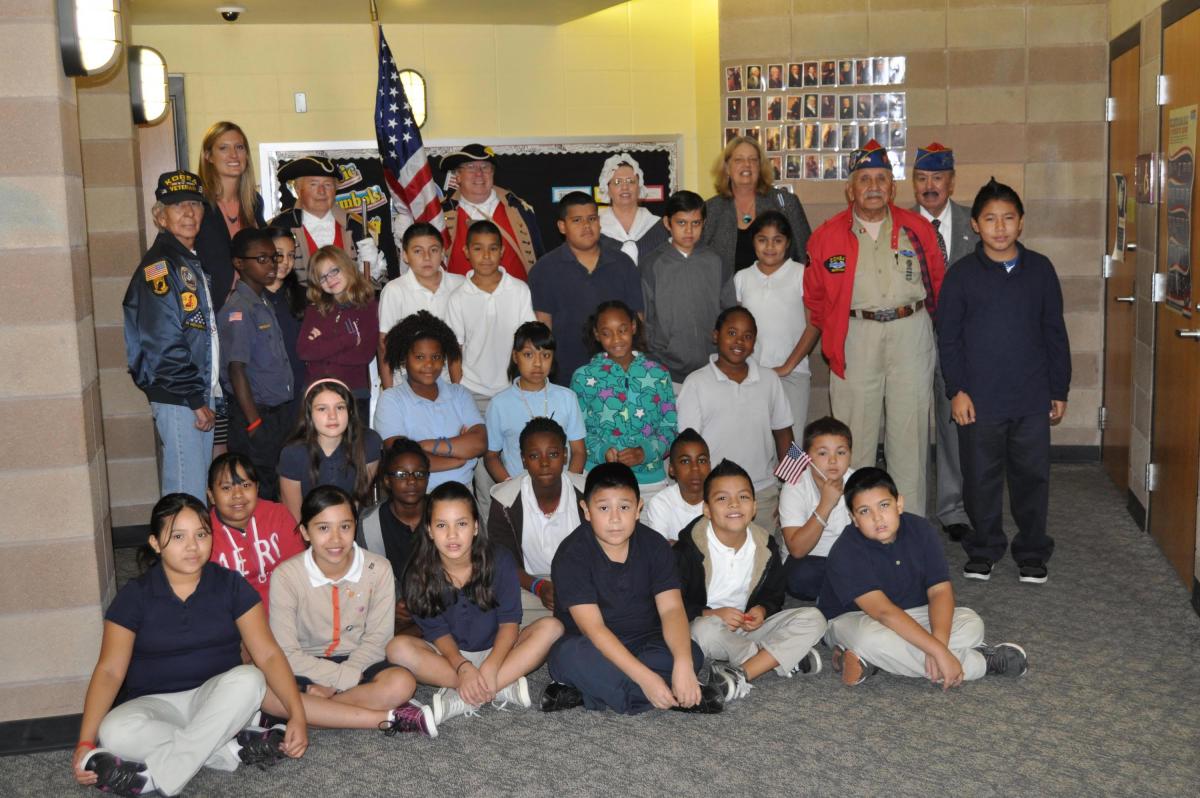 Marion J Chard
Proud Daughter of Walter (Monday) Poniedzialek
540th Engineer Combat Regiment, 2833rd Bn, H&S Co, 4th Platoon
There's "No Bridge Too Far"