Jae, otherwise known to her friends as "The Girl", recently wrote to me and shared some pictures. Jae, her husband and several other reenactors took part in our 36th/540th Reunion last year, and in fact were responsible for getting a convoy going for "the boys" and their families, through the streets of Lebanon.
Here are a couple of pics taken inside a B-17!
 

B -17E Yankee Lady out of Reading Museum, June 3rd, 2012. Lt Travis decided to take a ride and didn't want to go alone. So 5 of us went. A very close friend of mine, who'd been with the 8th Air Core, had died the previous Thursday. We took his crush cap, since it was too soon for ashes. It was his last ride. Emotional but necessary. Will send Jeff with cap photo.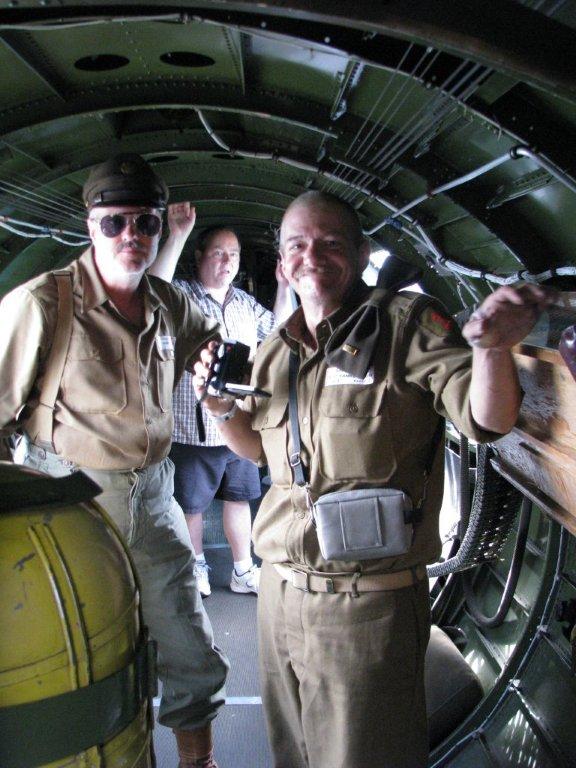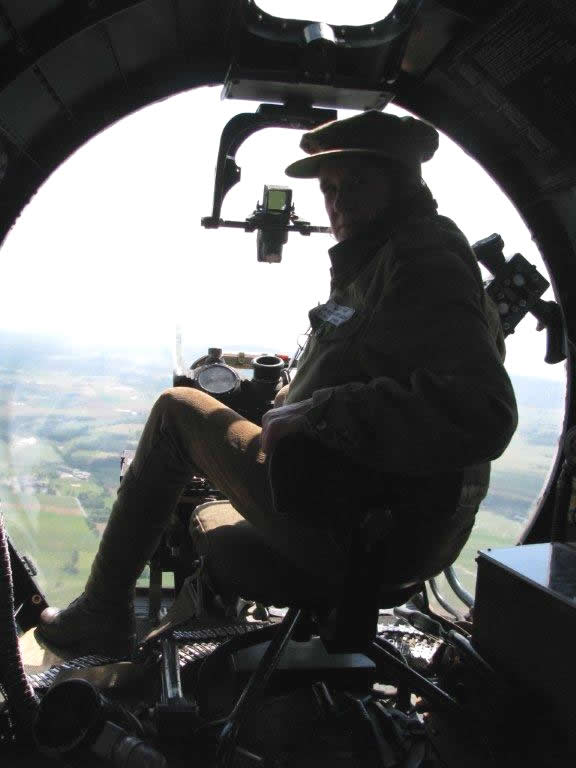 Marion J Chard
Proud Daughter of Walter (Monday) Poniedzialek
540th Engineer Combat Regiment, 2833rd Bn, H&S Co, 4th Platoon
There's "No Bridge Too Far"