Wasn't I just here earlier today? I can't believe this. Sometimes it's hard to keep smiling, when bad news, after bad news arrives on your doorstep.
This one is particularly tough, for I actually knew him. He was one of the first vets I got to meet over the phone; a man from my father's unit.
One of the first things I remembered about him was his KEEN sense of humor. We never had a conversation which didn't consist of 75 percent laughter. That was him all the time.
Many of you will know him because of my documentary, and many of you will continue to see his smiling face and encounter his laughter and his great outlook on life. In this, I am very lucky. So I will have a piece of him with me, and with us, forever.
Farewell Cliff. You are now with your dear wife, who passed away a mere few weeks ago. I am glad you will be reunited, but you shall be missed here on earth.

http://www.6thcorpscombatengineers.com/CliffDuncan.htm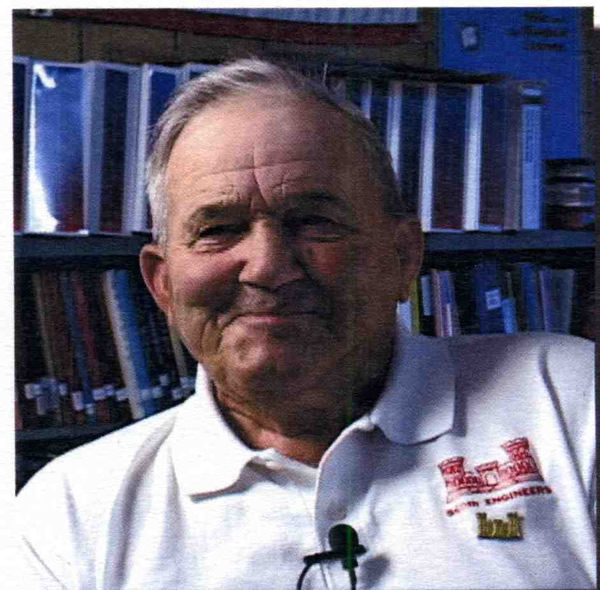 Marion J Chard
Proud Daughter of Walter (Monday) Poniedzialek
540th Engineer Combat Regiment, 2833rd Bn, H&S Co, 4th Platoon
There's "No Bridge Too Far"