As always, I try to assist family members in regards to their questions about their loved ones. I received this letter this week, and wrote to him to see what other information the family may have. But in the interim, I am posting his letter and the two images he sent. For as we all know; you never know who will stumble upon this post and maybe, just maybe, recognize the images.
I have reason to believe that my father in law served in one of the engineer units with the US army building bridges (He is the one center bottom with pipe troop)

 

Any information that you have would be appreciated and I have attached a

picture of the Tug that was used for bridge building

 

Best Regards

Bruce Patterson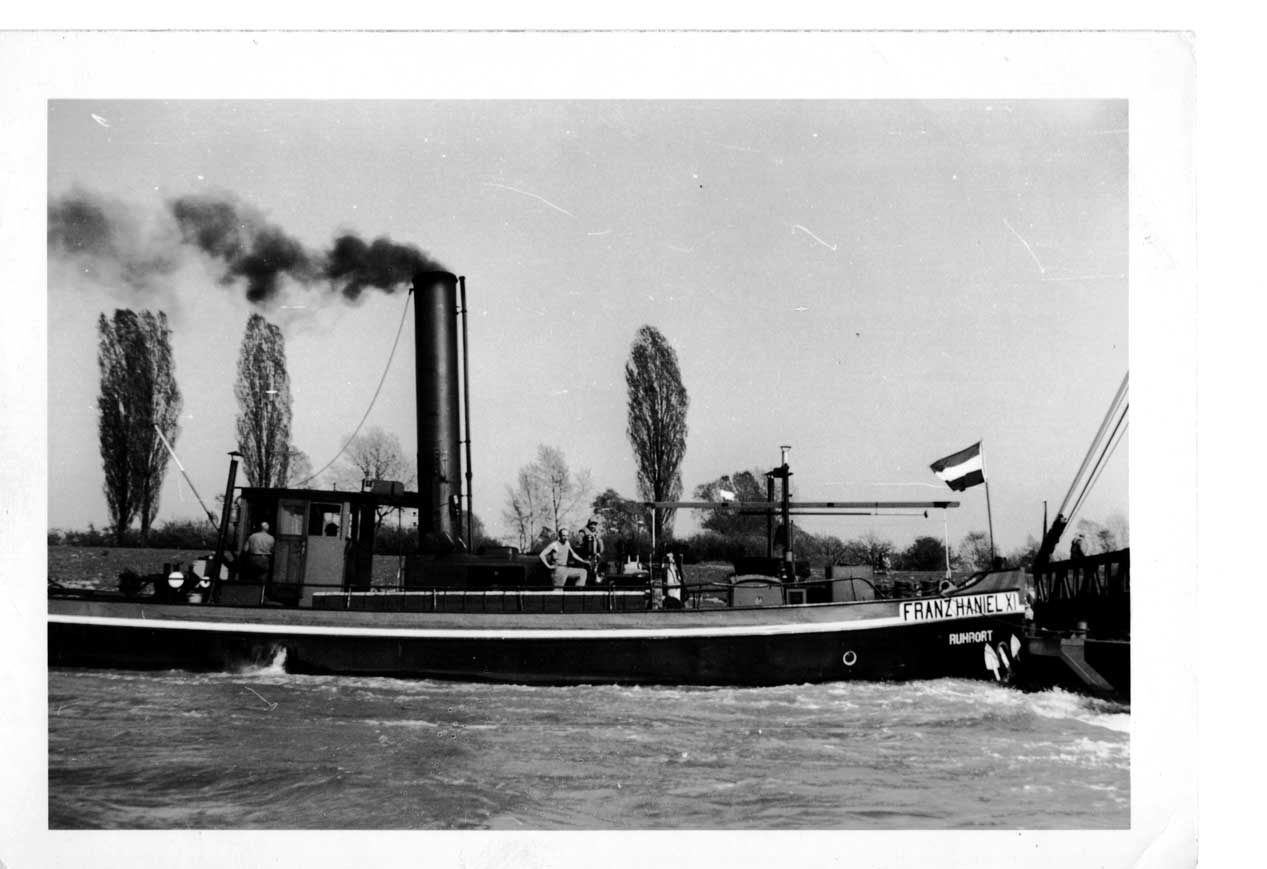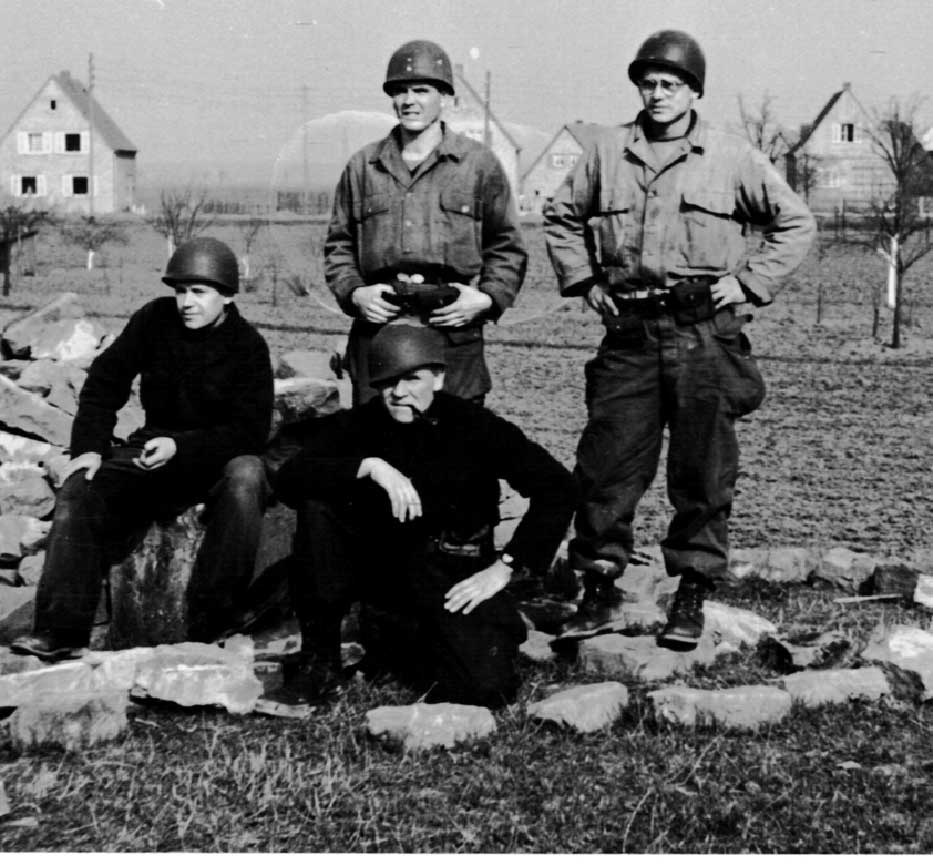 Marion J Chard
Proud Daughter of Walter (Monday) Poniedzialek
540th Engineer Combat Regiment, 2833rd Bn, H&S Co, 4th Platoon
There's "No Bridge Too Far"