Rocky will fill in the gaps here, but I will post this and he can tell you himself, all about this adventure. Take it away Rocky!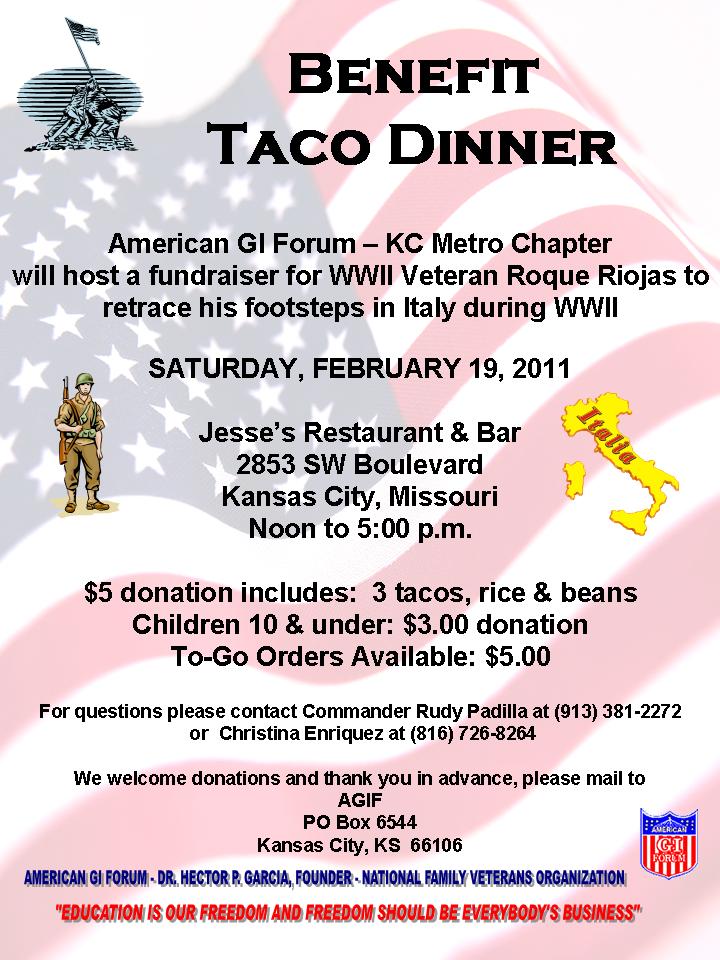 Marion J Chard
Proud Daughter of Walter (Monday) Poniedzialek
540th Engineer Combat Regiment, 2833rd Bn, H&S Co, 4th Platoon
There's "No Bridge Too Far"