Happy Anniversary to veteran and forum member Jim Hennessey and his wife Dolly, who are celebrating their 61st wedding anniversary today. Congrats to a wonderful couple!!!!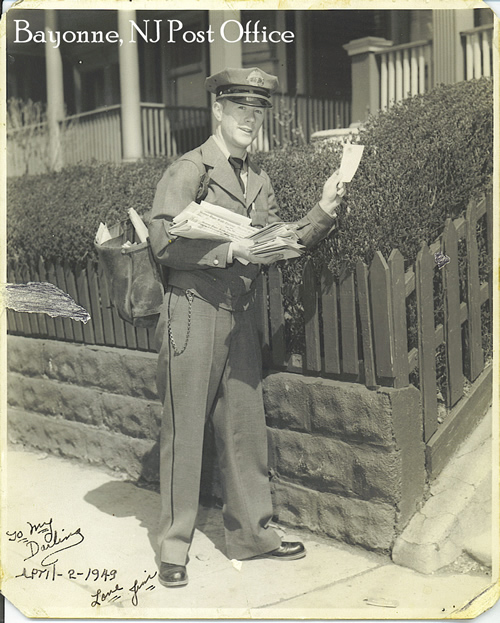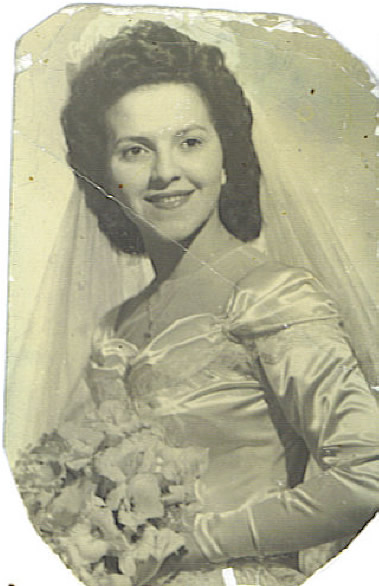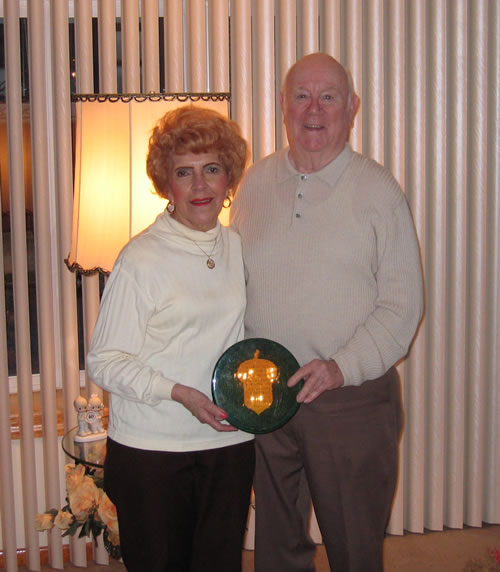 Marion J Chard
Proud Daughter of Walter (Monday) Poniedzialek
540th Engineer Combat Regiment, 2833rd Bn, H&S Co, 4th Platoon
There's "No Bridge Too Far"