Letter from Col Kent - Essayons! Get Rugged!
Classification: UNCLASSIFIED

Caveats: NONE

 

Marion,

 

Appreciate the note and support!

 

We have been in Iraq for over a month and have plenty of action going on. We assume responsibilities as the theater engineer brigade conducting route clearance, bridging and construction across the country. We have several new battalions working under us now ... of course ... they all have been indoctrinated on the great history of the 36th Engineers ... they are Rugged!

 

Let me know if any of our great vets need anything from the Rugged Team.

 

Sent you a copy of CSM Murphy and Myself wearing the 36th Patch ... in combat once again ... a good add to your web site.

 

Thanks for all you do

 

Respectfully

 

Kent

 

COL Savre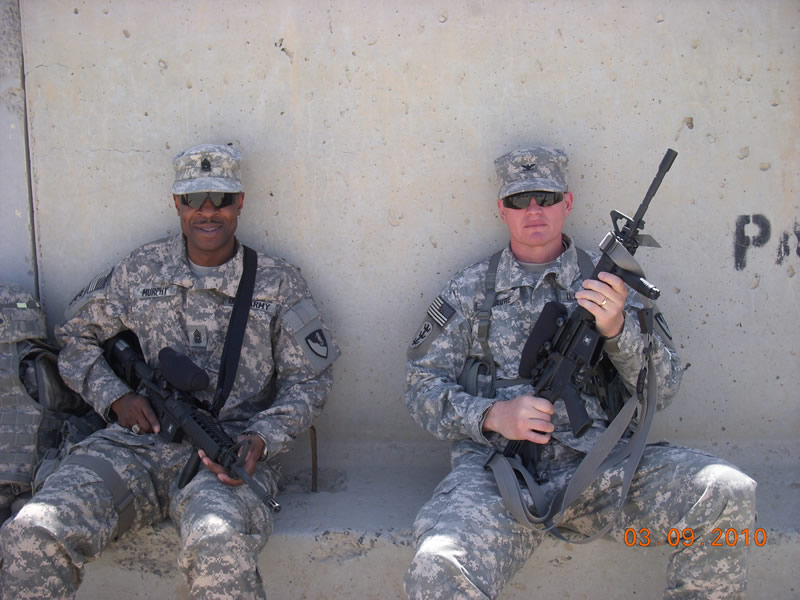 Marion J Chard
Proud Daughter of Walter (Monday) Poniedzialek
540th Engineer Combat Regiment, 2833rd Bn, H&S Co, 4th Platoon
There's "No Bridge Too Far"