Happy birthday to me!
Capt0---This old dogface sez HAPPY BIRTHDAY---DUDE!!!!!!
HAPPY BIRTHDAY Todd! I hope you have a truly wonderful day and many, many, many, more to come.
Thank you for being my friend,
VEE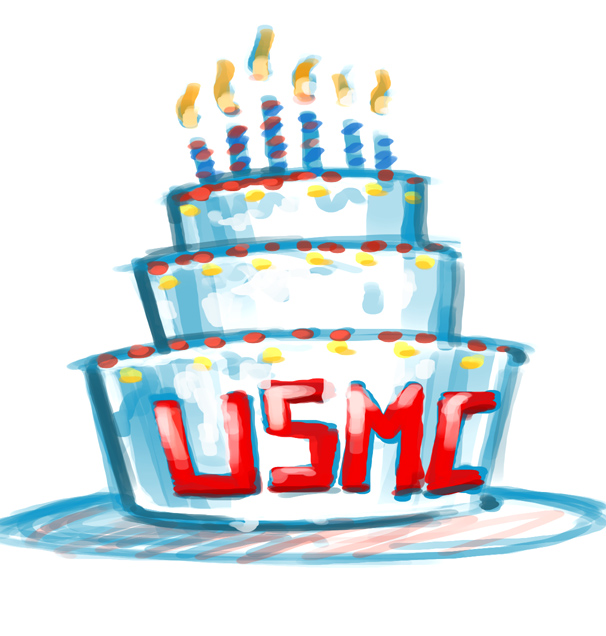 Wooooooo-woooooooo!
Semper Fi!
Marion J Chard
Proud Daughter of Walter (Monday) Poniedzialek
540th Engineer Combat Regiment, 2833rd Bn, H&S Co, 4th Platoon
There's "No Bridge Too Far"
Happy 234th Birthday to The United States Marine Corps !
Users browsing this thread: 1 Guest(s)