My good buddy Howard just sent this to me. Read this article regarding Howard Huebner, 507th Inf Reg, 82nd Airborne Division.
I've placed several posts on this forum about him, and he also has a web page on our main site. This is pretty cool!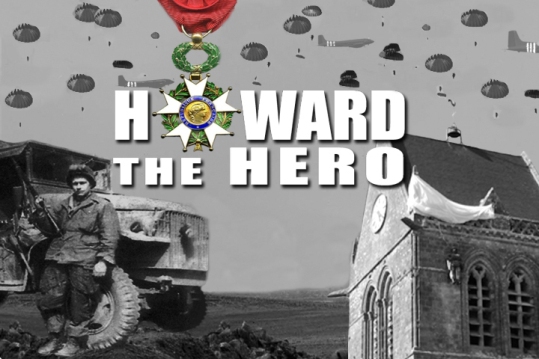 Marion J Chard
Proud Daughter of Walter (Monday) Poniedzialek
540th Engineer Combat Regiment, 2833rd Bn, H&S Co, 4th Platoon
There's "No Bridge Too Far"