Here's a letter from Colonel Savre, current commander of the 36th Engineer Brigade, along with a photo he sent. This was addressed to Captain John Fallon:
------------------
John,
Hope you and all of the Rugged Vets have a Happy New Year.
Just had my Brigade New Years Reception and shared your Christmas greetings with them.
Attached a picture of some of our Rugged NCOs planning an operation in IRAQ … you should be proud.
Let me know if you need anything
Regards
Rugged 6
Kent D. Savre
COL, EN
Commanding
36th Engineer Brigade
Stay Rugged!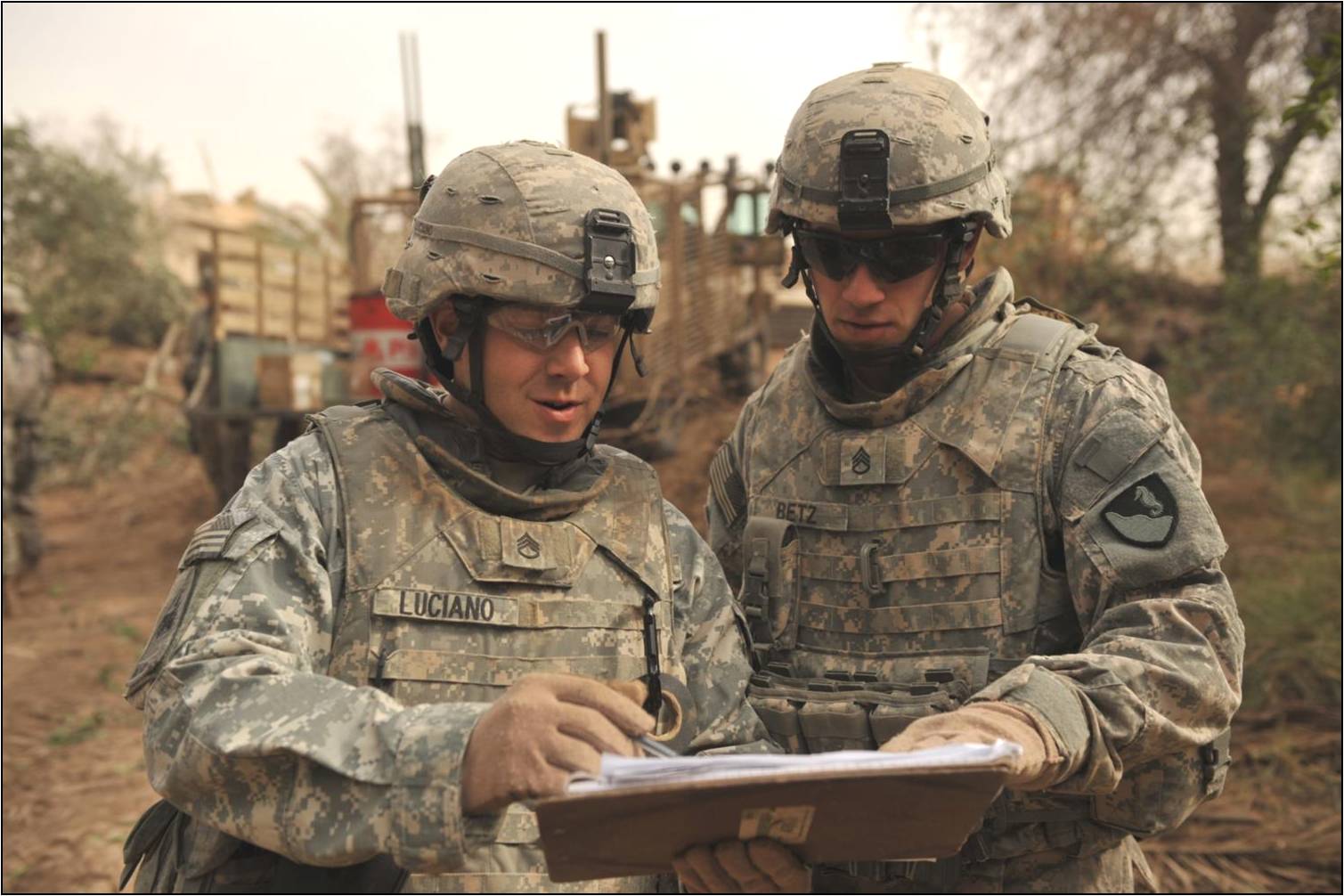 Marion J Chard
Proud Daughter of Walter (Monday) Poniedzialek
540th Engineer Combat Regiment, 2833rd Bn, H&S Co, 4th Platoon
There's "No Bridge Too Far"