From my German friend, Karl...
hi Marion
as i mentioned earlier we have found a historical round-table with at the moment of 5 members, we will put an ad in the local American community paper to recruit more folks i think of the military people next meeting is on DEC. 4th will see how many show up. our main subject is naturally the WWII end in this area visiting all the places of importance. we have a son of a veteran who was in our residence town of Waldorf on April 1. 1945, a retired American historic teacher of the local us high school another American collector me and a German author of a couple of books about tank destroyers of the German army. hopefully more will join us.
best of all to you
yours
Karl
PS. here are some pictures of the last event we attended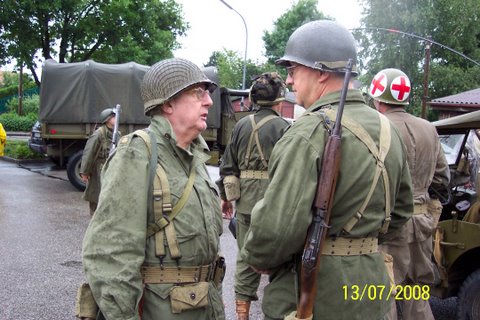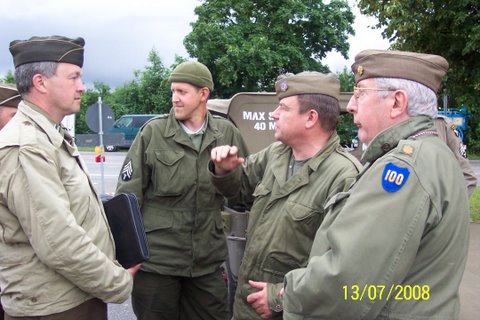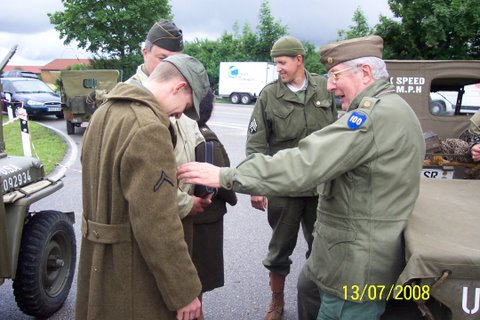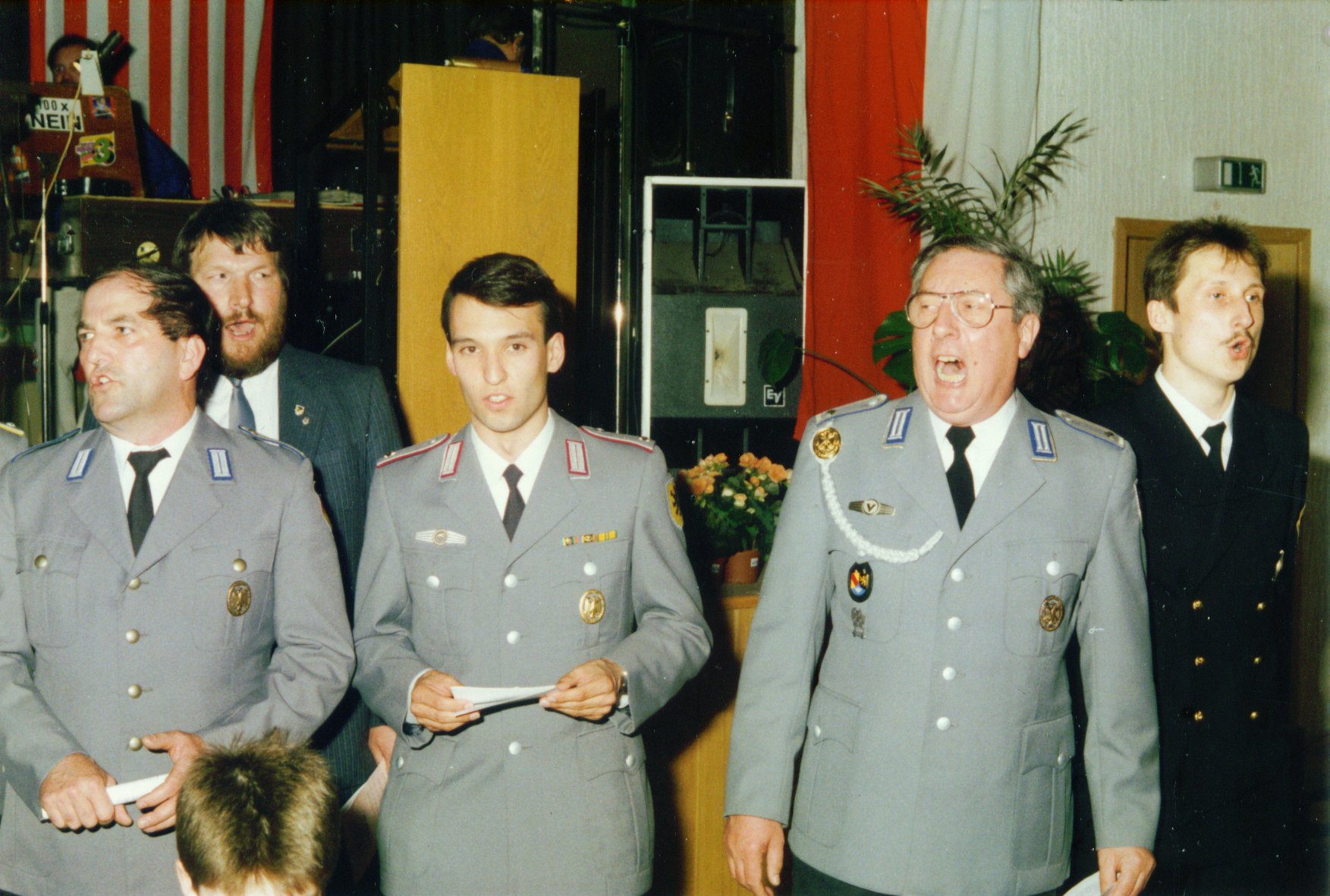 Marion J Chard
Proud Daughter of Walter (Monday) Poniedzialek
540th Engineer Combat Regiment, 2833rd Bn, H&S Co, 4th Platoon
There's "No Bridge Too Far"