Gerome has sent me a slew of photos, which I will place in a slide show in the very near future (man I need longer days and weeks). Anyhoo... Here's a few from the many he sent to me.
The series of photos were entitled: Walking Bruyeres
Bruyeres
Gerome talking to his group (he's on left)
WWII jeep
Countryside view: View La Chapelle and Les Poulieres
Merci Gerome!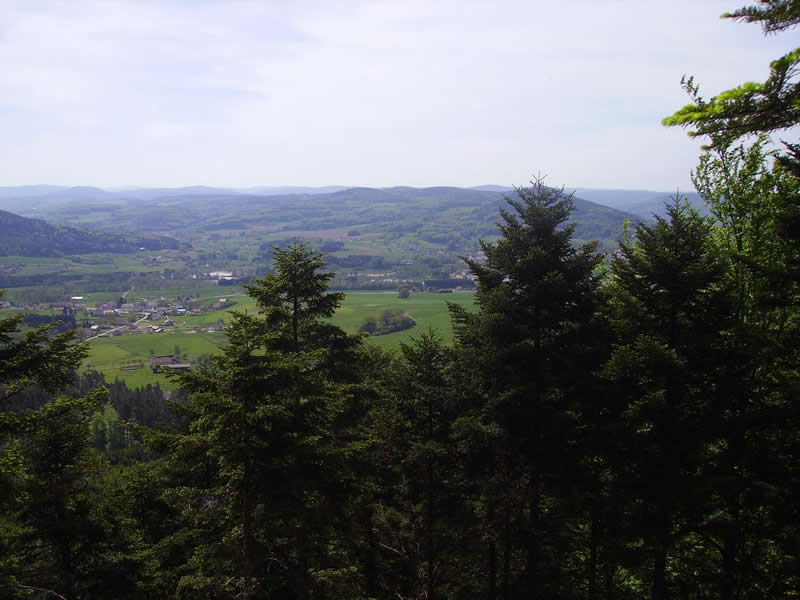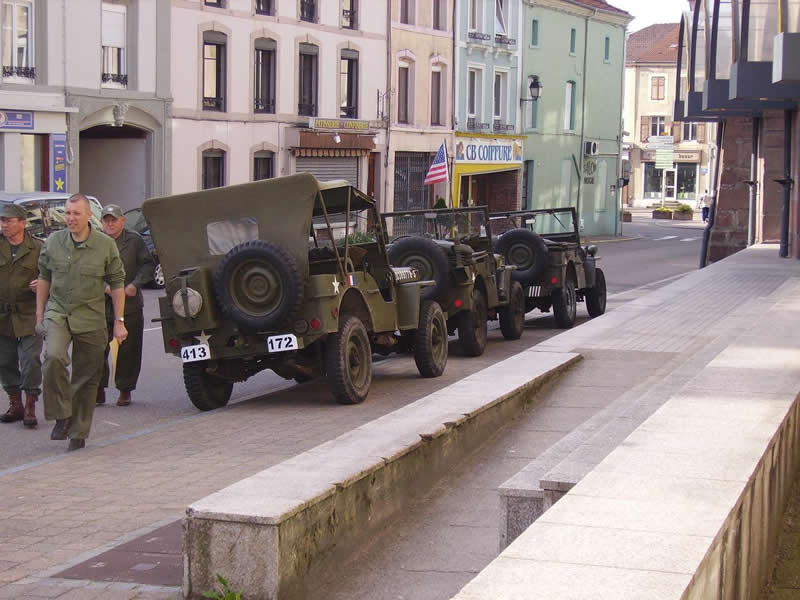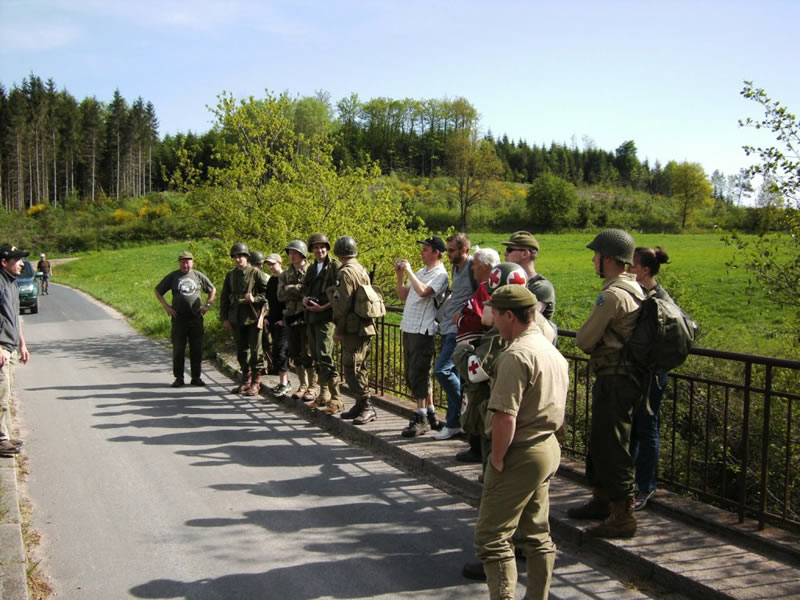 Marion J Chard
Proud Daughter of Walter (Monday) Poniedzialek
540th Engineer Combat Regiment, 2833rd Bn, H&S Co, 4th Platoon
There's "No Bridge Too Far"