Our forum member, Jim Hennessey, 87th Inf Div, sent this photo of his brother so I could post it on our forum:
T/Sgt Thomas J Hennessey
390 Bomber Group-568th-Squadron
25 Missions Over Euroope
WW2
Home-Chicago Ill-Bayonne NJ
Buried-Arlington National Cemetery
Washington DC
Wife Loretta(O'Brien) Same Plot.
May You Both Rest In Peace
Jim, can you fill us in on more?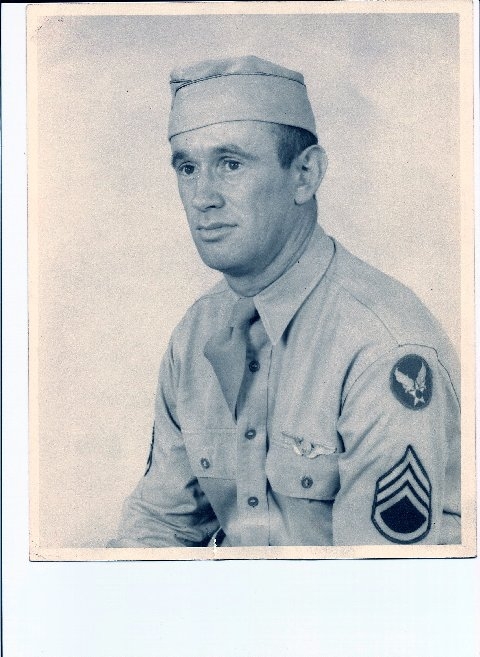 Marion J Chard
Proud Daughter of Walter (Monday) Poniedzialek
540th Engineer Combat Regiment, 2833rd Bn, H&S Co, 4th Platoon
There's "No Bridge Too Far"