Saluting and appreciating all veterans past and present this Sunday.
Special love and hugs go out to "my vets". I wanted to say how much you mean to me and what an important role you play in my life everyday.
This is for my father and all his buddies!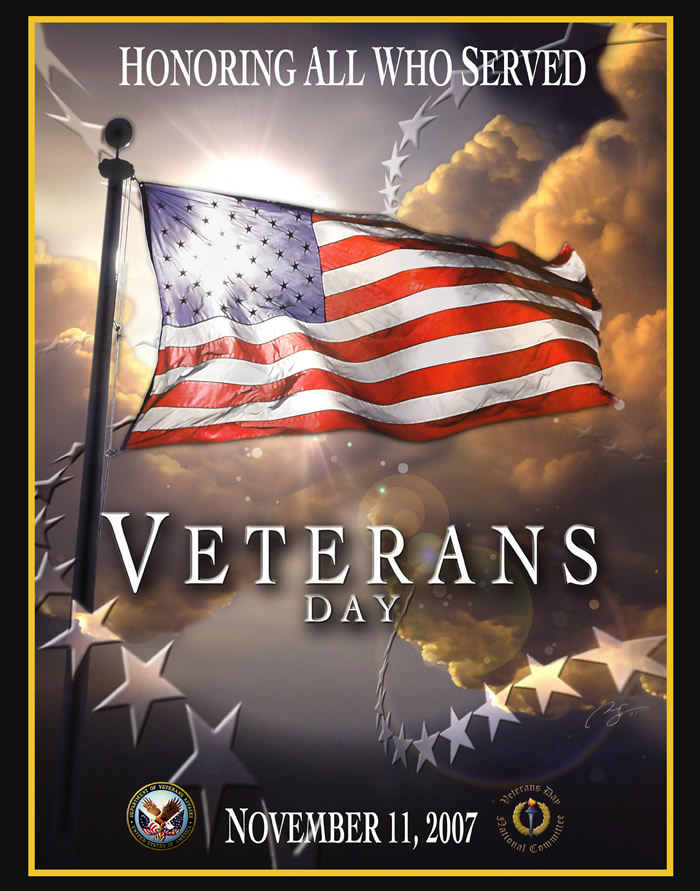 Marion J Chard
Proud Daughter of Walter (Monday) Poniedzialek
540th Engineer Combat Regiment, 2833rd Bn, H&S Co, 4th Platoon
There's "No Bridge Too Far"