Hello folks,
Just wanted to share these nice pictures I obtained.
They're of men of the 4th Armored Division.
The pictures are big and show great detail.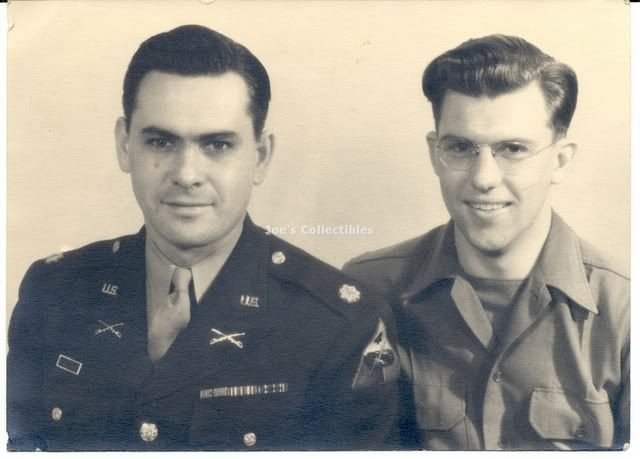 Major Riebold (of Riebald) R Irving & Master Sergeant Joe Crown.
If I'm correct, Major Riebo(a)ld was in the 25th Cavalry Recon judging from his insignia.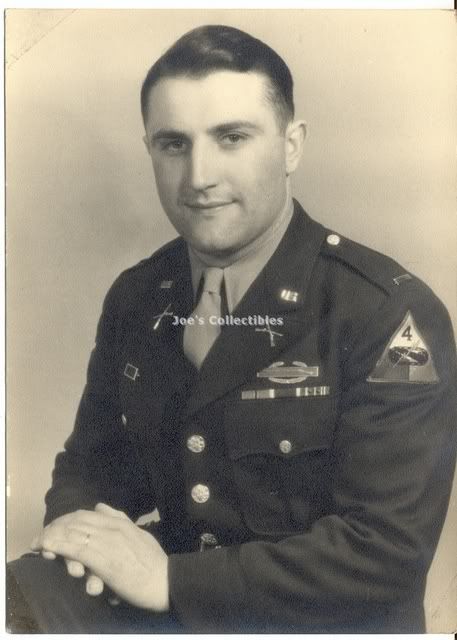 Unidentified 1st or 2nd Lieutenant.
Too bad the photo had no name on the back.
If anyone knows more about these men, feel free to let me know.
Erwin