Damn, some of these are tougher than others. You get to know someone so well and when he slips away...
Oh no. I am so saddended to hear this. Even though we never met in person, he has brought so much joy into my life. We've been corresponding for years and I can't tell you how many times he has brought a smile to my face. I will always cherish his memory and his book.
Here's to a great engineer and one hell of a human being.
His self-published book -
"My Nine Lives (minus) One." The publisher is iUniverse.
He was so proud of his memoirs!
I shall miss you good buddy!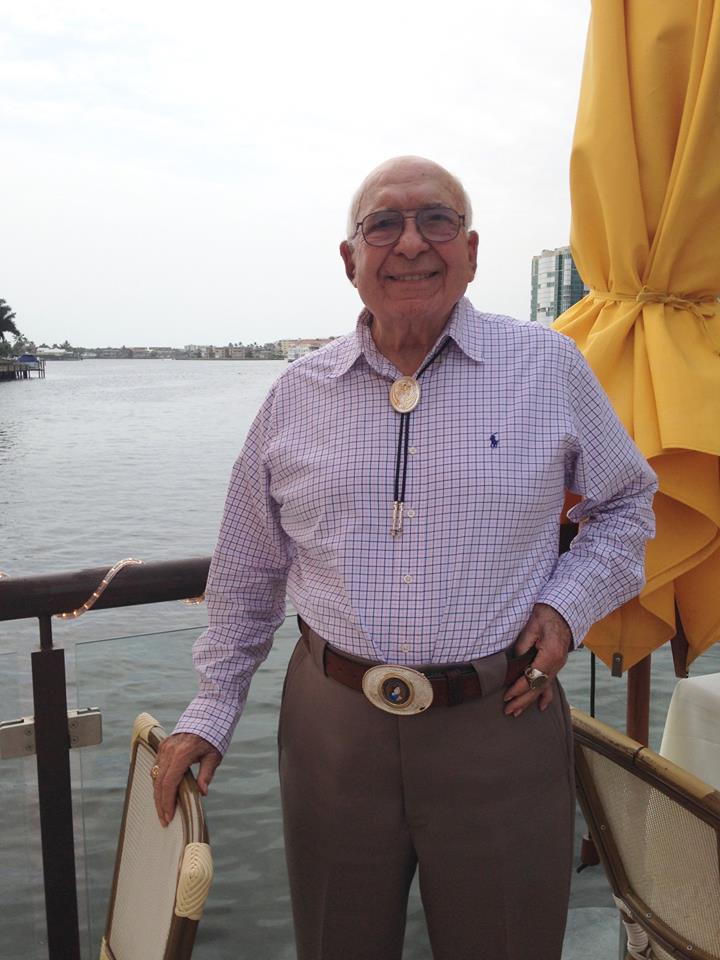 Marion J Chard
Proud Daughter of Walter (Monday) Poniedzialek
540th Engineer Combat Regiment, 2833rd Bn, H&S Co, 4th Platoon
There's "No Bridge Too Far"