My dear friend Doug Wilber has passed away. Doug had been battling with cancer for over a year, and finally lost that battle this summer.
I had talked to him throughout his illness via phone, texting and email, and really thought he was going to pull through. But yesterday, Reg told me he had passed away at the end of July. He didn't know until a few days ago and had tried to leave a message on my phone, but yesterday we finally touched base and he told me the sad news.
Doug was a good friend to both Reg and I, and we will never forget him. We both got to meet him in person, and together through the exchange of information, we were all able to help each other fill in the gaps of knowledge concerning WWII.
Doug was the son of Charles Wilber, who is featured on our main site. You will be sorely missed.
The first time I met Doug was at a 326th Engineer reunion which was held not far from my place, here in Michigan. I drove down and spent two days with Doug and the gang and had a splendid time. Doug and I stayed up the first night and talked for hours about our dads. He was such a sweetheart and so much fun.
Then a year or so later, had the honor of seeing him again, when Lee and I went down state and met up with Don Burgett, his family, Reg and Anne from Belgium, and of course Doug. We went to a WWII re-enactors weekend and had a blast. Lee and Doug really hit if off and had a wonderful time chatting.
There so much I could say, but...
I need to get in touch with his daughter Margaret and make sure his site stays up and running. He put so much of his heart and soul into it, and we cannot let it run out with the bathwater.
So goodbye to Doug. Hard to imagine we will not chat again....

Will miss you good buddy!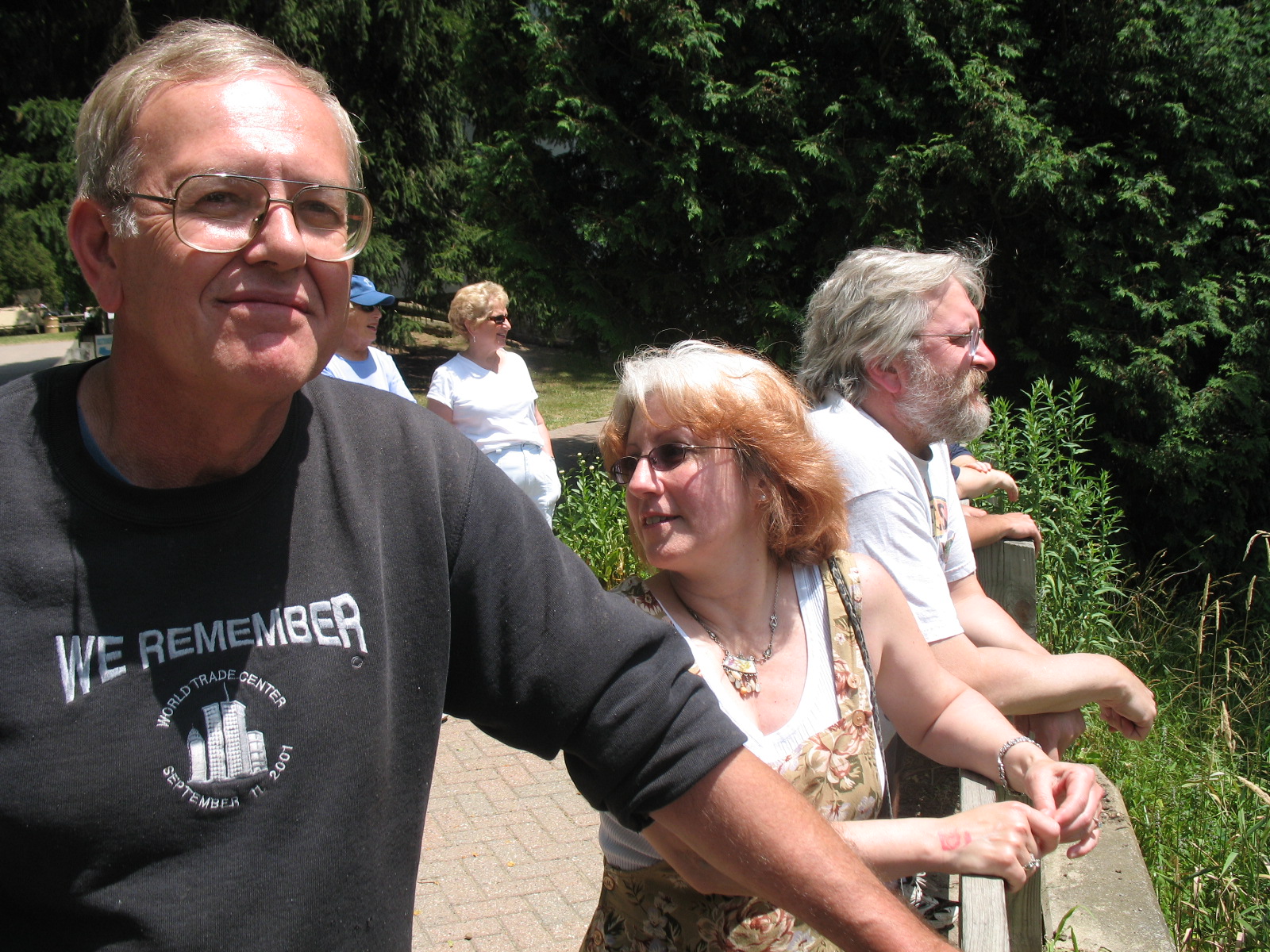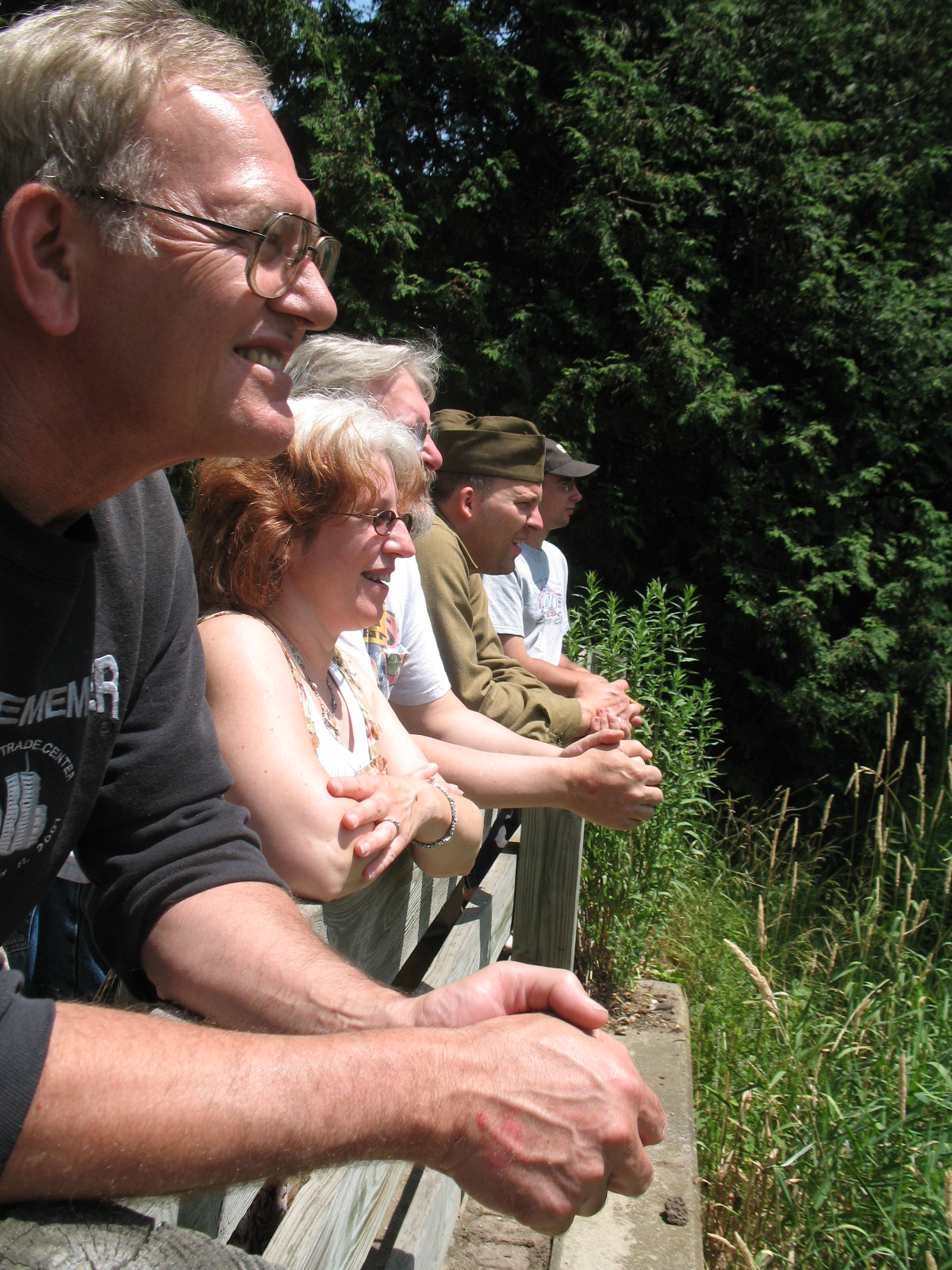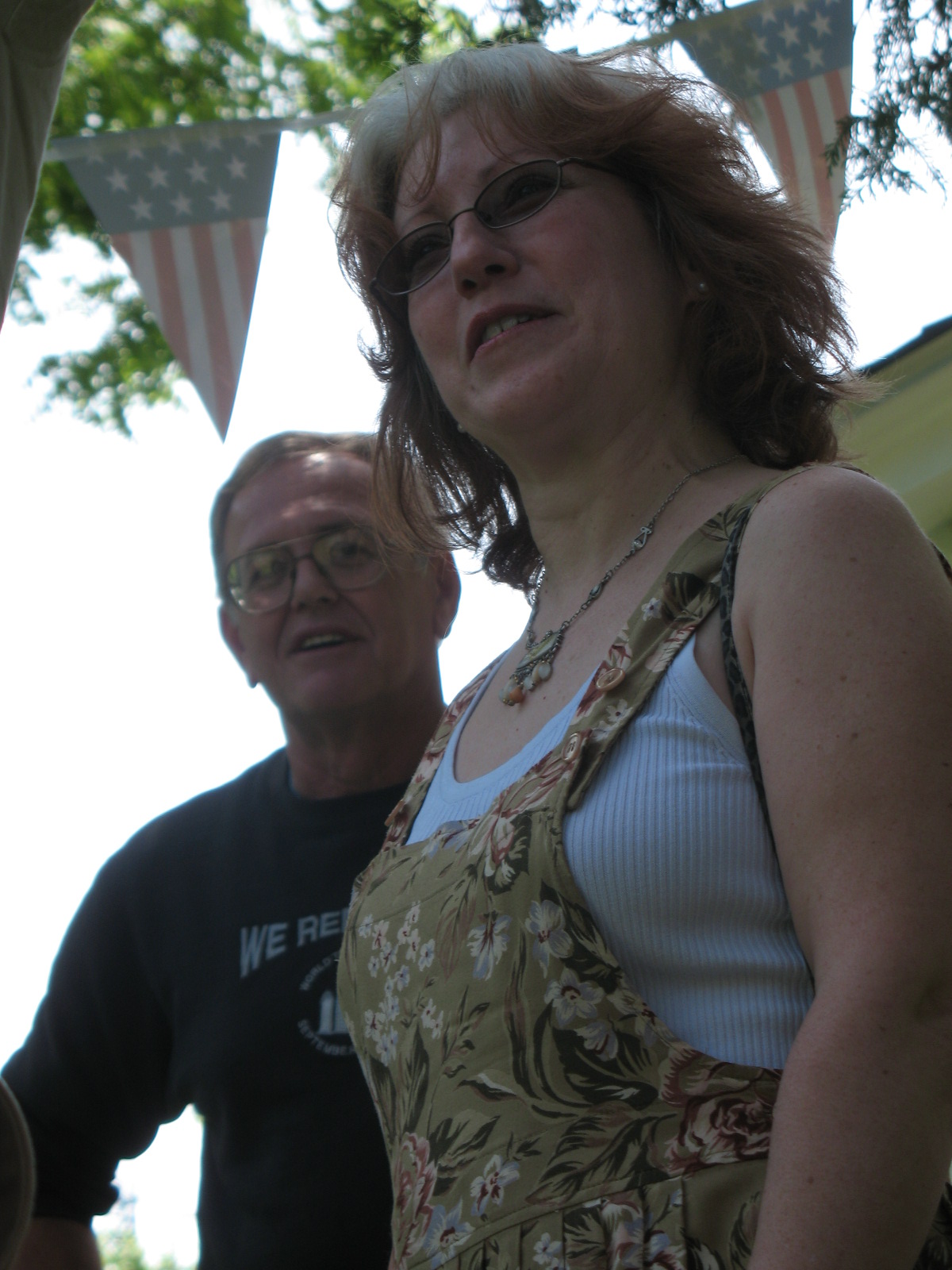 Marion J Chard
Proud Daughter of Walter (Monday) Poniedzialek
540th Engineer Combat Regiment, 2833rd Bn, H&S Co, 4th Platoon
There's "No Bridge Too Far"