Hi Everyone, Here are a few images from our recent display/training days at Littlecote House, Wiltshire, England during April 2008.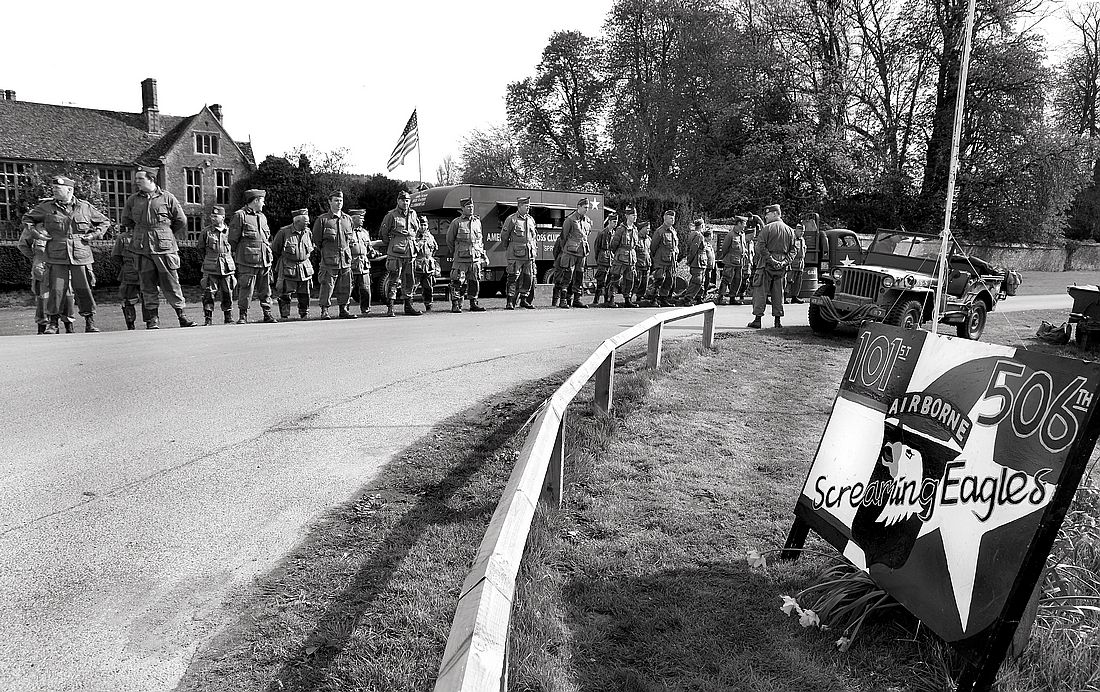 The Screaming Eagles Living History Group, England. ( E.T.O Call sign ' MARIONS BOYS'. )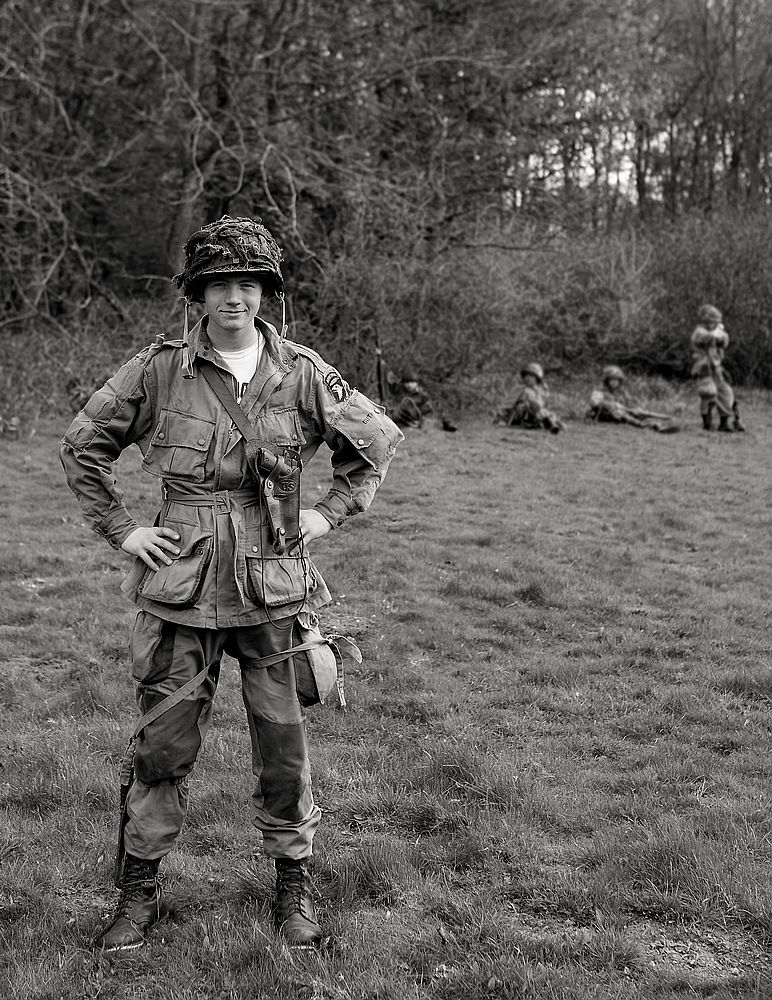 Folk's, remember ' Babe', our 11 year old mascot...? ( now 17 )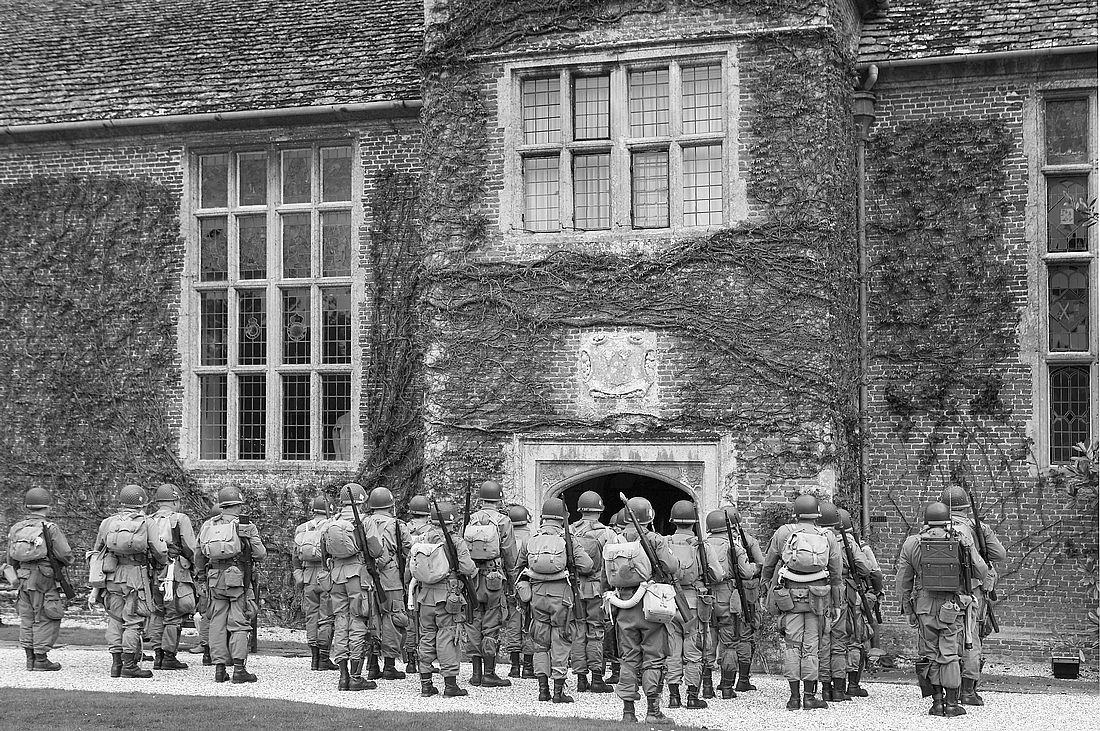 Forming up outside Littlecote House.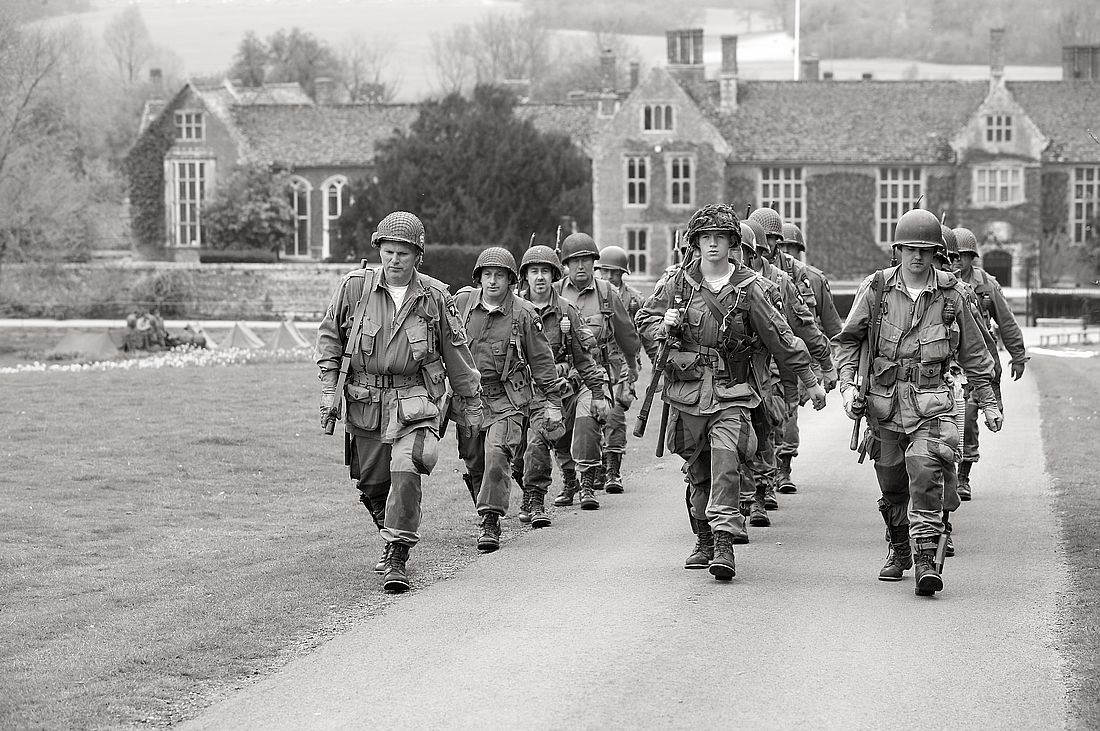 Moose marched them up to the top of the hill...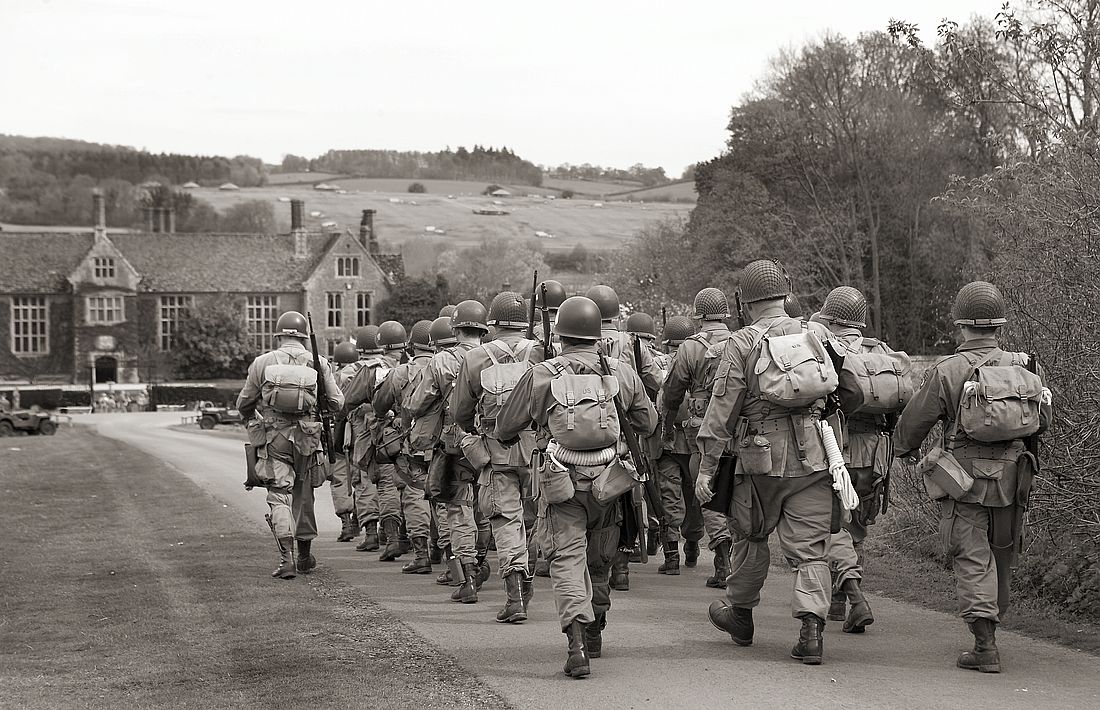 Then, he marched them down again....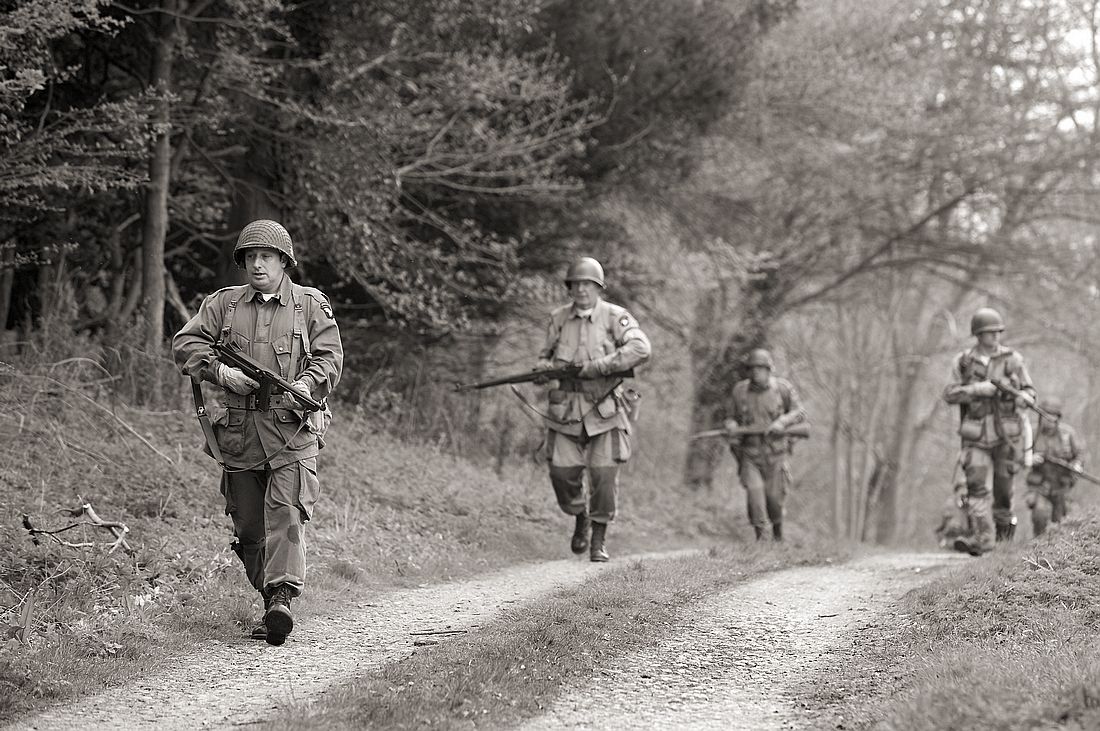 On patrol.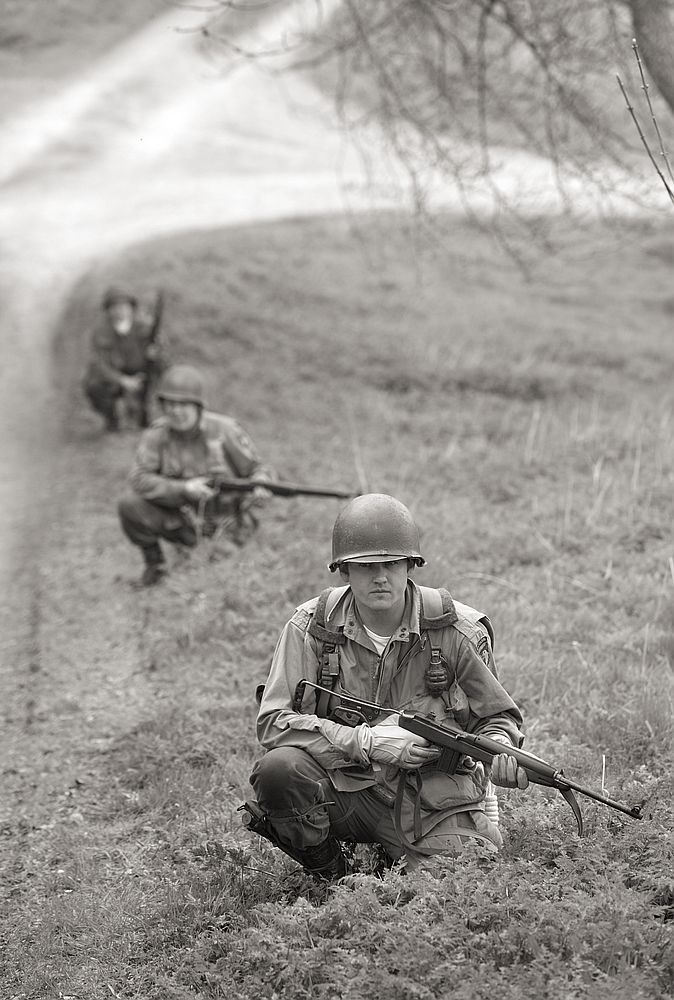 Contact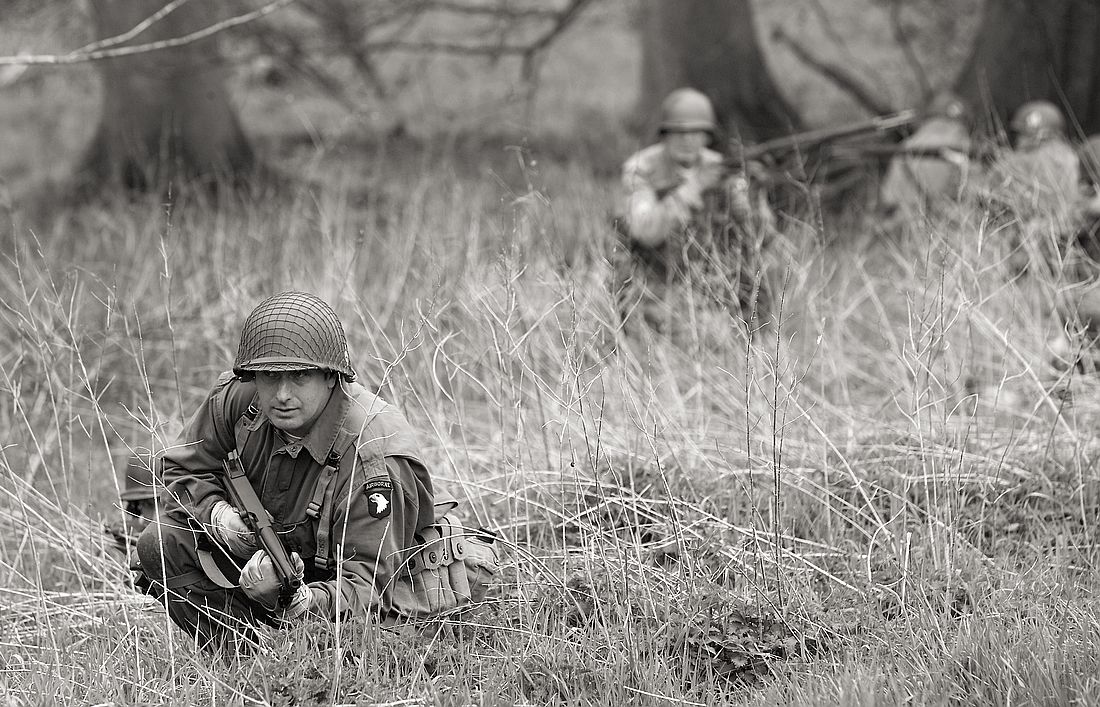 Pointman... Pfc Mark 'Tex' Brooks..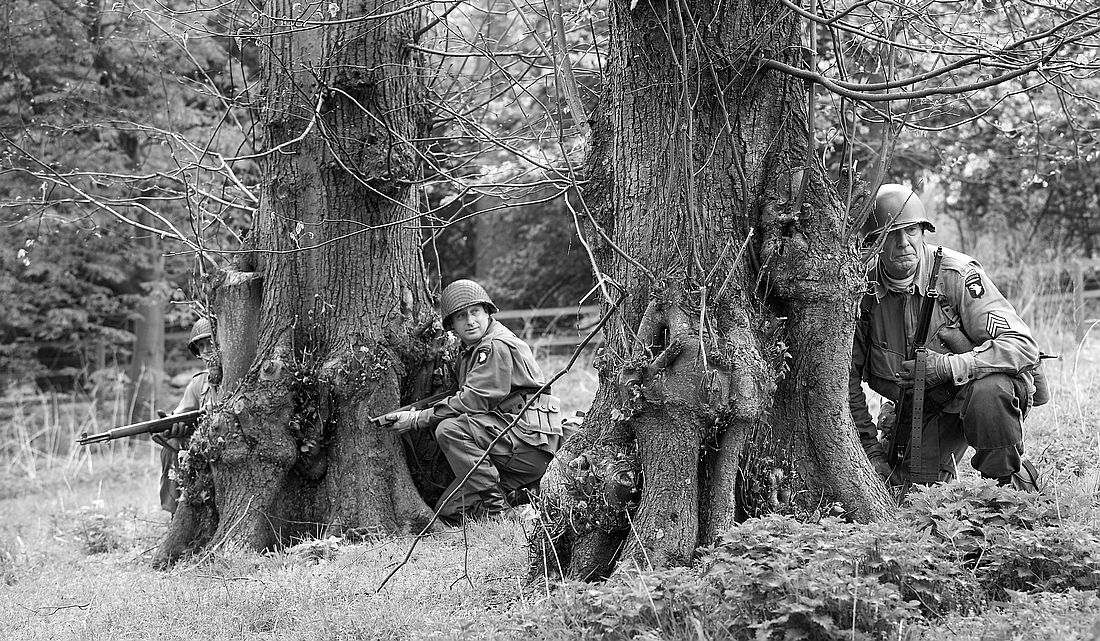 The 'Jump-Off' point..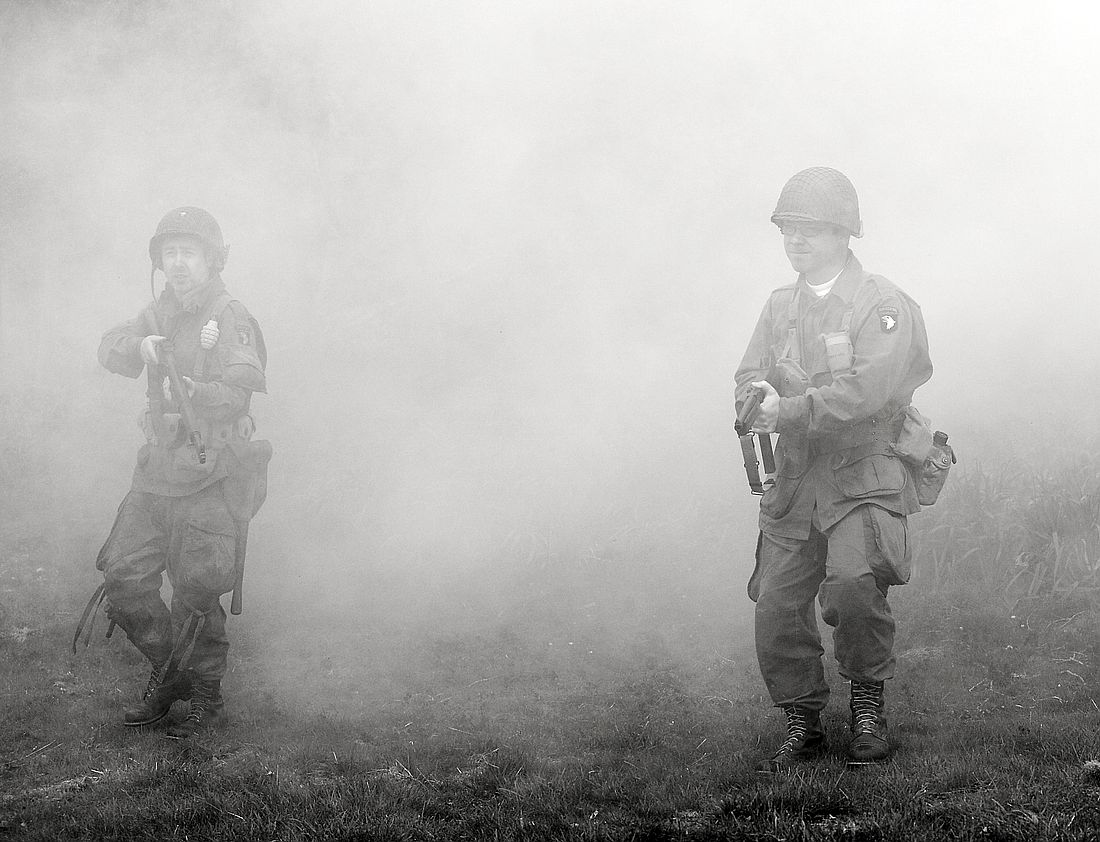 Smoke is laid down..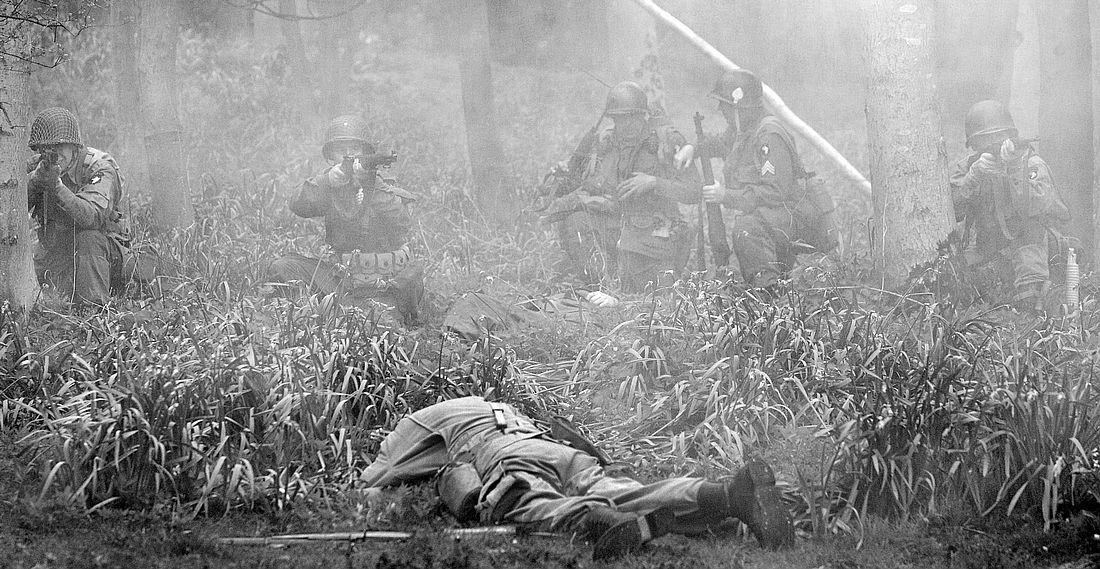 S/L Sgt ' Granny' Knott calls for more support....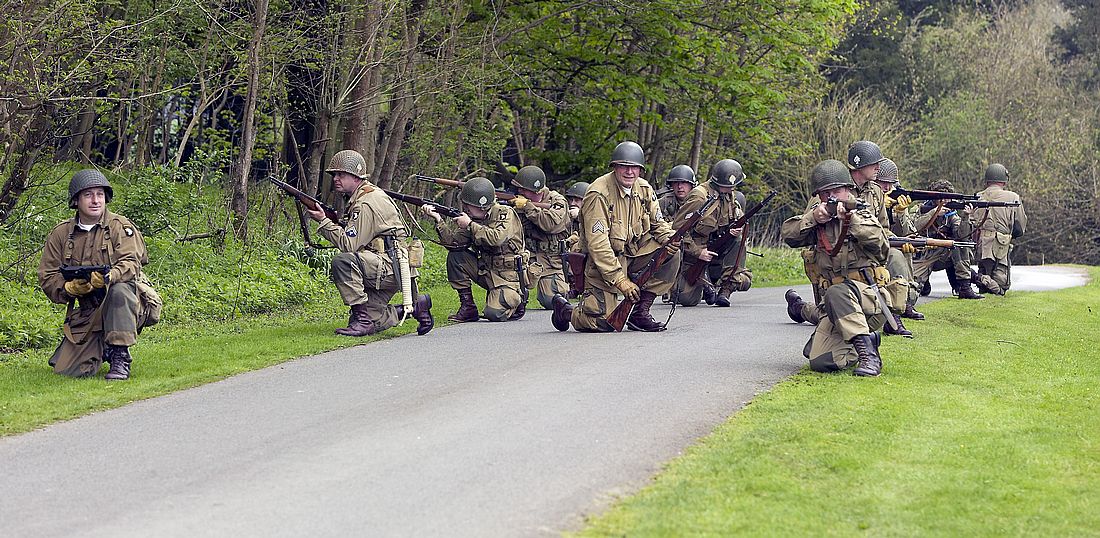 ' Position cleared'... All around defense.
]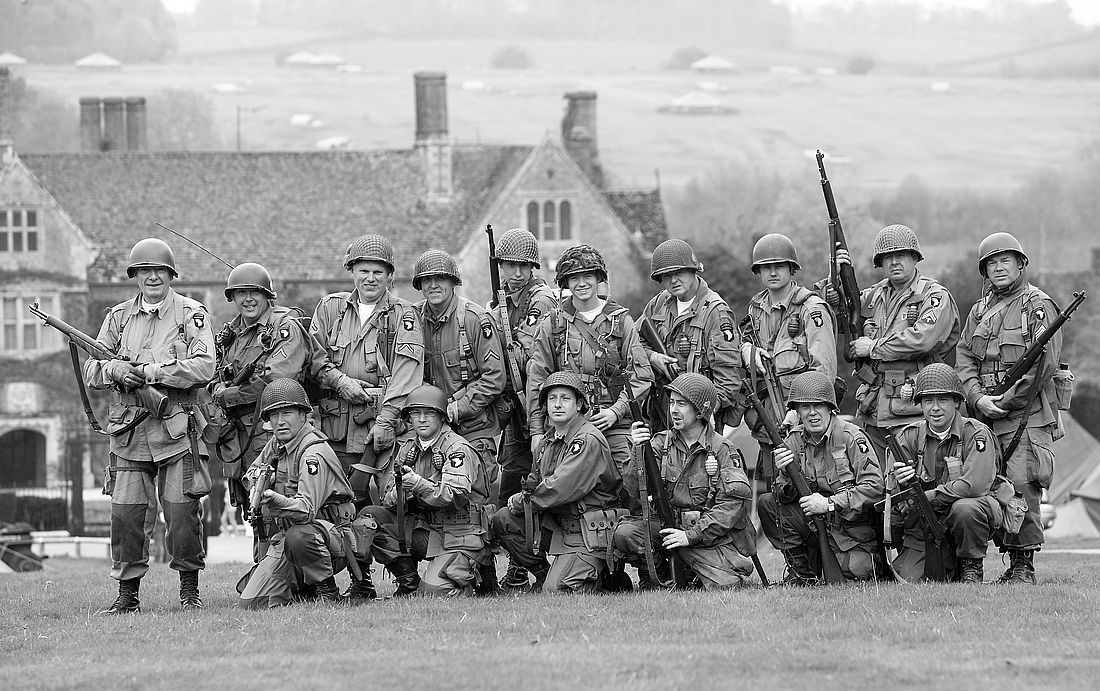 Happy guys at the end of a long day, now for the bar !!!!!
Many thanks to Nick Halling for his outstanding photos.