---
decorations--medals/ribbons - rick - 03-18-2018



On my fathers ww2 transcript from army enlisted records it lists the decorations he received ,they were listed as medals ,he has both the medal and associated ribbon ,my father in laws transcript which is navy has the decorations listed as just ribbons ,the family has none of the awards ,lost somewhere.  My question is would my father in law only receive the ribbons as described or did he get both ribbon and medal.??.





---
decorations--medals/ribbons - Walt's Daughter - 03-22-2018




Please see information listed in this topic - There are two links which explains everything you need to know.





SMiles,





---
decorations--medals/ribbons - CaptO - 05-10-2018




That link will give you a great amount of information on requesting your family member's records to include awards. My father did this for my grandfather and they not only sent a document with what he had earned, but also brand new medals for all of the ones he had earned.





By way of general instruction, here is the gouge on medals and ribbons. The simplest way to put it is that every medal has a corresponding ribbon, but some ribbons (e.g. Presidential Unit Citation, or Navy Combat Action Ribbon) do not have a corresponding medal. Medals are only authorized for very special occasions. In the Marine Corps, for example, medals can only be worn with our dress blues. They cannot be worn even with our equivalent to Army "Class A's". Ribbons, however, are worn with all uniforms that are not designed as fighting uniforms, in other words, with service uniforms.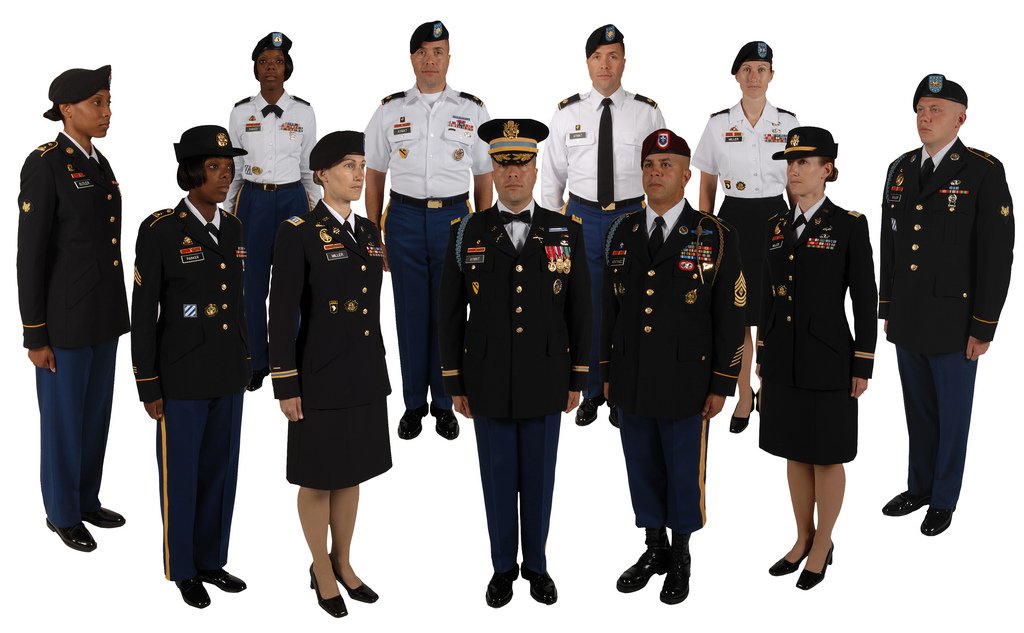 Army Service Uniforms

Note in the picture above that medals are only worn on the best dress uniforms.

Marine Dress Blues

In the photo above, you will notice that Marines are wearing medals and ribbons (as some of the Army folks did in the photo above). In the USMC, when wearing Dress Blue Alphas (dress blues with medals), ribbons for which there is no corresponding medal are worn on the right side of the uniform. If medals were not being worn, all ribbons (those for medals and those that don't have a medal) would be worn on the left. Maybe there is someone smart on Army regs who could say why the Army has some ribbons on the right hand side even wearing a ribbon rack on the left. This Jar Head don't get it. . .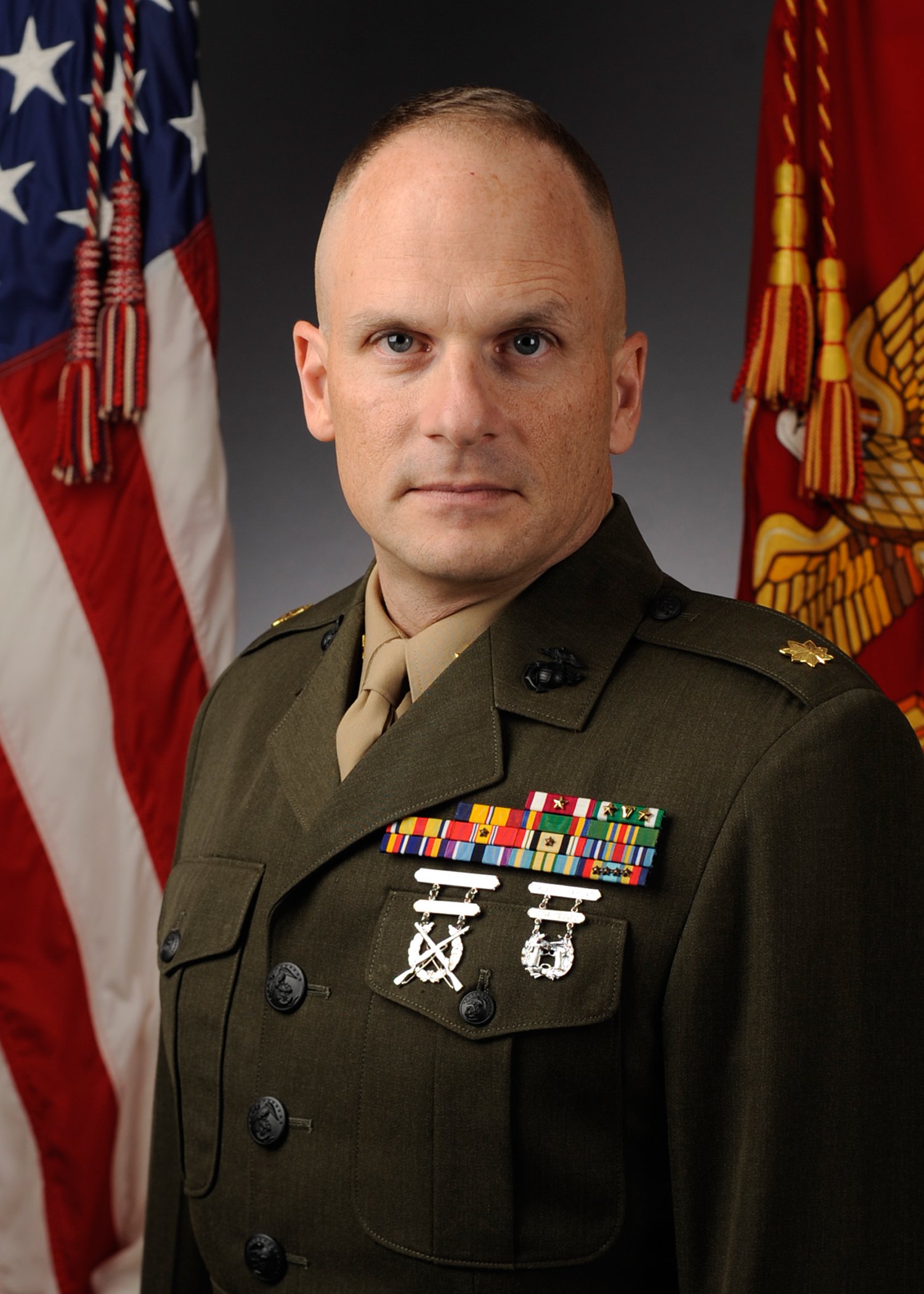 This is me in my "Alphas" (as we call them in the Marines). All ribbons (those that are ribbons only and those that have medals) all on the same side.

Ribbons with no corresponding medal in this picture are the Combat Action Ribbon, Navy Unit Citation, Meritorious Unit Citation, and sea service deployment ribbon.

---
decorations--medals/ribbons - Walt's Daughter - 05-11-2018



Very helpful. Pics are worth a thousand words and maybe even more when you are pictured!  :wub:


---
decorations--medals/ribbons - CaptO - 05-11-2018



Awwwwwww. . . shucks!





---