---
Daycare for Men - CaptO - 02-09-2012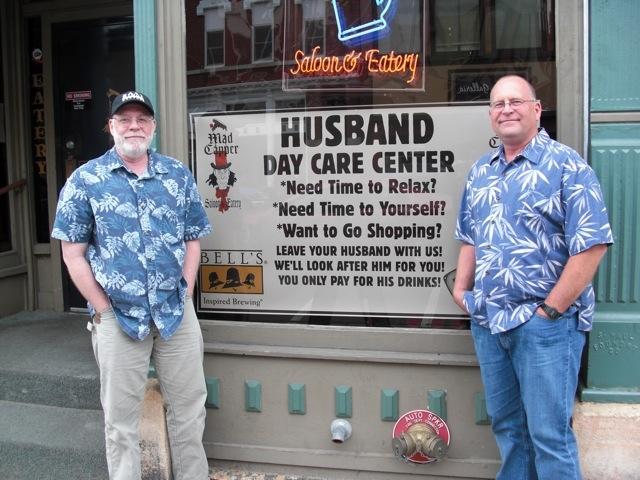 ---
Daycare for Men - Walt's Daughter - 02-10-2012




Oh, is that what they are calling PUBS nowadays?

 
---
Daycare for Men - chambers - 02-11-2012



HAHA... when I go to the mall w/my bf we always look for a bar close by. I've called that "day care" for years. HAHAAA!!!




---