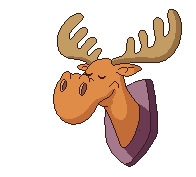 Hi Everyone, Been here all the time just have not posted much.
'Marions Boys ' are starting the new 2010-2011 season, will post some videos and photos today. Getting ready for our holiday trip to the 'Big Apple', on June 2nd will miss out on Normandy, will miss seeing Vee and her wonderful family, but Granny, Magic and I are going to Holland and Bastogne in Nov. A Dutch family we met in Normandy have invited us over. Take cover...!!! Moose is about to start posting....
Thanks Jim, you're a real buddy..